Association's Scottish roadshow and activities to help retailers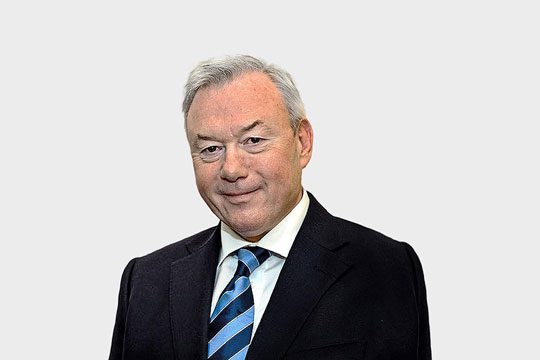 THE recent Scottish Forecourt Roadshow held by the Petrol Retailers Association and Car Wash Association (PRA/CWA) has been hailed a huge success.
More than 60 key members of the fuel and convenience industry attended the event at the Radstone Hotel in Larkhall, Lanarkshire, on 17 May.
They had the chance to learn about the products and services of 27 exhibitors from sectors that included major fuel suppliers, car wash equipment manufacturers, shop equipment suppliers and convenience retail.
Visitors were also able to hear presentations that covered the main issues on retailers' minds and new industry developments. 
These included insights on the property market, pump developments, payment methods, tanks and charging services, as well as EPOS systems and the future of forecourt retail technology.
PRA/CWA executive director Gordon Balmer said: "It's a great testament to the popularity of the show, which has now taken place for over 20 years, that members and exhibitors continue to support it and this year's event proved to be a great success."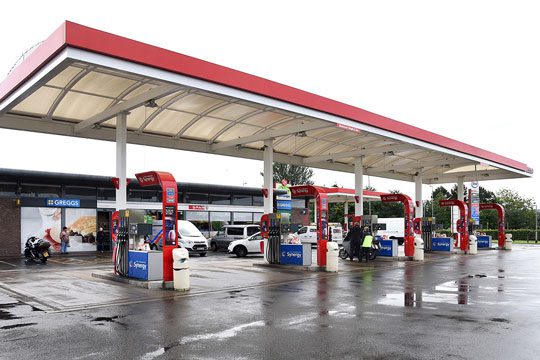 Balmer also told Scottish Grocer that 2023 was proving to be as challenging as the previous year for retailers.
He cited rising energy and labour costs, uncertainties associated with changes in the Scottish Government and increasing crime rates, such as motorists either driving off without paying or else having no means to pay.
But on the issue of crime, Balmer pointed out that Facewatch, a leading facial recognition retail crime deterrent firm, had become a PRA associate member.
While meeting stringent UK regulations, Facewatch stores and distributes data among subscribers to effectively deter and prevent crime in retail.
The hi-tech set-up employs facial recognition algorithms and provides subscribers with real-time alerts when individuals of interest enter their premises.
One Co-op group said stores with Facewatch experienced a year-on-year overall crime rise of just 1.4%, compared with a 44.1% rise in sites without the security system.
And when it came to violence stats, outlets equipped with Facewatch saw a significant 17% decrease, whereas stores without it suffered a 16% hike.
As a result, Balmer said he would encourage the PRA's Scottish members to find out more about Facewatch.
Meanwhile, the PRA has been co-operating with the Competition and Markets Authority (CMA) on its Road Fuel Market Study – with a final report due out by 7 July.
Balmer said: "The CMA has made supermarkets the focus of its update. The market is very dynamic and independent forecourts are, in many cases, undercutting supermarkets on price."
He said retailers also faced continuing challenges associated with non-compliant hand car washes.
The PRA boss concluded: "It is vital that the industry has proper representation at governmental level to protect and advance the interests of independent retailers.
"The PRA/CWA are just the organisations to do this and, as wholly not-for-profit bodies, it is important that we continue to be able to count on the support of our members."