We highlight new products that Scottish c-store retailers might want to stock
Glenglassaugh 12 Year Old, Sandend and Portsoy whiskies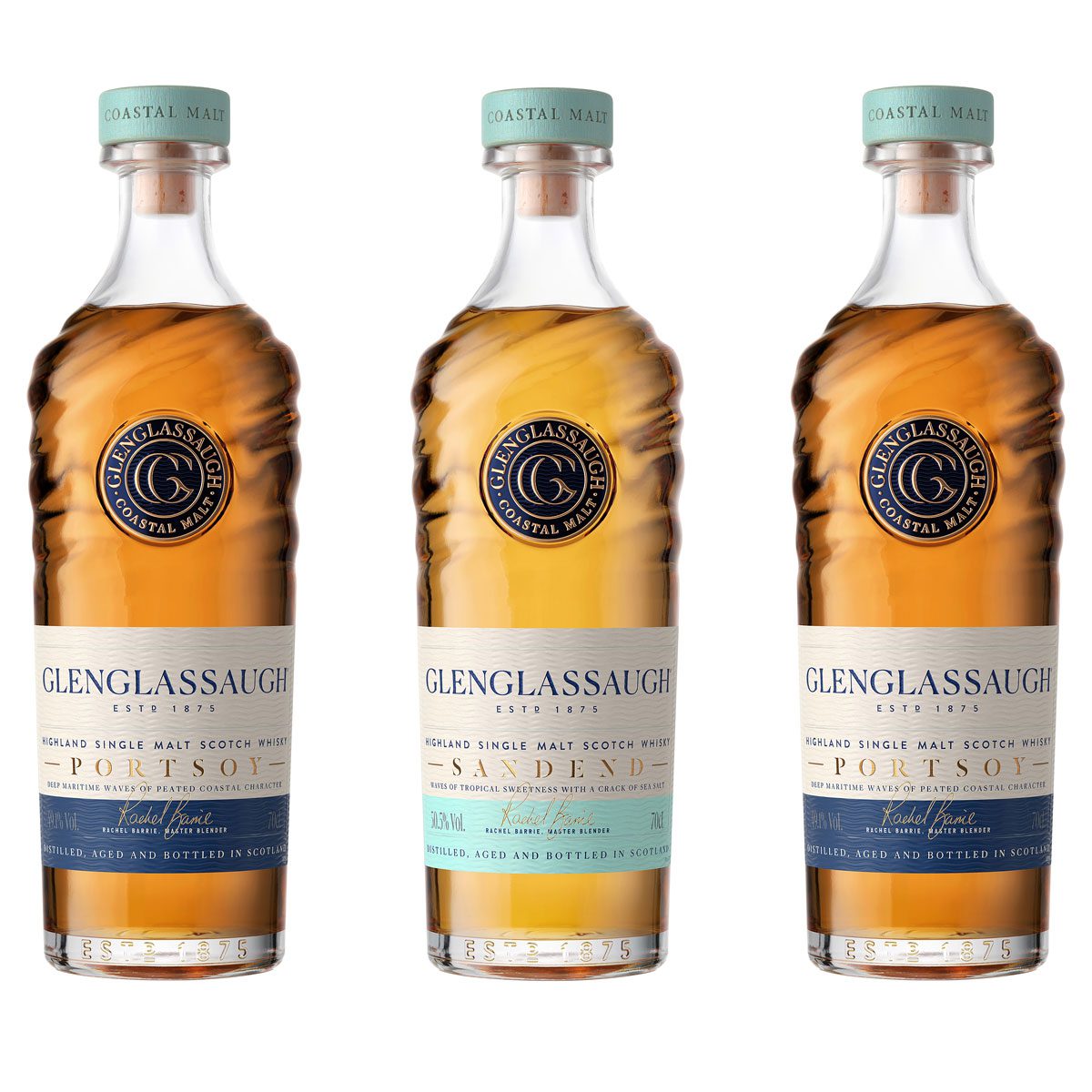 HIGHLAND single malt brand Glenglassaugh has launched a trio of expressions in what the distiller calls a new era for coastal malts.
Launching a flagship with its 12 Year Old Single Malt, the new releases are influenced by the land and sea around the distillery of Sandend Bay.
The 12 Year Old is also joined by the Sandend and Portsoy whiskies, each emphasising the region – with Sandend focusing on the beach of the same name and Portsoy honouring the nearby town.
Prices of the whiskies range at £50 for the 12 Year Old, £55 for Sandend and £60 for Portsoy.
2. BeeHype Ginger Boost honey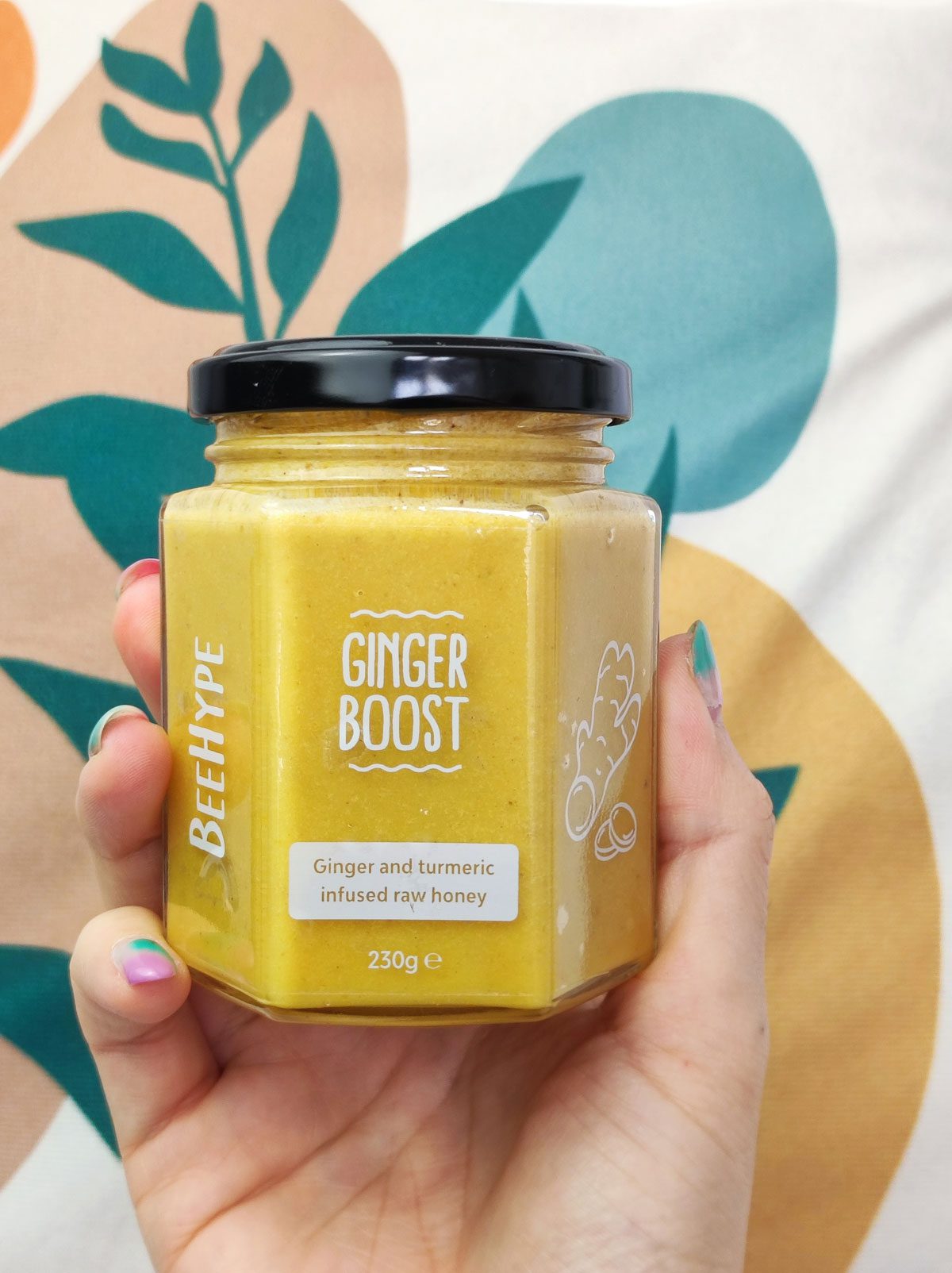 INDEPENDENT Scottish honey brand BeeHype has launched a new ginger honey to help consumers fight low immunity.
BeeHype's Ginger Boost, available from the company website at £6.95 per 230g jar, combines raw honey, ginger and turmeric in a bid to help support immune systems.
Stela Aleksieva, co-founder of BeeHype, said: "Nowadays, an increasing number of people suffer from gluten, dairy and nut allergies and, at the same time, we are a vitamin-deficient population.
"We set out to fight this trend and turned to one of the oldest known superfoods to create a healthy, vitamin-rich treat that everyone can enjoy."
3. Weetabix Walt Disney cereals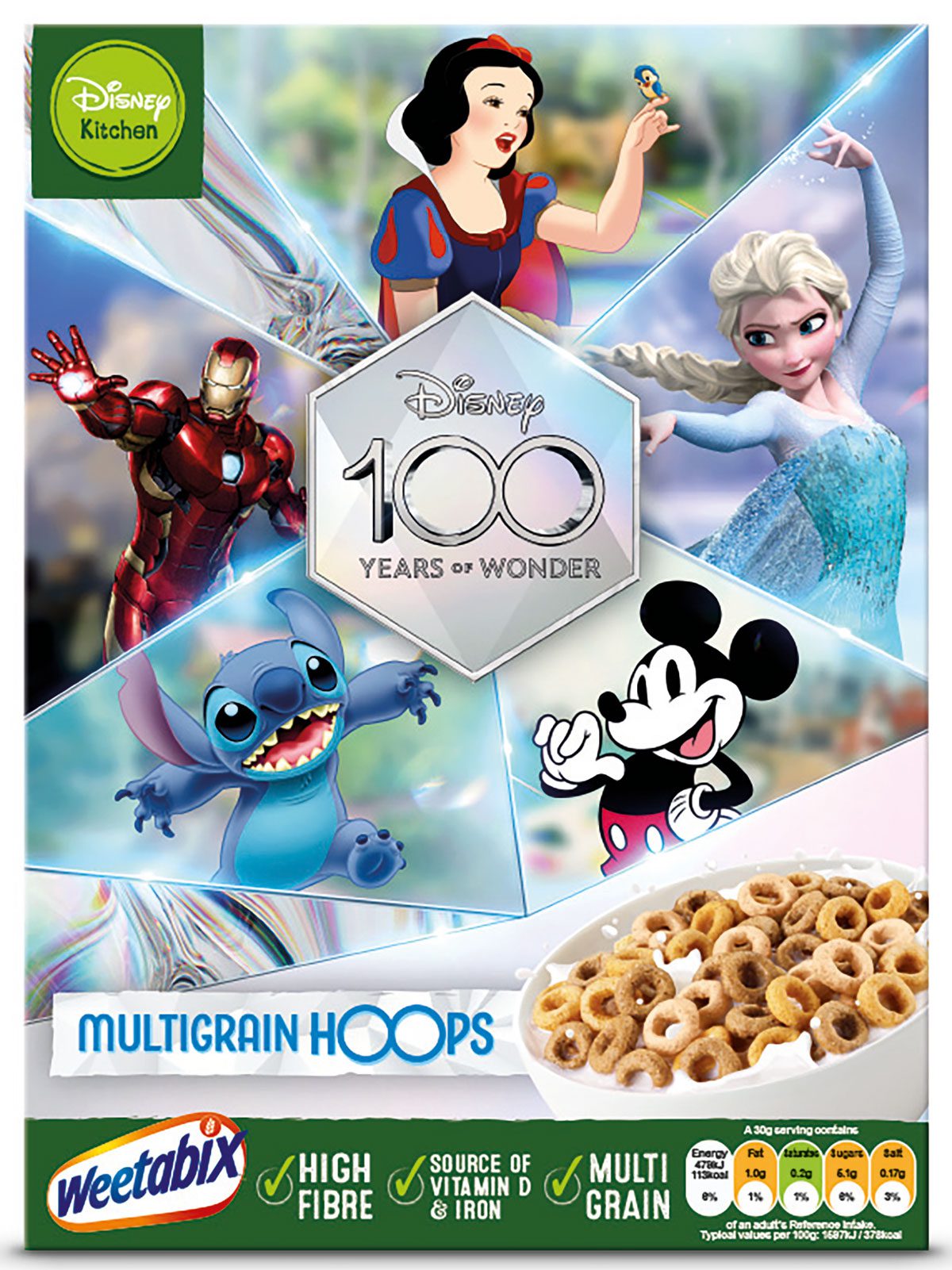 WEETABIX has collaborated with the Walt Disney Company to bring some new animated launches to the cereal category.
The new agreement between the two firms will see a range of Disney and Marvel superhero inspired cereals hitting the shelves.
This has kicked off with new '100 Years of Wonder' packs that depict characters from across Disney's century of storytelling to help celebrate the company's landmark anniversary.
Future releases will exclusively feature Disney and Marvel characters such as Stitch and Spider-Man, with every variant in the range falling under England's HFSS restrictions and adhering to the Disney Kitchen nutritional standards.
4. Mars Wrigley Sugar Free Extra Refreshers Strawberry Lemon gum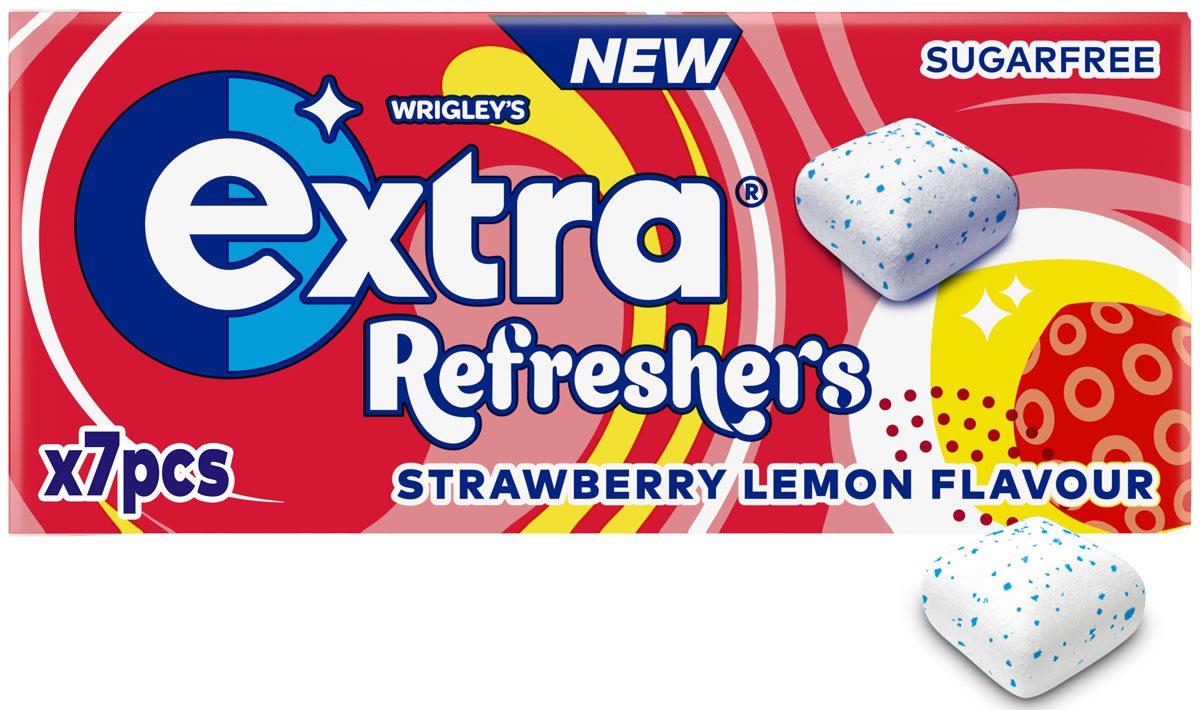 MARS Wrigley has a new gum innovation in the Extra brand with the launch of Sugar Free Extra Refreshers Strawberry Lemon.
Available now with an RRP of 65p for a single pack or £2.75 for a bottle, the new launch aims to excite younger consumers in the gum category, who tend to over-index in fruit flavours, according to Mars Wrigley.
Hannah Lee, senior brand manager at Extra, said: "This flavour represents a move by us, the chewing gum category leader, to marry consumer desire with innovative fruity NPD and deliver truly on-trend flavours."