Insight expert urges retailers to push well-known brand PMPs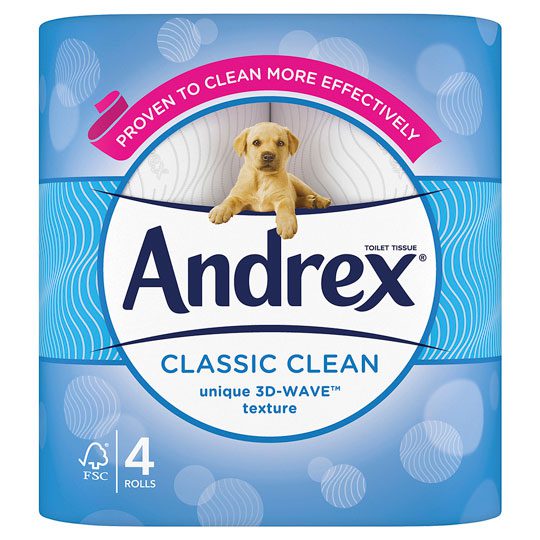 STOCKING well-known brands in PMP formats is a sure-fire way for c-store retailers to get customers spending on household paper products.
That's the view of Matt Stanton, head of insight at  health, beauty and household brands seller and distributor DCS Group.
He pointed to recent Nielsen data that showed Andrex was the top-performing toilet tissue in convenience, with a 38% share, ahead of own label, which has a 23% share.
And the brand is even more dominant in moist toilet tissue sales in c-stores, with an 81% share. Own label takes the majority of the remaining sales.
Meanwhile, Kleenex was wiping up a huge number of sales in the dry facial tissues category, with a 62% share.
However moist facial tissues – "wet wipes" – are less dominated by the big brands, with Kleenex taking only an 11% share.
Stanton also emphasised TWC research that indicated 65% of consumers liked PMPs, 63% thought such formats meant they weren't being overcharged and 58% thought the price mark was usually there because of a promotion or discount.
Importantly, the research also showed that 63% of customers said they consciously compared prices with supermarkets when shopping in convenience stores.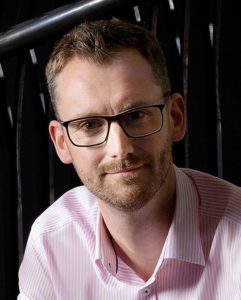 Stanton said: "Through the cost-of-living crisis, demonstrating value for money to shoppers is the most important factor for gaining share of their spend."
As such, he said c-store retailers should consider selling Andrex Classic Clean toilet roll nine and four-pack PMPs, as well as the Kleenex Extra Large tissues twin pack PMP among a compact range.
Other items he recommended stocking included Regina Blitz household towel and Plenty The Original kitchen towel.
He also advised shopkeepers to go to CoreRange.com to find detailed advice on choosing the right personal care range.
Stanton said: "The website is free to use, and all product range recommendations are impartial, based on the latest market data and shopper insights."