MHouse aims to help retailers achieve their best potential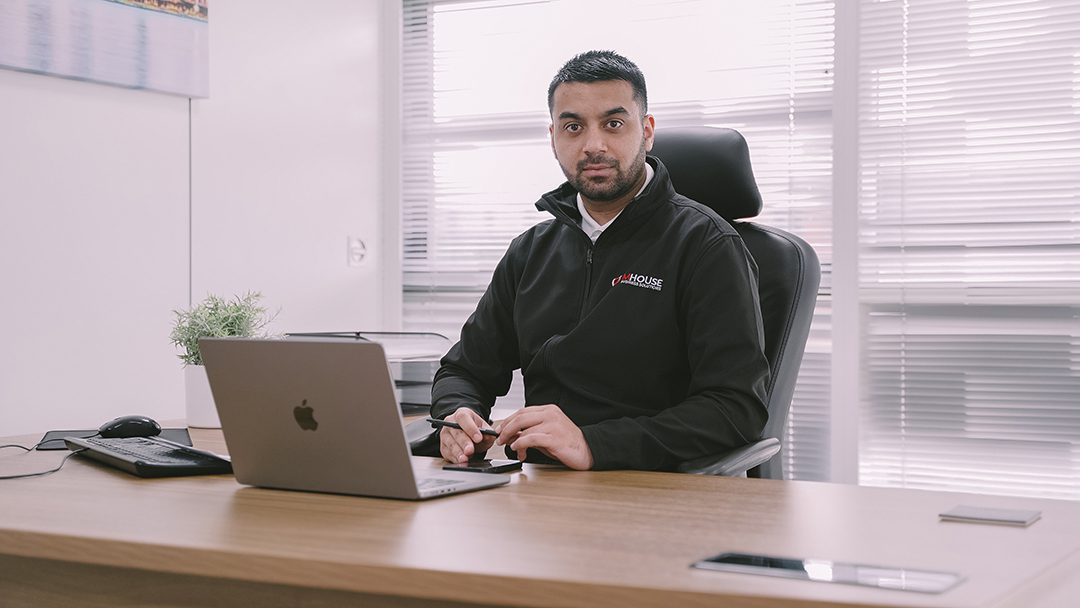 PRESSURES on the retail sector have been continuously mounting up recently. 
Over the last few years, retailers have been hit with a barrage of conditions that have only increased trading concerns and the latest financial crisis will have plenty of members of the sector seeking to save money wherever they can.
Therefore, ensuring retailers have an ePOS system that best fits their stores will be vital in enabling the businesses to run to their best abilities.
And helping to alleviate this pressure on retailers is exactly the kind of ePOS solution that MHouse reckons it can offer with its MPos system.
Faisal Sattar, chief operating officer at MHouse, said: "Our solutions are always taking into account our retailers.
"Being retailers ourselves, we develop all aspects of your solution to make the life of our fellow retailers easier.
"We are constantly developing our systems to meet the needs of our retailers. Over the last year, we have had major upgrades and introduced the likes of Self Service Tills, Loyalty card programmes, CCTV theft monitoring using AI integration with MPos and many other developments."
Additionally, the MPos system can allow a smoother and faster way to ensure retailers can maintain a good margin across their products in store, Sattar noted.
The ePOS system allows retailers to check their selling prices against current RRPs through the electronic supplier links to ensure they have the most up-to-date information and don't sell themselves short in the process, too.
And Sattar also mentioned the importance of the system's loyalty card feature in bringing more customers back to stores.
He said: "MPos has also introduced a new loyalty card/app module that allows you to target your loyalty card users with special deals and rewards such as points or money-back vouchers.
"This can help to ensure repeat customers and a higher level of footfall across the store."
Helping to bring an added level of security to your store will also be worth its weight in gold as well. And with crime on the rise as more customers struggle with the ongoing financial crisis, ensuring a retailer can protect themselves as well as their stock will count.
MPos has integrated Amberstone Security's new Veesion crime prevention technology, which uses an AI system to help recognise suspicious behaviour in stores, helping alert retailers to potential crimes before they have the chance to happen.
Further to this, MPos also tracks the amount of stock the store is holding, allowing retailers to monitor what is going missing from their stores and potentially assisting in finding out when exactly the stock went missing.
Of course, introducing new tech comes with a price tag, which could put off retailers at the moment as they work to budget across their businesses to ensure their stores remain profitable.
But Sattar believes the MPos system will pay off in the long run by helping retailers make their lives easier in store and ensure they are maximising the potential profits that the ePos system could bring.
He said: "I always advise that retailers should look at the return on investment when considering buying new technology for their stores.
"The benefits of investing in the right technology to run your store and business is always vital.
"The MPos technology can save you time, make you more money, as well as monitor all aspects of your business, reporting back with all the data about your store.
"The tech should pay for itself pretty quickly and, once it has done this, it should be used to start earning the retailer back money further to what was invested as well."