The countdown is on for the Product of the Year 2024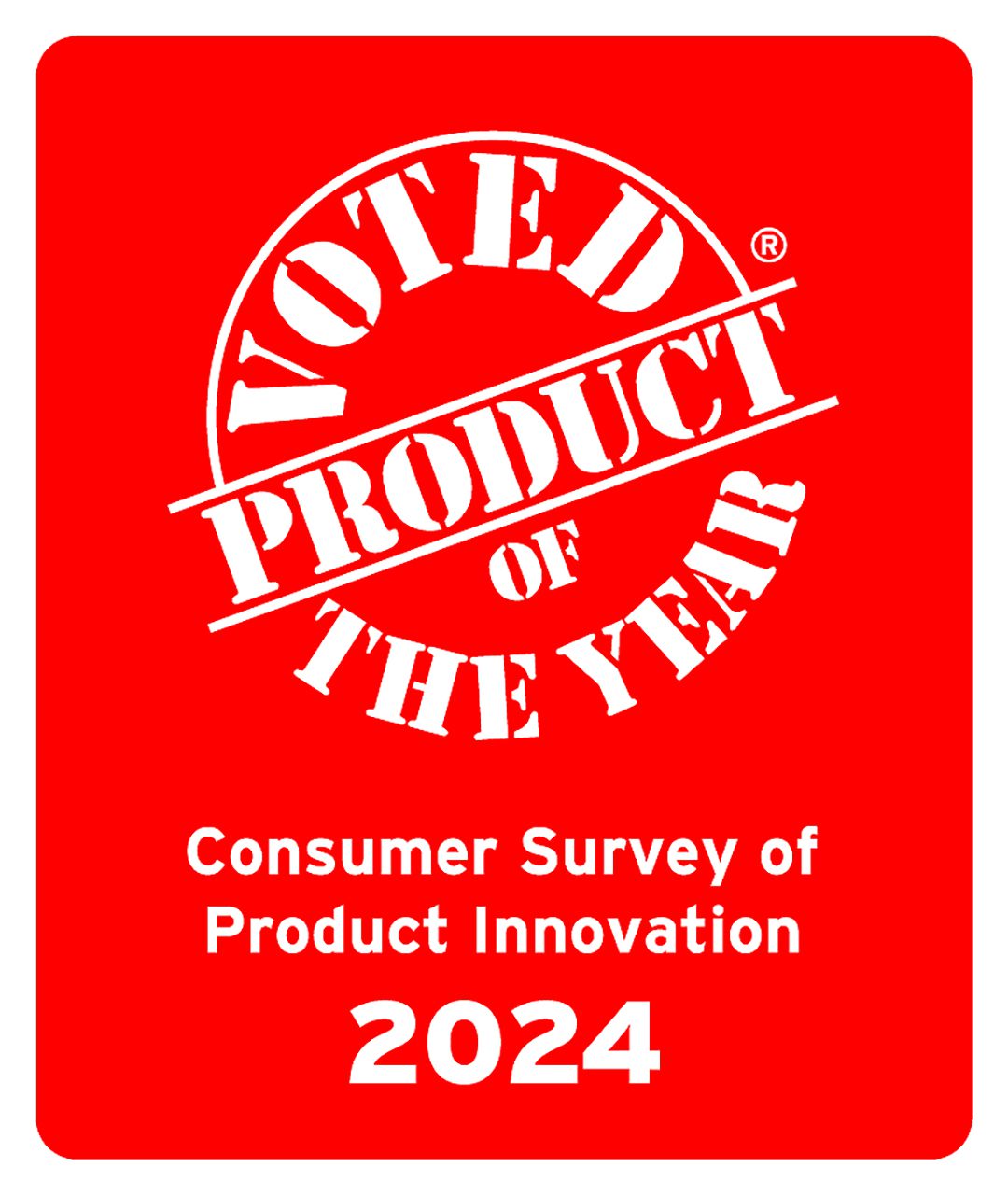 NOMINATIONS for the Product of the Year 2024 are now open to producers, marking the 20th anniversary since the awards started.
Over the last two decades, the consumer voted Product of the Year (POY) awards has found the most popular and best loved new household products from the previous 12 months.
Winners of the awards have the right to include the red logo across packs to help draw consumers' attention to the products across busy shelves as well as further coverage across press, TV ad campaigns and billboards.
Each year, POY commissions market research firm Kantar to bring together up to 10,000 consumers to vote on their most beloved new products from the past year out of a list of nominations per category.
New categories have been added for the 2024 winners as POY said it aims to reflect the trends across the fast-changing and ever growing consumer goods channel.
To enter for the awards this year, producers can simply do so by following the instruction via the Product of the Year website.
Contender brands have ranged from names including Procter & Gamble, Mars, Birds Eye, Barratt and Heinz. Other winners have included the likes of Emma Premium Mattress and Air Wick 24/7 Active Fresh Aerosol-Free Automatic Spray.
Winners from the 2023 awards included products such as Stella Artois Unfiltered Lager, Lily O'Brien's Salted Caramel Truffles, Duracell Optimum and Mentos Fanta sweets.
Independent brands also have their chance to shine here too, with winners from the past including brands such as Trip CBD, THIS and Shicken.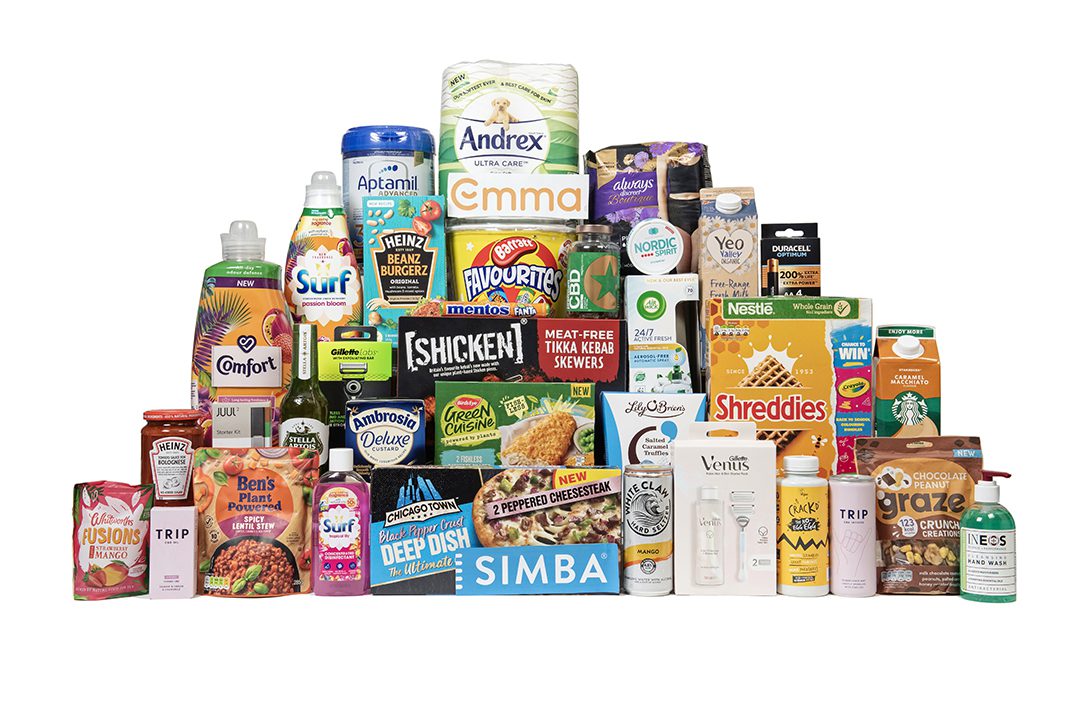 The 2024 awards marks the 20th anniversary for POY, with some of the first ever winners including nostalgic products and cupboard mainstays such as Pringles Dippers, Actimel Strawberry, Gillette Mach 3 and Heinz Top Down Tomato Ketchup.
Helga Slater, managing director at POY, said: "We're proud to be marking 20 years of product innovation and excellence.
"Over those years, we're worked tirelessly to bring the recognition that these products and brands deserve.
"Innovation comes in all shapes and sizes and packaging, but one thing they all have in common is that they make our daily lives that little bit easier.
"We are thrilled once again to start the search for these brilliant new products to give them the recognition they deserve and to announce the new categories."