The best Scotland has to offer in food and drink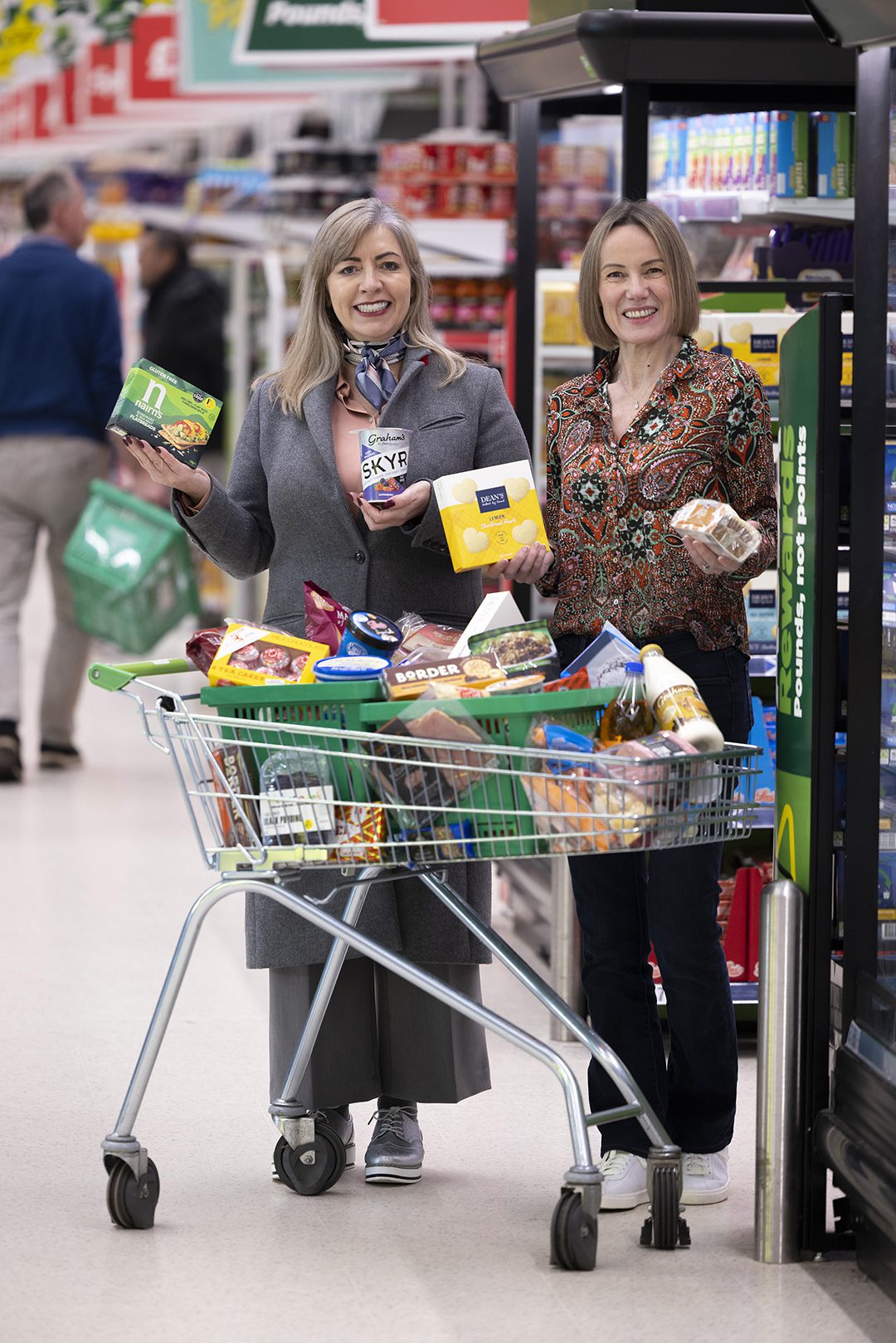 LEADING lights of the Scottish food and drink sector will come together on 7 September to celebrate the creativity, collaboration and achievements of the industry.
That's when the Scotland Food & Drink Excellence Awards 2023, supported by headline sponsor Asda, will take place at the Edinburgh International Conference Centre.
And Scotland Food & Drink has now revealed that acclaimed TV chef Fred Sirieix – known for Channel 4's First Dates as well as ITV's Gordon, Gino and Fred: Road Trip – is set to host the awards this September.
Sirieix said: "I'm thrilled to be hosting Scotland Food & Drink's Excellence Awards in Edinburgh later this year.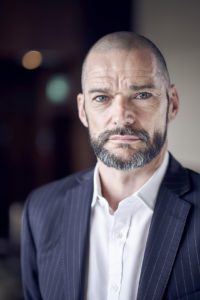 "Scottish food and drink is loved the world over, and for good reason! It will be wonderful to celebrate the achievements of the Awards' finalists and winners on the night.
"See you all there!"
Entries are already open and will now close at the updated date of Monday 8 May at 5pm, with the awards championing the very best products, businesses and people from across the sector – from independent butchers and craft distillers to innovative confectioners and sustainable dairy producers.
There are 21 product and business categories, including two new ones, allowing the awards to showcase the range of produce available from the Scottish larder.
The full list of awards up for grabs this year includes:
Artisan Product of the Year
Bakery Product of the Year
Beer & Cider Product of the Year
Confectionery Product of the Year
Soft Drink Product of the Year
Dairy Product of the Year
Distilling Product of the Year- white spirits
Distilling Product of the Year- dark spirits
Fish & Seafood Product of the Year
Meat Product of the Year
Free From Award
Healthier Choice Product of the Year
Snacks & Accompaniments Product of the Year
Scotch Brand Product of the Year
Best for Scottish (Independent)
Best for Scottish (Multiple)
Employer of the Year
Regional Food and Drink Award
Sustainability Award
Young Talent
Primary Producer
Scotland Food & Drink chief exec Iain Baxter said: "We are so proud of the quality of the food and drink produced in Scotland and it is important for us to have the chance to celebrate the successes of the industry and the people that make it so dynamic."
Ashley Connolly, local buying manager for Scotland at Asda, added: "It's fantastic to see the level of commitment shown by Scottish producers and it never ceases to amaze me how much experience, innovation and quality comes through each year."