Capital experiments with gin flavours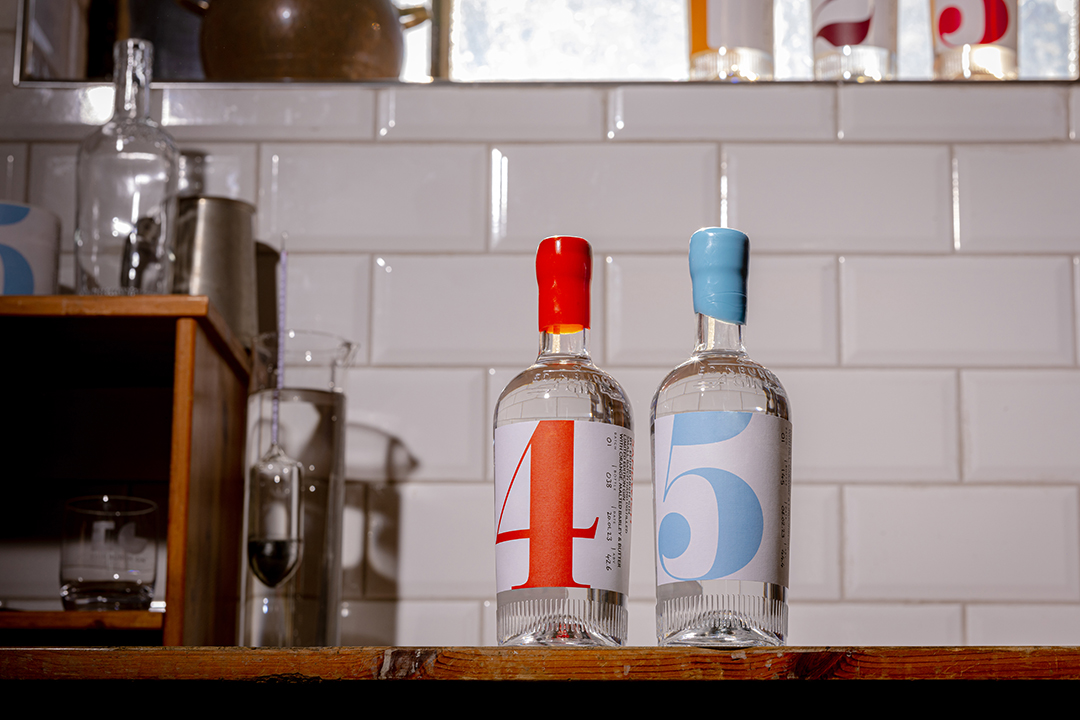 EDINBURGH Gin has revealed the two latest small-batch additions to its innovative 'Experimental Series'.
Designed to push boundaries in tastes and exploration across gin, Edinburgh Gin's latest releases include 'Marmalade Sandwich' and 'Scandi'.
Following the launch of three other iterations in the series, the second pair of releases takes its flavour inspirations from ones that are close to home and another that comes from further afield.
The homely touch comes with 'Marmalade Sandwich', according to Edinburgh Gin, which gives a nod to the distiller's nostalgic memories of marmalade with a focus on sharp, zesty citrus flavours made with an experimentation of botanicals and natural flavours including orange peel, malted barley and butter.
The intercontinental options comes with 'Scandi' which aims to transport drinkers to the Nordic countryside, Edinburgh Gin says. Aiming to build a balanced gin with flavour typically found in Aquavit – a Scandinavian distilled spirit – Edinburgh Gin has described the new release of having flavours of subtle bitterness from the use of cloves and cubeb pepper before finishing off with cooling menthol and aniseed.
Both the the new additions to the 'Experimental Series' are available to buy exclusively in Edinburgh Gin's shop on Hanover Street in the capital, the distillery itself or via the distiller's online store. Each come at a price of £40 per 700ml bottle with 'Marmalade Sandwich' sitting at 42.6% ABV and 'Scandi' at 44.4% ABV.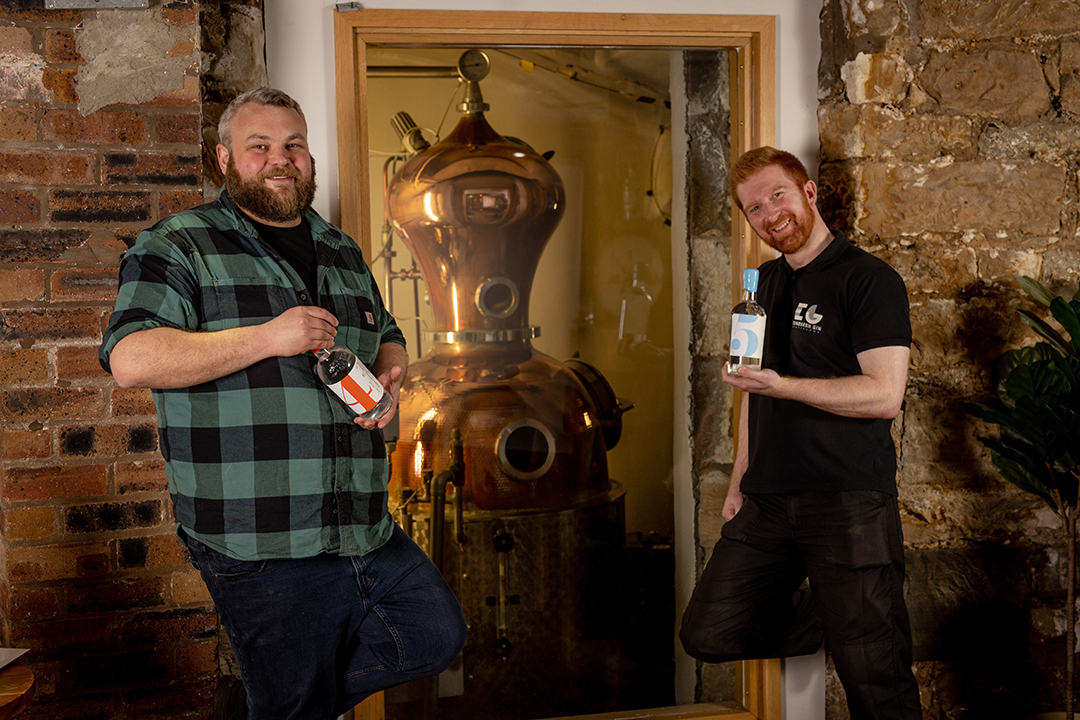 Speaking on the launch, Dave Wilkinson, master distiller at Edinburgh Gin, said: "The Experimental Range has given myself and the distillery team the opportunity to get creative and push the boundaries with what can be done with gin.
"We have hand bottled, labelled and waxed every gin in the series, and we are incredibly excited to share this side of our distillery with Edinburgh Gin fans.
"I believe we have some of the most exciting and intriguing flavour options on the market in our range.
"We set out to tell tales of wonder, told through taste every time we craft a new liquid. The use of natural flavours and ingredients means we can continuingly bring interesting new flavours to the market."