Keep up to date on the trends to drive vape sales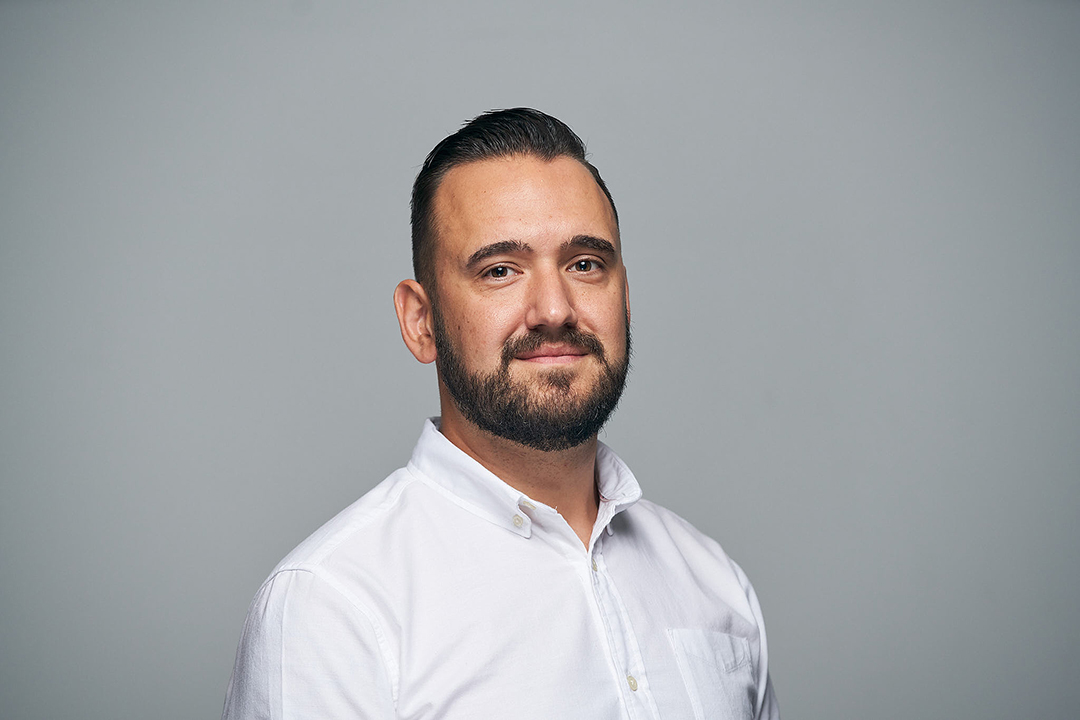 VAPES can be big money for retailers across Scotland, so making sure the range is a perfect fit can make all the difference in stores.
To take advantage of this, imperial Tobacco has advised retailers to keep an eye on their range to cater to fast-moving trends across the category to help retain and drive vaping sales.
One such trend that doesn't show any signs of slowing down soon is the disposable vape. An ITUK report from November 2022 found that disposable sales now accounted for 43% of all vape sales, rising from a value worth
£141 million to £973 million in the space of a year.
With this in mind, the firm has pushed retailers to stock up on more disposable vapes such as Imperial's new disposable Blu Bar products.
Tom Gully, head of consumer marketing UK&I at Imperial Tobacco, said: "Our recently announced Blu Bar range comprises a quality collection of disposables and ready-to-use vape products with a compact pocket-size design that allows for the ultimate on-the-go convenience.
"Each Blu Bar device contains 20mg of nicotine in 2ml of liquid, providing up to 600 puffs, and features an LED indicator that lights up when in use."
The disposable vape range is available to purchase now at an MRRP of £5.99 each and comes in six different fruity flavours: Kiwi Passionfruit, Mango Ice, Banana Ice, Peach Ice, Watermelon Ice and Strawberry Ice.
Gully also noted the range features bright and vibrant colours on packs to help increase standout on shelf.
And this standout will be important in bringing more people to the category but, to help ensure a purchase, Imperial has recommended retailers should keep their staff well-informed about the entire vapes category.
Gully said: "Not every customer that walks into a store is an experienced vaper, so it's important that retailers and their staff can offer a breadth of information and advice tailored to each customer that will help them to make an informed purchasing decision.
"There are various ways to train staff but one particularly effective way of improving staff knowledge on vaping products is through running product demonstrations using samples of the devices being sold in store.
"Allowing staff to handle the products themselves and get to know the different components using demonstration models, or sample liquids, will really help them understand more about how they work, so they can pass information on to customers.
"Using similar demonstration models can also be a great way to educate customers on the devices before they buy, so they leave the store fully informed on how to use a product."