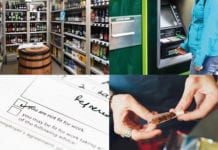 THERE was good news and bad for retailers in Chancellor Rishi Sunak's first Budget today (11 March). Alcohol duty has been frozen across the board,...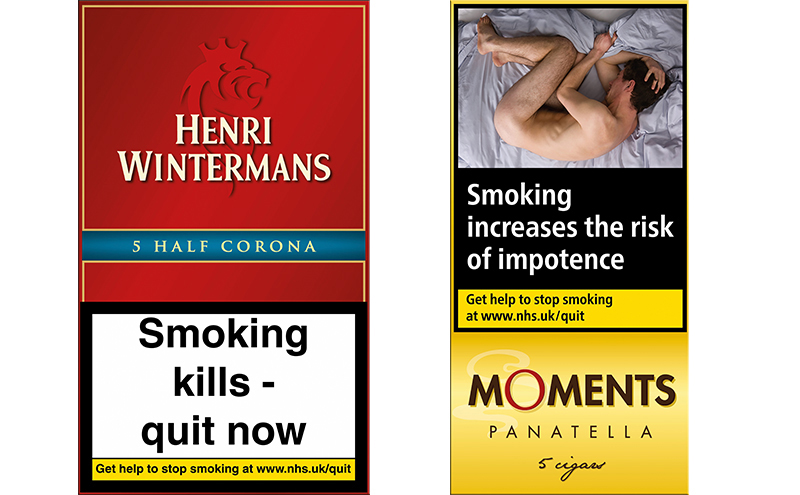 Cigar manufacturer STG UK spies opportunity in convenience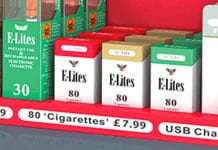 ELECTRONIC cigarettes and all other nicotine-containing products are to be regulated as medicines by the Medicines and Healthcare products Regulatory Agency. Currently treated as consumer...