Love Drinks blossoms in new Japanese liqueur launch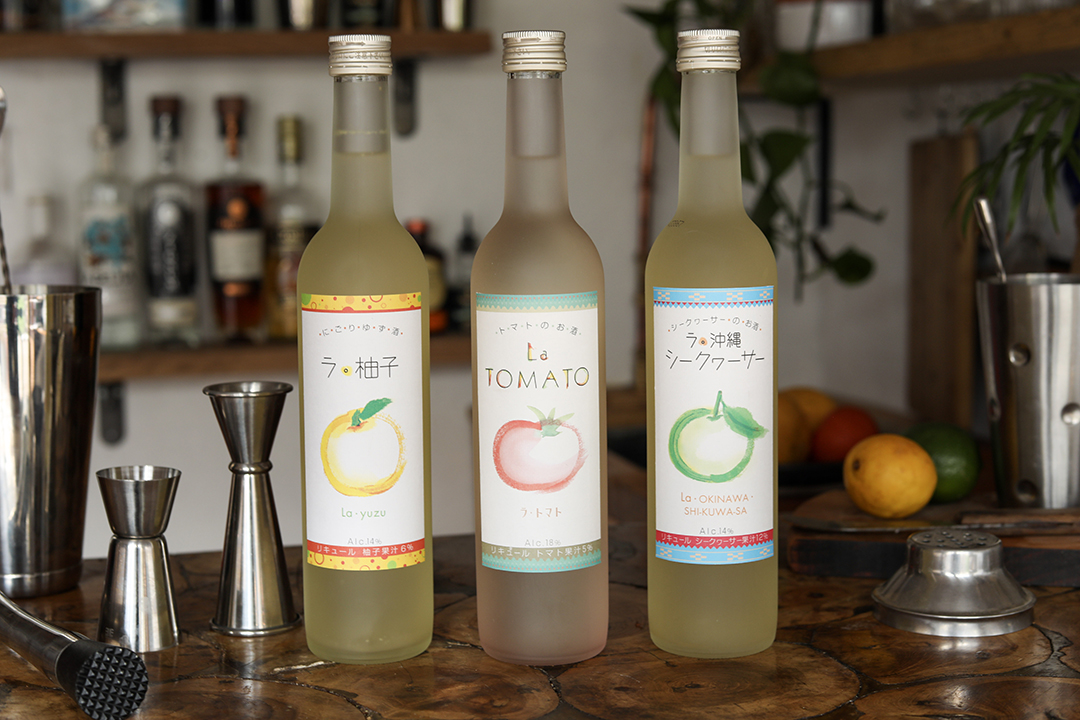 LOVE Drinks' Japanese portfolio of drinks has continued to blossom with three new additions.
A trio of liqueurs from the Tokyo-based brand La rolled out to Scottish retail ahead of Japan's National Day on 11 February.
The La range includes three 500ml bottles with flavours La Tomato, La Yuzu and finally La Okinawa which makes use of the citrus flavour of the shikuwasa fruit which is found on Japan's Ryukyu Islands.
La Tomato comes with the higher ABV of 18% at £21 RRP with the other two flavours sitting at 14% ABV and £24 RRP.
The new launch further builds on Love Drinks' Japanese portfolio following the launch of the firm's Kurayoshi Distillery whisky range which came at the end of last year.
Samantha Burke, managing director at Love Drinks, said: "Bold Asian flavours continue to be popular so we're delighted to add this much-acclaimed trio to our portfolio ahead of Japan's National Day and what will be an exciting summer.
"They're great products for adventurous cocktail lovers at home to add depth and unique twists to serves so we're excited to see where their imaginations will take the products this spring and beyond."