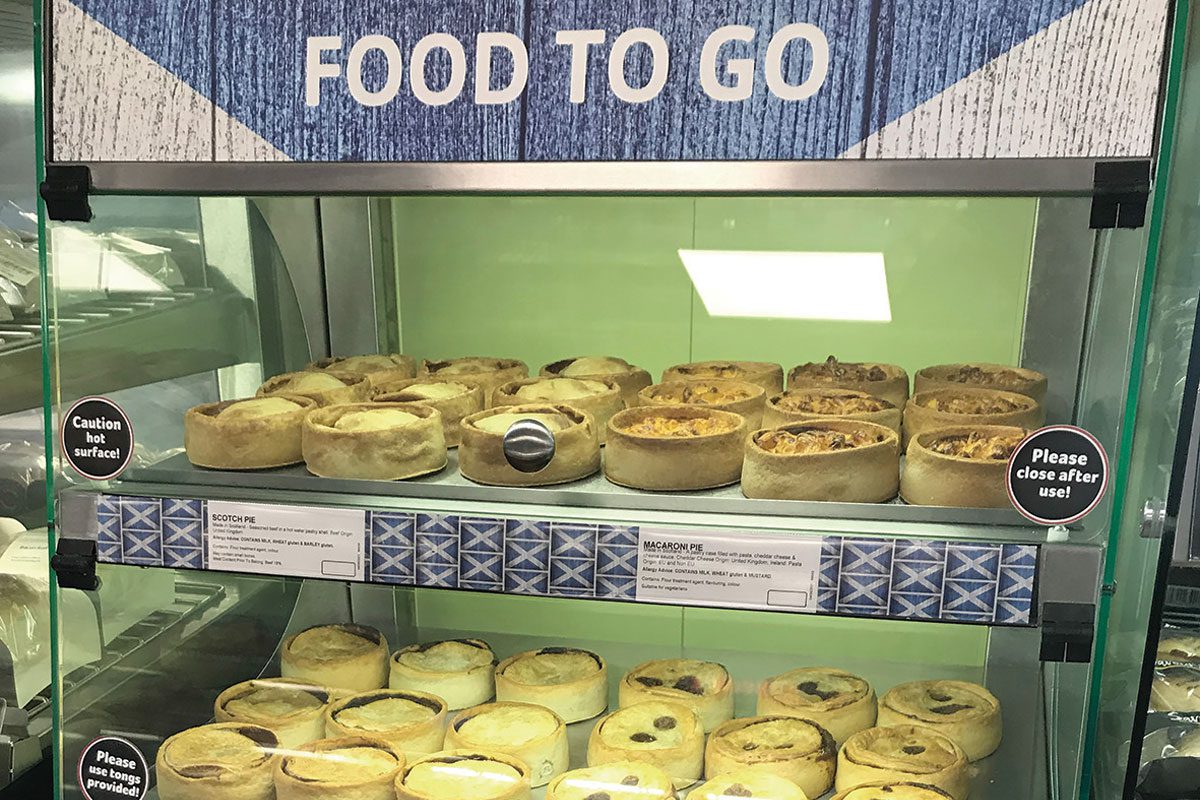 MEAL deals are a winner for consumers – and retailers – because they usually represent good value for money.
That's the view of food-to-go specialists Country Choice. Andy Stannard, category and insights manager with the firm, said: "They have become a very popular mechanic, to the point where customers now expect them when buying food to go.
"Indeed, over half of customers are on the lookout for a meal deal on their missions.
"Meal deals help people to budget and keep track of their food-to-go spending, which is important during the cost-of-living crisis.
"The set price point remains an important factor for 73% of customers and backs up the premise that much of the appeal of a meal deal is that it helps to avoid 'bill shock' at the till."
Stannard also claimed retail could potentially gain a sizeable food-to-go market share thanks to the post-pandemic rise in time spent working from home.
He advised: "Speed and convenience remain key, as is ensuring excellent availability from the start of business in order to take advantage of the work from home culture."