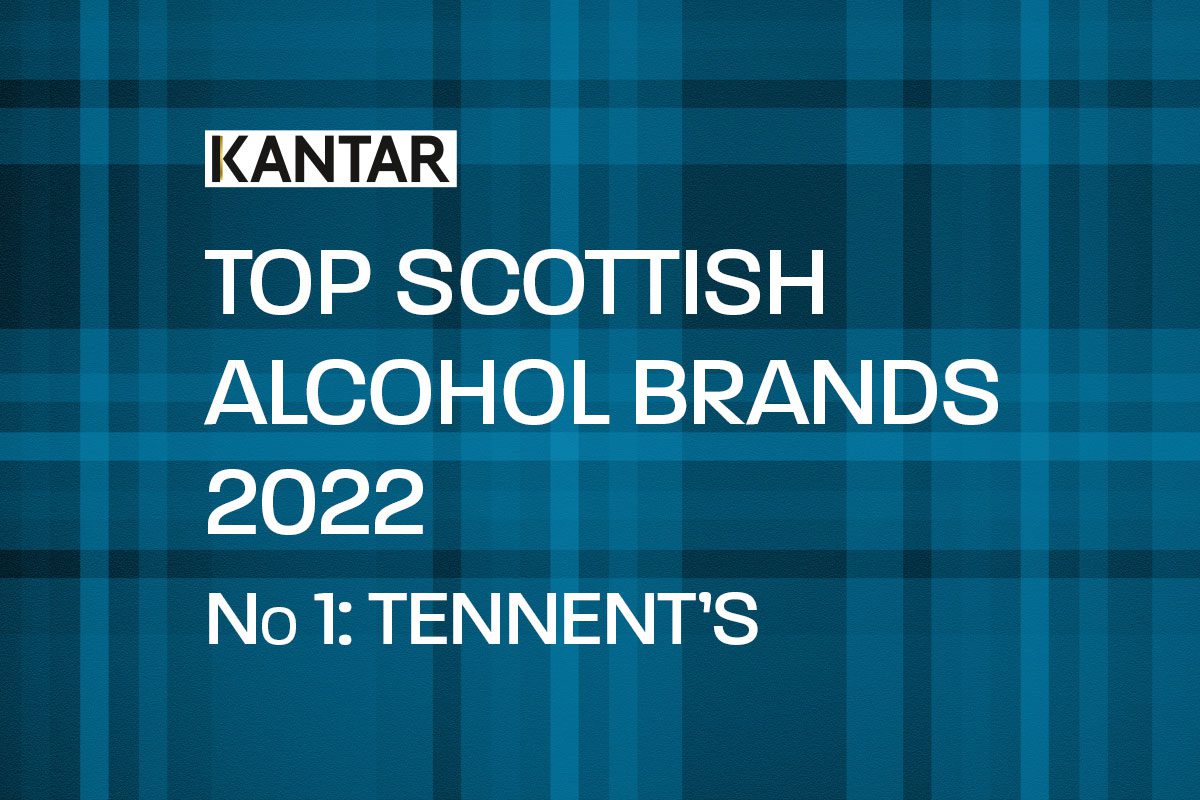 Spotlight on Scotland's No.1 alcohol brand Tennent's
TENNET'S has kept its head above the rest and continues to remain the number one choice for consumers across the Scottish off-trade.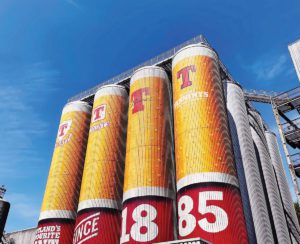 At the heart of the brand's range sits Tennent's Lager, which IRI data found outsells its two nearest competitors by 20% in the off-trade and is also the seventh biggest beer brand in the whole of the UK.
The firm also offers low and no-alcohol options with Tennent's Zero and Tennent's Light, which sits at just 3.5% ABV and is gluten-free and suitable for vegans.
Commenting on the continued success, Cameron Matthews, senior brand manager at Tennent's, said: "As one of Scotland's oldest fabric brands, Tennent's is at the heart of Scotland's social occasions and continues to be enjoyed by all generations.
Partnerships and campaigns keep Tennent's at the top
"Whether it's through our partnerships with Scotland's football and rugby teams or involvement with Scotland's bustling music scene and creative industries, we're with our customers every step of the way and have been for as long as we can remember.
"We're also with them for their own personal celebrations – from that first pint to the Tennent's they drank on their wedding day; it's an honour to share these special moments."
And it has certainly been a busy year for Scotland's heritage lager brand, with a presence and support for countless sporting events – including the World Cup qualifiers, Six Nations and the Women's Rugby World Cup.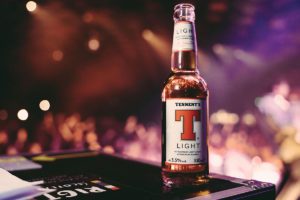 Tennent's also made sure its support reached Scotland's arts world, too, with its Tennent's Light Spotlight campaign, which pledged to commit £250,000 to the country's creative industries over the next three years.
And behind the scenes, Tennent's has also been boosting its green credentials, as Matthews explained.
"In the background, we've been continuing to develop our sustainability measures, having already invested £14 million as part of our 'Life is Bigger than Beer' pledge, which includes the installation of an anaerobic digestion plant, a carbon-capture facility and removal of all single-use plastic from Tennent's canned products," he said.
An anaerobic digestion system allows for the breakdown of waste products which can then in turn be used to power facilities across the Tennent's brewery.
Engaging consumers with environmental efforts
Along with the brand's behind-the-scenes efforts, Tennent's has also been going the extra mile to help engage its consumers with environmental efforts through its Pint and A Plan initiative.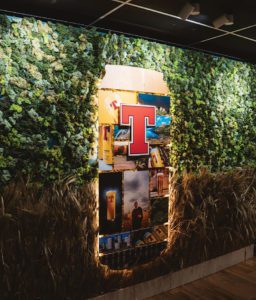 Matthews explained: "Held in partnership with the Scottish Environmental Protection Agency (SEPA) and 2050 Climate Group, Pint and A Plan aims to make practical climate action more accessible for those new to joining the debate or those who don't know where to begin, through a series of informal events."
And when it's not broken, you don't fix it. And this seems to be the approach for Tennent's going forward, as the lager brand is set to continue its support across Scottish entertainment while also doing its part for the planet.
Matthews said: "Going into 2023, it's likely that sport will once again present some great opportunities with the return of the Six Nations and then the Rugby World Cup in France next winter.
"Both events will be watched by millions and will be a great opportunity to engage with consumers who will also be supporting our national teams.
"Another focus will be our ESG (environmental, social and governance) and sustainability work, which is integral to every area of our business. We're also hoping to continue our Pint and A Plan events, to help engage with our consumers and to hopefully make taking action against climate change a little more accessible for those who aren't sure where to begin."
View the full top 10 list with data provided by Kantar via the link below: