Value remains at the top of the mission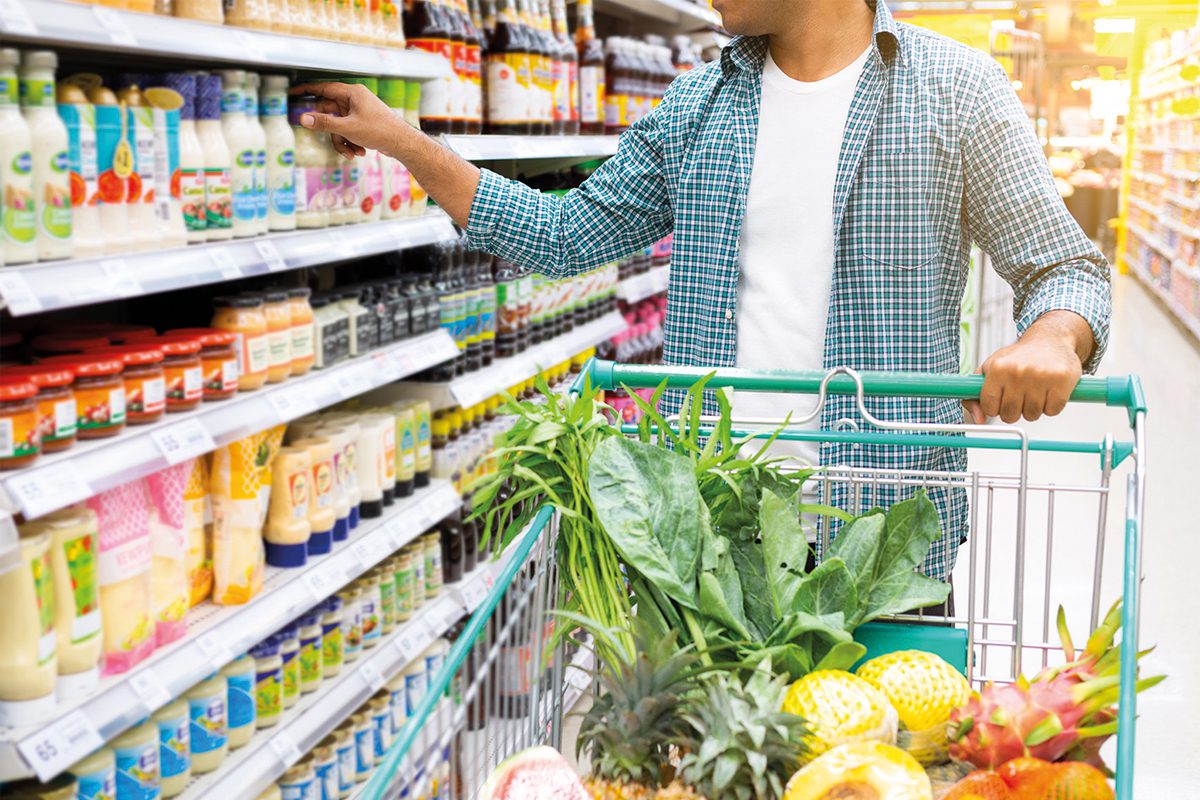 CONSUMERS continue to seek out the cheapest way to do their shops as they contend with rising grocery prices.
According to the latest grocery market share figures from Kantar, grocery price inflation once again rose to a new record of 13.9% over the 12 weeks to 2 October. This number now adds £643 to the average annual grocery bill reckon the market research firm.
Due to this, more consumers have been looking for the cheapest possible way to shop without changing their diets.
Fraser McKevitt, head of retail and consumer insight at Kantar, said: "People are pretty savvy at seeking out the best value and retailers are expanding their ranges to help them do this.
"We've seen grocers making a virtue of visually imperfect fruit and vegetables in recent years, allowing them to carry on offering the fresh products consumers want but at a cheaper price."
This drive for value has been seen across the supermarket channel as NielsenIQ reported Asda was the fastest growing of the three big supermarkets during the 12 weeks to 8 October. The market research firm put this down to the supermarket's new strategies for range and price.
Mike Watkins, UK head of retailer and business insight at NielsenIQ, said this leaves some uncertainty for sales over the Christmas period but noted "what we do know is that shoppers will be monitoring their weekly grocery spend even more closely".