Danfoss food retail national account manager Graeme Ross discusses how c-store retailers can benefit from investing in the right sustainable tech for their store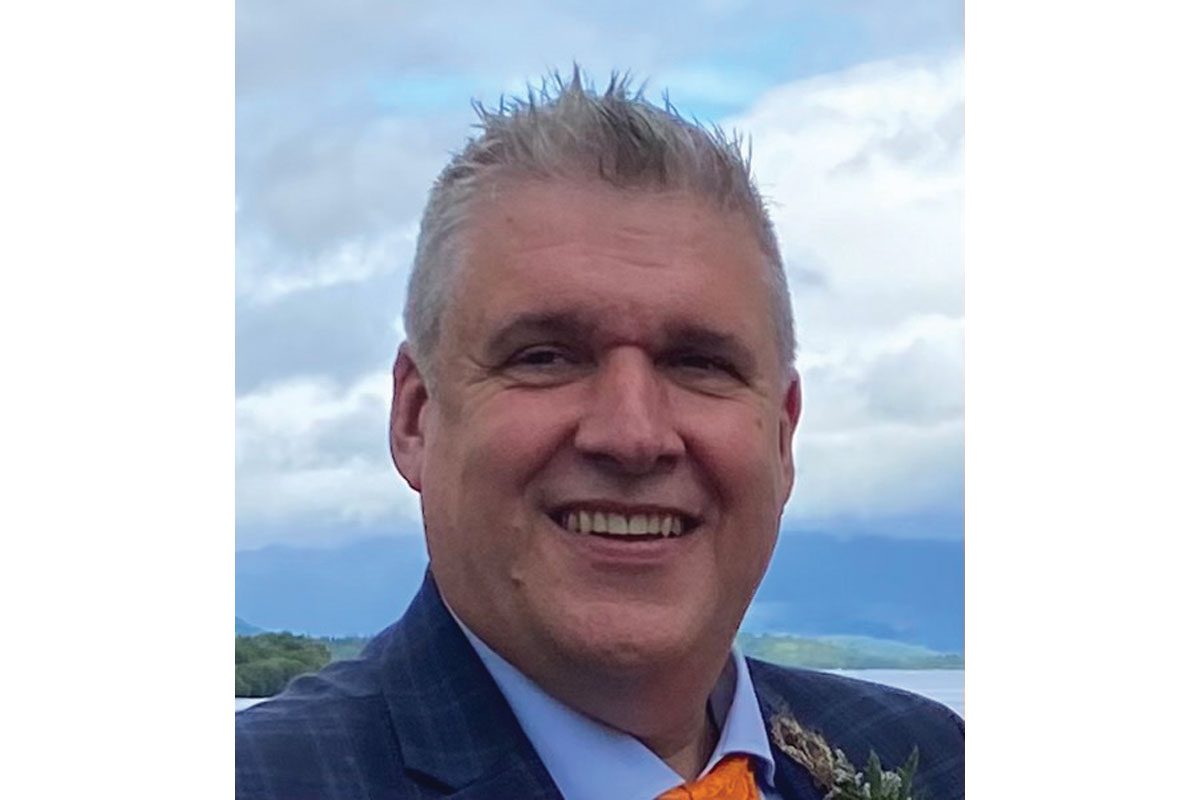 What's your role at Danfoss?
I'm national account manager for UK & Ireland at Danfoss, specifically focused within food retail.
Why should retailers think about sustainability when investing in their store?
We all need to think about sustainability, this is especially true for retailers due to the size of their estate and equipment required for their stores, which are high-energy users.
An additional consideration is the need to reduce food waste and ensuring produce is controlled and stored for optimal shelf life, which in turn reduces the need for products to go to landfill.
How can Danfoss help retailers introduce more sustainable solutions in store?
Danfoss has solutions from farm to fork, and therefore the support to ensure the whole food chain is sustainable.
We offer sustainable solutions for retailers' HVACR systems from small format stores to large supermarkets which e.g. could include heat recovery from CO2 plant to plug-in cabinets to fully integrated stores with remote monitoring.
How can Danfoss help c-store retailers with the challenges they face?
The key challenges are compliance, increasing energy and maintenance costs, as well as the complexity of the system they choose.
Danfoss can assist with a wide range of products that are tried and tested in the
industry globally, with simple and intuitive solutions that make it easy for installers and maintenance companies to use.
What should retailers consider when investing in sustainable technology?
Retailers should ask themselves about usability. How easy is it to apply? What are the running costs? Will it make their life easier so they can focus on their primary business of servicing their customers?
Does it meet the current legislation and compliance for energy and food hygiene?
How can investing in sustainable equipment make life easier for retailers?
Sustainable equipment reduces energy and CO2 emissions along with reduction of waste product, while also providing temperature and HACCP monitoring and reporting.
Finally, this should reduce break downs, gas leaks and need for service calls.
With a fully automated system, store staff are not tied up dealing with alarms and temperature monitoring, so again, they can focus on their customers' needs.
What should retailers do if their equipment has a fault?
In addition to a number of certified partners and a dedicated Danfoss customer service support line that they can reach out to, perhaps the greatest peace of mind we can offer comes in the form of our smart monitoring equipment (e.g. Prosa).
This equipment offers retailers remote temperature tracking, alarms via push notification and HACCP compliance with data history automatically stored in the cloud.
How can retailers learn more about what Danfoss has to offer?
Check out our new website – togo.danfoss.com – or reach out to myself – graeme.ross@danfoss.com to learn more.