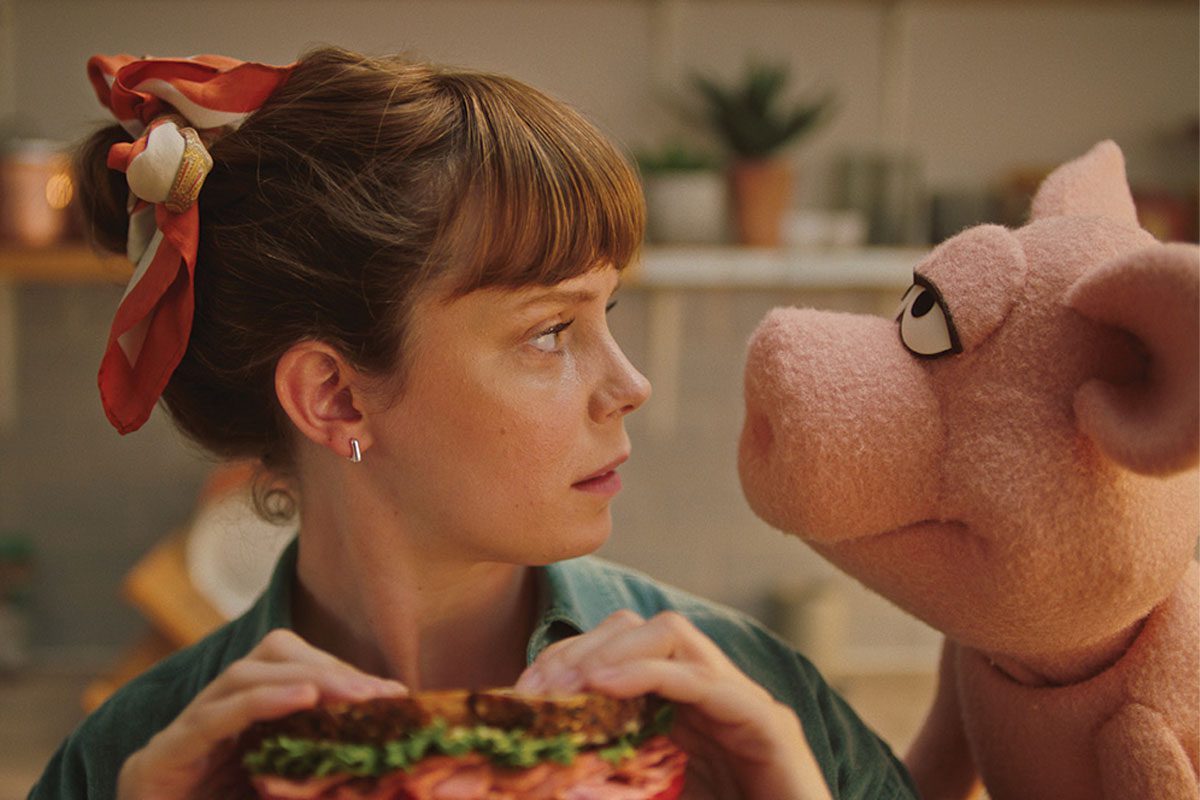 QUORN Foods has launched a marketing campaign championing its new Deli range.
The tongue-in-cheek 'So Tasty! Why Choose The Alternative?' campaign kicked off in September with a new TV ad running across video-on-demand channels.
The ad includes a trio of animal puppets, a pig, cow and chicken, who interrupt sandwich makers to claim that the Deli range tastes just as good as their meat counterparts, so why would you choose the alternative?
Support for the media campaign also includes a presence across digital, social and PR channels as well as a mass sampling campaign.