Ian Macleod talks variety within gin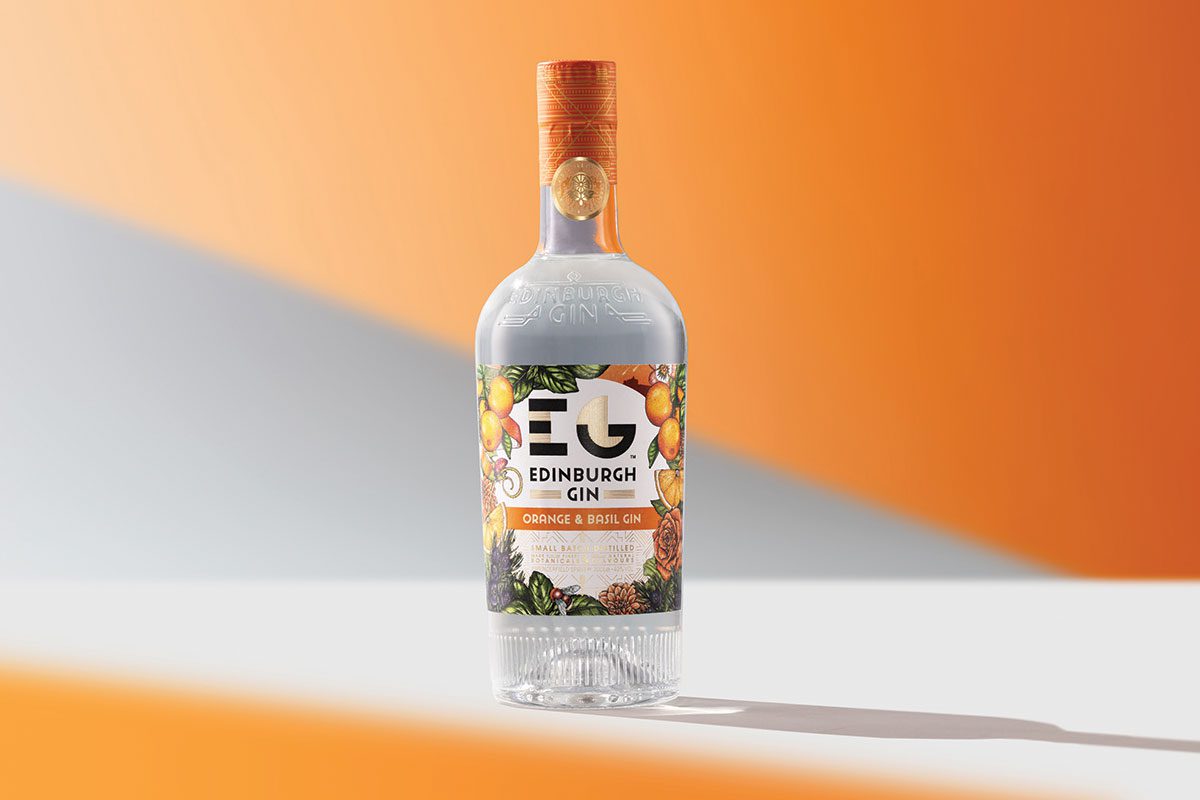 GIN ain't what it used to be and consumer demand has led to distilleries across the land getting creative with botanicals, flavours and formats.
In Scotland, brands like Edinburgh Gin have been pioneering new products in a bid to keep customers engaged with a category that continues to go from strength-to-strength.

Johna Penman, UK trade and consumer marketing director at Ian Macleod – the firm behind Edinburgh Gin – has suggested flavoured gins present c-store retailers with a real opportunity to generate incremental sales.
She said: "Flavoured gins remain one of the most valuable spirit segments within convenience and remains larger than brandy and cognac, liqueurs or white rum – meaning it is important that Scottish convenience outlets have a strong range of flavours available for shoppers.
"While pink gins remain the number one seller in Scotland, citrus flavours account for 33% of all flavoured gin sales, so it's important to stock new citrus flavours too."
Edinburgh Gin's own recent launch, Orange & Basil Gin, is "one to look out for" according to Penman, while the brand's burgeoning RTD portfolio offers premium gin serves in a convenient format.
"Edinburgh Gin is the number one premium gin RTD by volume. This stems from a combination of serve, strength of range and early market entry as one of the first premium gin RTD brands in the UK.
"We were also one of the first to bring a flavoured gin to the RTD category with our Rhubarb & Ginger and Ginger Ale, which continues to be the number one performing premium flavoured RTD gin SKU."