Funding support cut for electric car purchases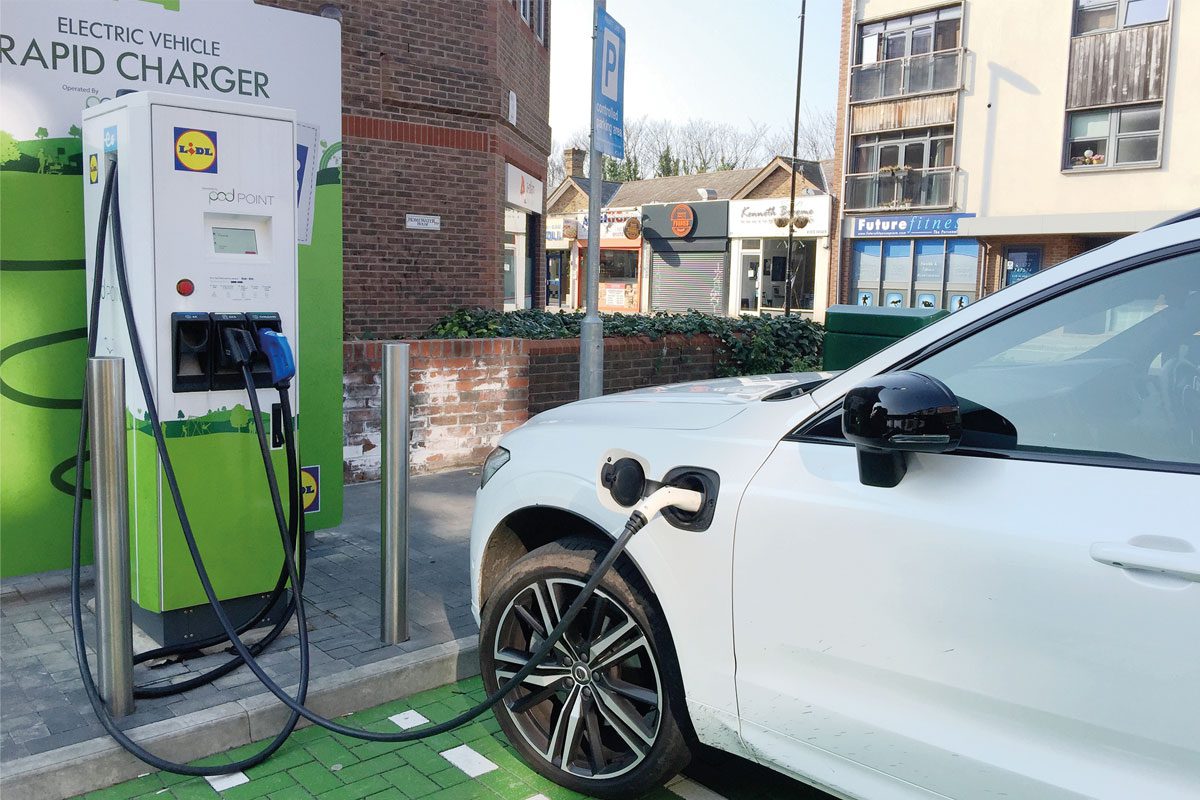 THE UK Government has closed its plug-in car grant scheme for electric vehicles.
First introduced in 2011, the plug-in grant has provided over £1.4 billion and supported the purchase of nearly half a million vehicles, according to government figures.

A statement from the Department for Transport claimed that closing the plug-in grant scheme would allow it to focus on "other barriers to the EV transition," including public charging infrastructure and increasing numbers of other plug-in road vehicles.
In last year's autumn statement, chancellor Rishi Sunak announced the plan to close the plug-in grant scheme, but added that £300m of grant funding would be refocused on extending plug-in grants for taxis, motorcycles, vans and trucks, as well as wheelchair accessible vehicles.
The UK Government's decision was met with some criticism and motorist group the RAC suggested it could scupper electric vehicle transition ambitions.
Nichola Lyes, head of policy at the RAC, said: "The UK's adoption of electric cars is so far impressive but in order to make them accessible to everyone, we need prices to fall – having more on the road is one important way of making this happen, so we're disappointed the government has chosen to end the grant at this point.
"If costs remain too high, the ambition of getting most people into electric cars will be stifled."