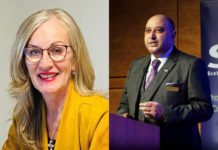 Convenience channel chiefs and workers were given top tips on tackling crime at a major Scottish Grocers' Federation (SGF) annual event last month.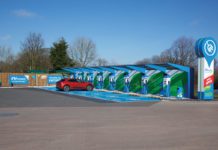 It's unclear what the impact of the government's energy price package of help will have on electric vehicle public chargepoint operators and the prices they set drivers, according to the RAC.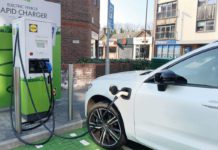 The UK Government has closed its plug-in car grant scheme for electric vehicles.