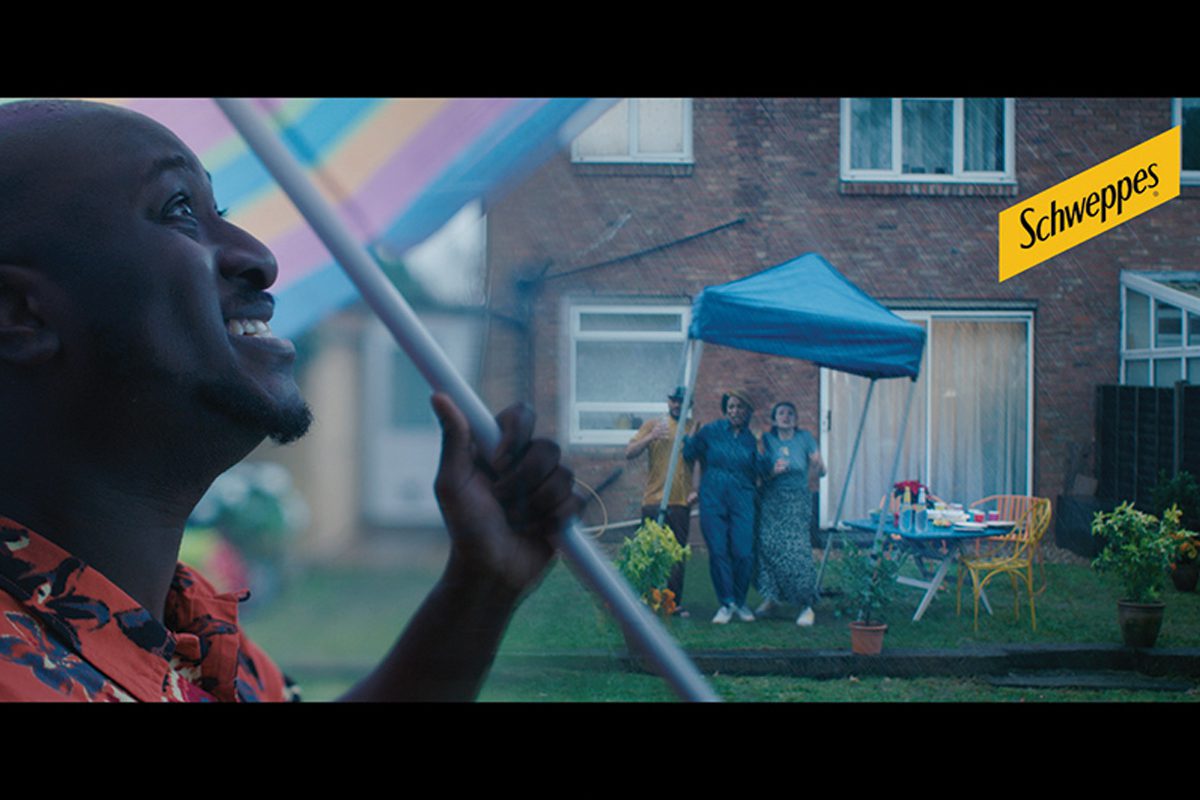 MIXER brand Schweppes is back on the small screen, as part of a multi-million pound marketing brand for the campaign.
The campaign, which features the tagline 'we've got the tonic, you've got the spirit', encourages consumers to get creative with cocktails at home – and includes some suggested serves. Recipes in the campaign include Schweppes Cranberry Sling, featuring Schweppes Slimline Tonic; and Schweppes Elderflower Breeze, featuring Schweppes Slimline Elderflower Tonic.

As part of a summer marketing blitz, Schweppes is appearing across TV and video-on-demand channels with further support in the shape of social media activity and a presence at festivals and other events.