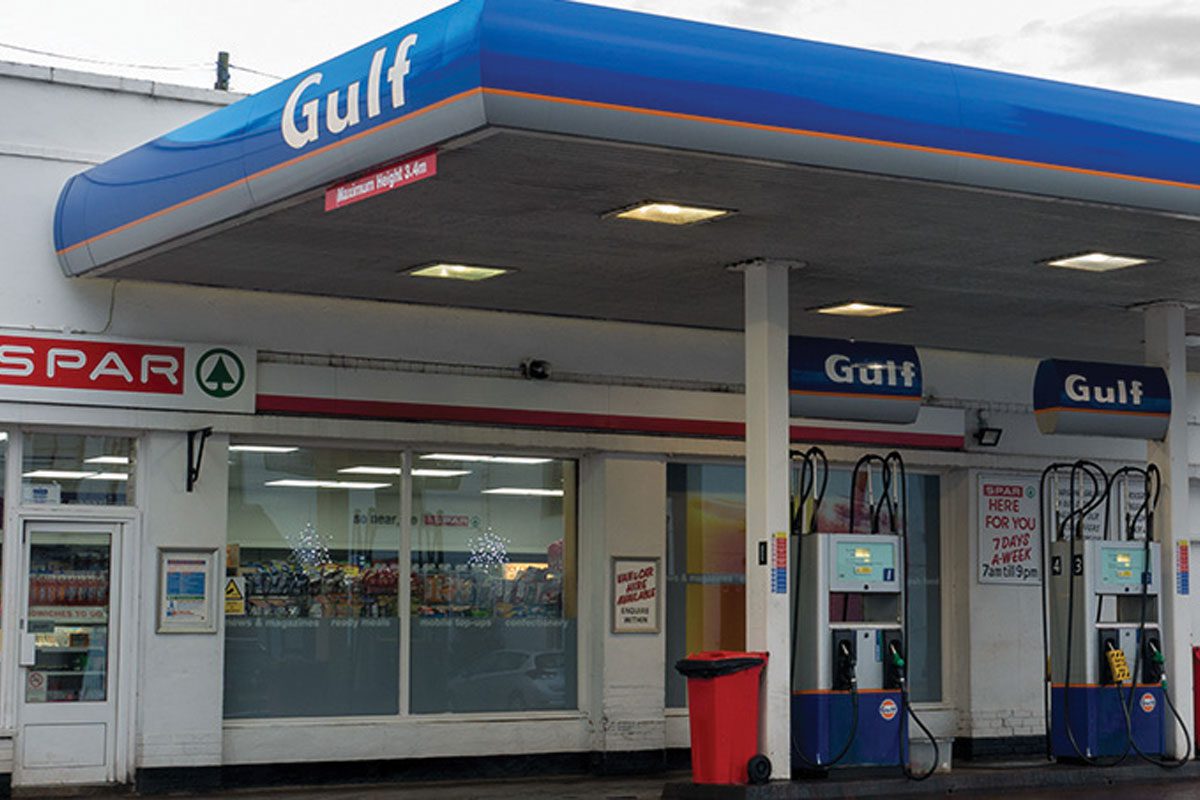 FUEL supplier Certas Energy has given Henderson Technology approved supplier status for Gulf and Pace forecourt retailers.

The new partnership means retailers operating under the Gulf and Pace fuel brands in Scotland, England and Wales can have EDGEPoS installed on their site over a 60-month lease agreement with no up front cost.
Alex Friendship, head of business development roadside services at Certas Energy, said: "We work with several forward-thinking forecourt retailers who are looking to invest in an innovative EPOS system.
"When we looked at Henderson Technology and the EDGEPoS system, we saw these same progressive ideas from the company and the software it provides."
Frienship added that Certas Energy had underaken a "rigorous tender process" when appointing its approved EPOS supplier, during which Henderson impressed with "technical expertise, market knowledge and support."
Darren Nickels, retail technology operations director for Henderson Technology, said: "We are delighted to have been installing our award winning EDGEPoS system with Gulf forecourts since 2019. It has been a successful couple of years, and we look forward to building our network through this partnership."