A quarter of a century for Glasgow wholesaler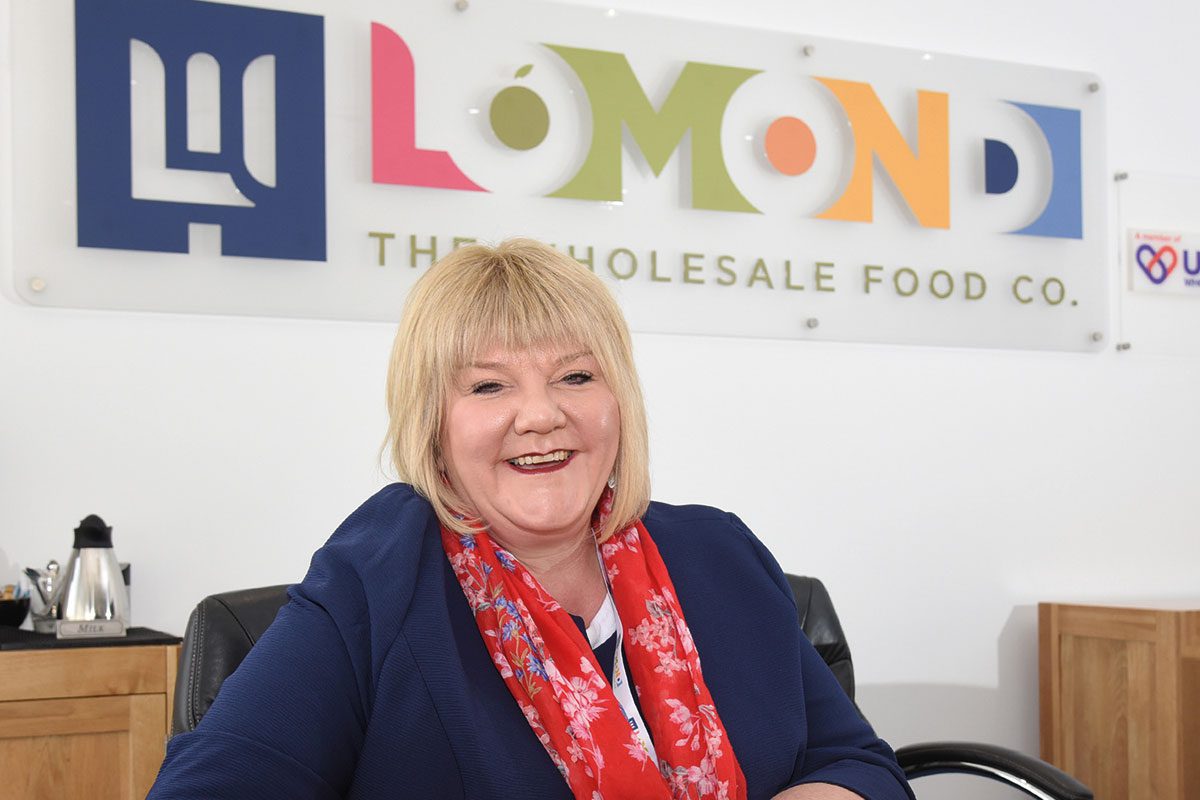 IT is no mean feat to run a business for 25 years, and to do so in the competitive and challenging Scottish wholesale sector is surely worth celebrating.
At Lomond: The Wholesale Food Co, Barbara Henderson, who founded the firm with husband Sam, said she was delighted to have reached this milestone, but her attention is very much focused on the future.
"It's hard to believe, we've been through so much as a business – every business has its highs and lows, but where we are positioned right now at our 25th is incredible.
"We've used the Covid years really well. We didn't sit on our laurels, we regrouped, we looked at what we needed to do and we invested more, rather than pulling back," she said.
The result of Lomond's investment can be seen throughout the business. Local sourcing has received a lot of attention over the last few years, as shown by the sheer number of Scottish firm's at the Glasgow-based wholesaler's trade show last month.
There were 70 exhibitors across two tents at the event, with half the firms hailing from Scotland – something Henderson said was not initially planned, but was instead the result of the work Lomond has put into expanding its Scottish offer.
Plenty of innovation was also on display, from new artisan bread SKUs and samples of Scotland's first Buffalo mozzarella, to a new butchery retail range and revamped Cake offer.
Cake, Lomond's own dessert brand, is run by Barbara's daughter Lauren, while her sister Meghan is in charge of procurement for the wholesaler.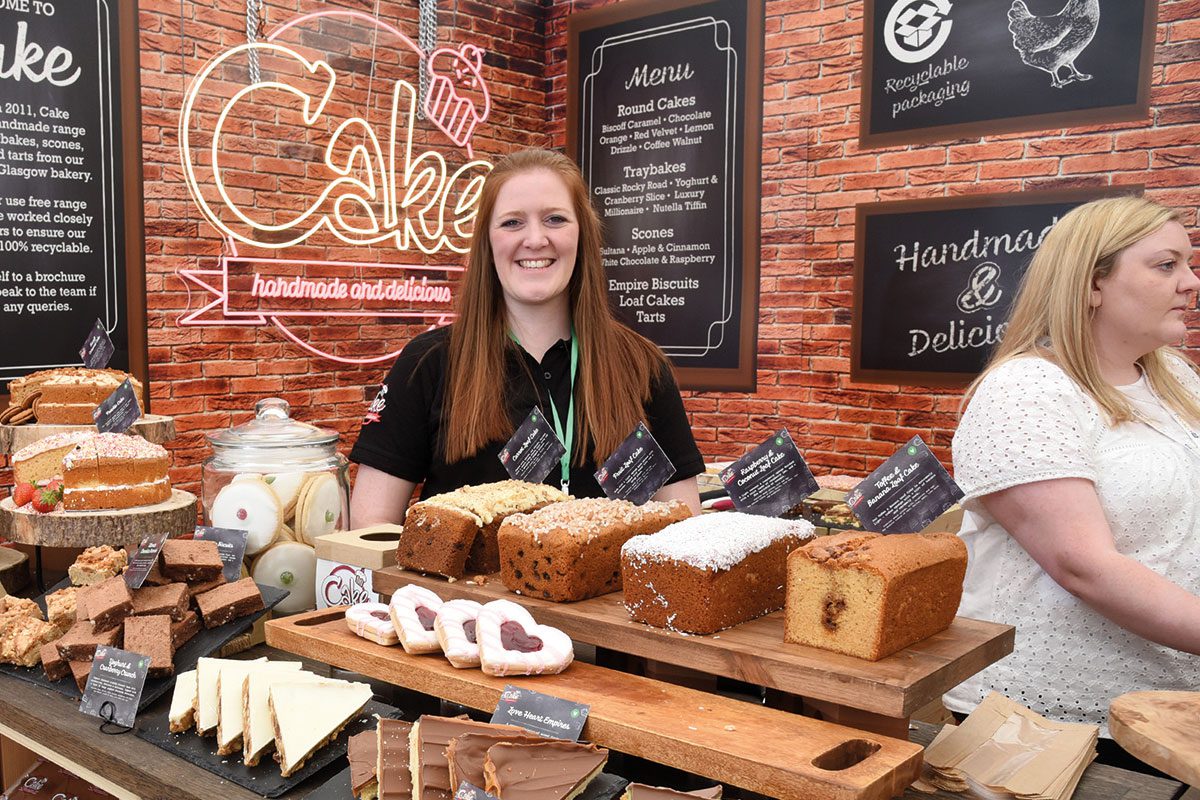 The pair are in line to take over from Barbara and Sam one day, but they haven't been parachuted in at the top, as Henderson explained.
"When they started in the business they started in the warehouse, they've done their forklift licence, their CPC training, they then did business degrees, and they've worked through every department," she said.
It's thorough succession planning, but thorough is the name of the game at Lomond.
On sustainability, the wholesaler seems to be leaving no stone unturned. Investment in green technology has seen Lomond switch its entire sales team onto electric cars.
The wholesaler is also putting significant effort into transitioning its commercial truck fleet, both for the environment and to reduce costs. Rising prices have seen the firm's fuel costs rise by up to £15,000 per month.
In response, Lomond is aiming to have its first hydrogen trucks on the road by the first quarter of next year. These will join the firm's existing fleet of hybrid refrigeration lorries.
Lomond may be going large on capital expenditure, but it's an approach that has worked in the past. The wholesaler moved from a site in Darnley, in South Glasgow, to its current, larger home in December 2015.
At that point, the business was turning over £13m and Henderson said the move was a "big scaling up" exercise.
"We had a choice, we could have just ticked over, but it would have been ever decreasing circles. We had enough turnover to make this breakeven and we needed to grow rapidly. But we knew it could be done," she said.
Henderson added that Lomond is on course to break through the £30 million barrier next year.