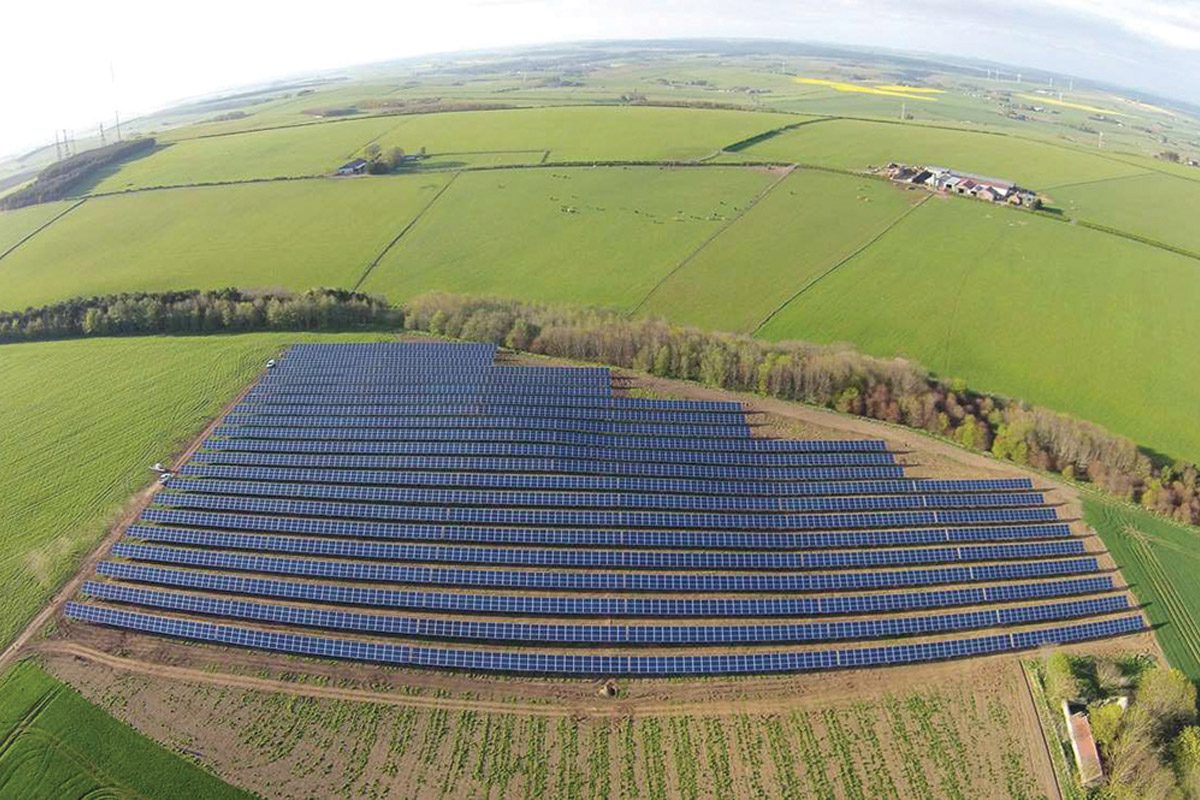 MACKIE's of Scotland has launched an on-pack promotion that shines a spotlight on its sustainability activities.
The 'Sky to Scoop' promotion invites consumers to learn about the brand's sustainability focused activities, and to make their own suggestions on what the firm should do next.
One respondent will win an electric bike worth £1,500 and a supply of Mackie's chocolate.
Running across more than 250,000 tubs this year, QR codes on promotional packs direct consumers to the brand's 'green resolutions' web page, where they can learn about Mackie's sustainability-focused activities and make their suggestions to be entered into the prize draw.
The brand has committed to providing updates on its current commitments next year, and to make a new set of pledges.