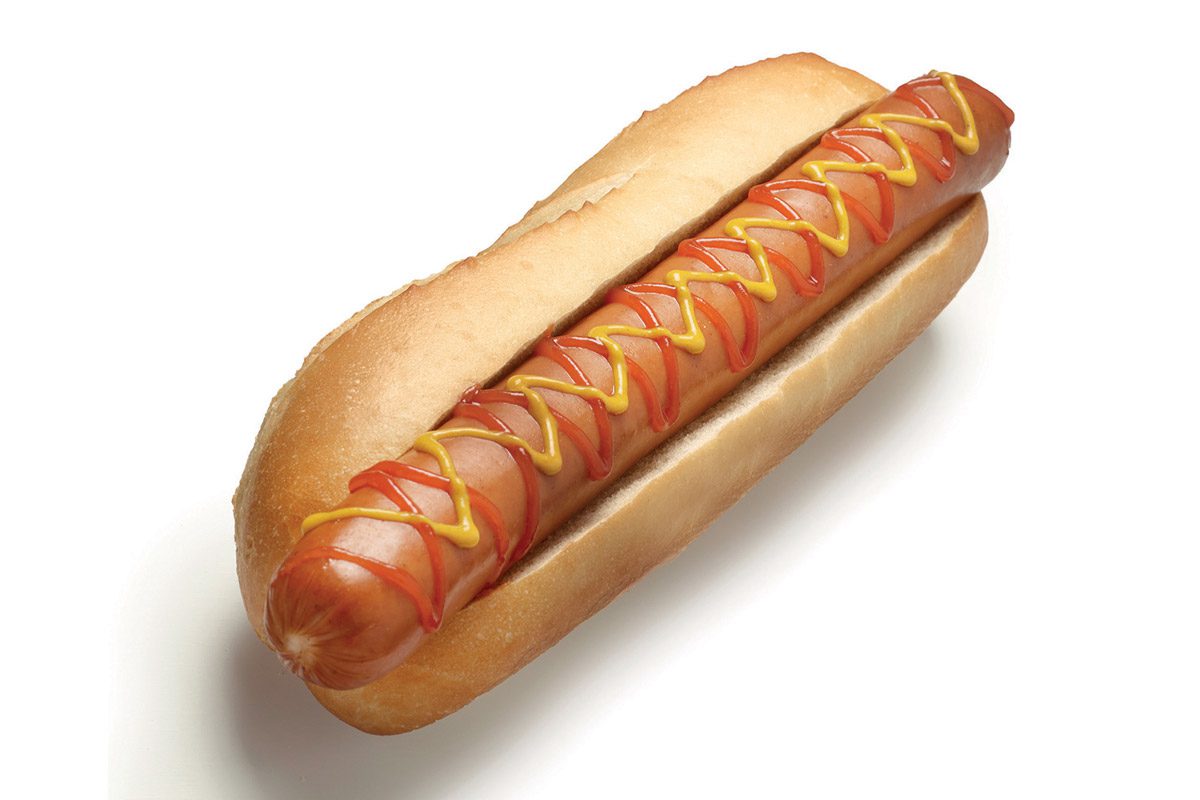 AN increase in on-the-go occasions post lockdown has opened up opportunities for convenience retailers and Country Choice has reacted by expanding its range.
The in-store bakery and food to go supplier has broadened its Hudson's range with the rollout of a halal hotdog option.
Customers can now choose a beachwood smoked flavour Halal Hot Dog, which can be served on Country Choice's fully baked, pre-sliced baguette.
The halal hot dog is composed of 87% poultry meat and is available from the firm's website in an 84 x 90g pack, at £71.90.
Country Choice's baguettes will defrost in two hours and the firm has advised retailers that products in its Hudson range can command RRPs ranging from £1.89 to £2.69.
Other options in the range include: a beechwood-smoked German bockwurst Classic Hot Dog; a Quorn Hot Dog meat-free frankfurter with a smoked pork flavour; a barbecue Pork Ribuette flame-cooked pork rib steak with a barbecue flavour; and the Burguette, a quarter-pound, flame-cooked beef burger offering a twist on a regular burger and bun.
Country Choice said it can also offer interested retailers on-site and virtual training.
A spokesperson said: "With the halal food market set to grow 6% per annum it is the perfect addition to the five lines already in the Hudson's range."