Brew City targets Walkers striker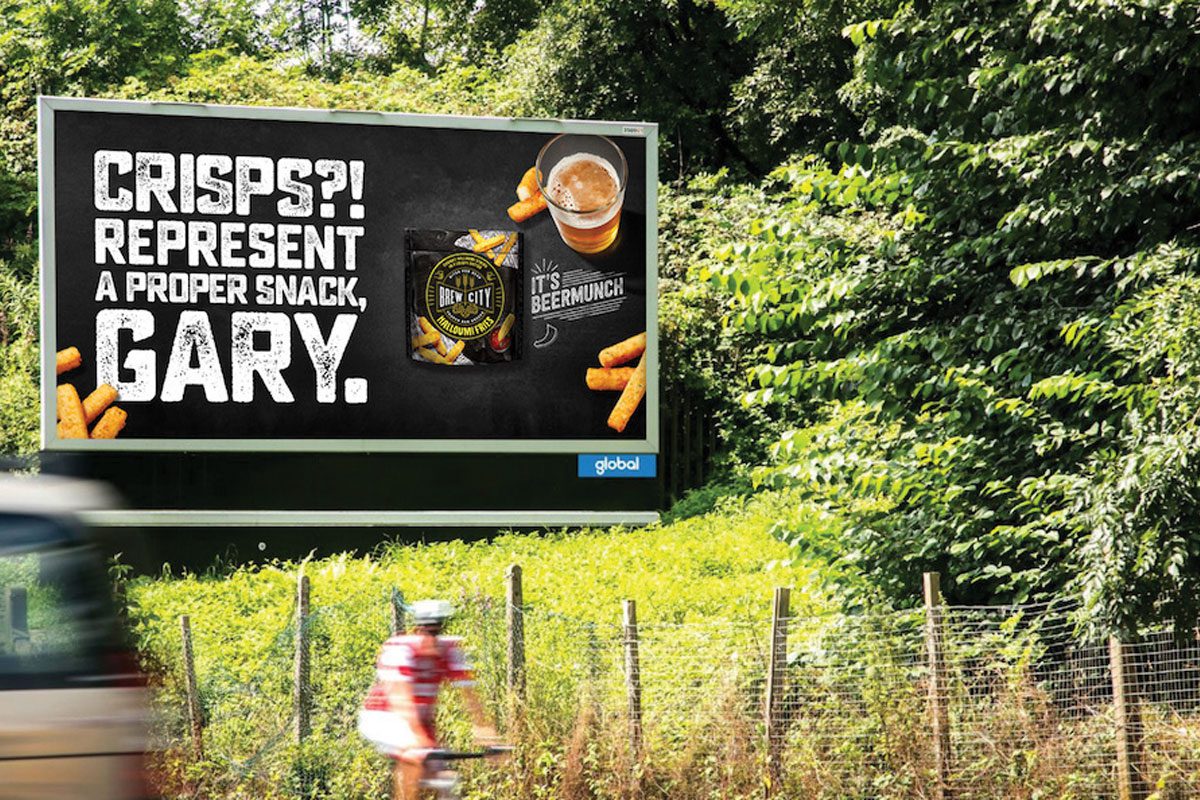 FROZEN snack brand Brew City has launched a marketing campaign centred around securing a transfer for the top goalscorer in British FMCG.
The snack brand, which is part of the McCain group, is making use of roadside and railway advertising alongside banners and "guerilla style" posters which feature tongue-in-cheek slogans encouraging sports broadcaster Gary Lineker to leave his role with Walkers.
Following an initial stint in the retired footballer's home town of Leicester, the campaign has rolled out across the UK in a bid to recruit the striker.
Brew City has also been engaged in activity across digital channels, including a recruitment style film aimed to bring "that Gary" to the brand.
Becky Slater, Brew City product manager, said the campaign will help to cement the Brew City range of cheese hot bites as the "go to" snack to enjoy with a beer.
"At Brew City we know we have a superior snack perfect to enjoy with a beer, and we're not afraid to show up publicly and take on the giants of this industry.
"Our new 360 campaign cements who we are as a brand – brave, witty and boldly outspoken.
"To attempt to lure the King of Snacks himself to our HQ is a big play for a brand like us.
"We're not saying it's going to be easy but it's surely worth a shot and we're excited to see how it unfolds," she said.
Walkers had not accepted any Brew City bid as Scottish Grocer went to press. 1986 World Cup golden boot winner Lineker's previous transfer record was a reported £2.8m fee to secure a move from Everton to Barcelona.