Florette fancies growth in convenience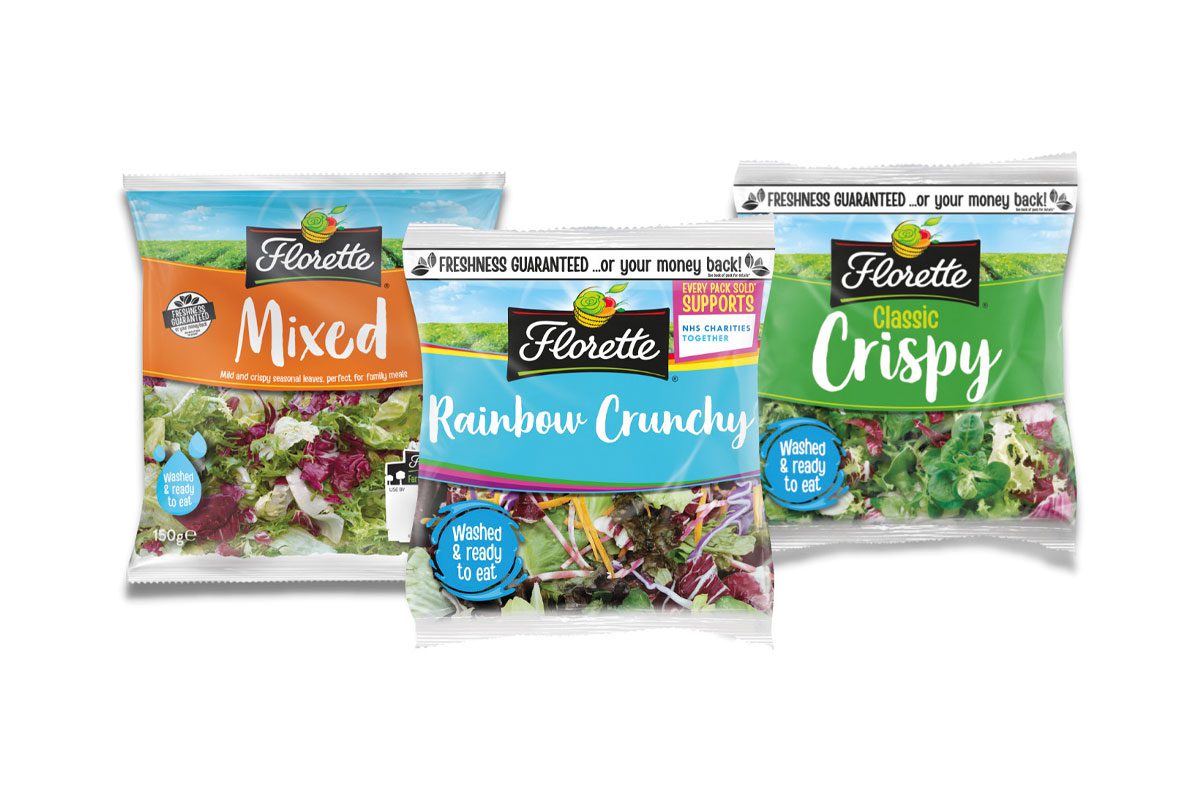 ONE third of consumers intend to eat more fruit and vegetables as part of a healthier lifestyle, according to recent IGD data, meaning there's room for growth in convenience.
That's the view of Polly Davies, category controller at Florette UK, who said retailers can "make a statement" about their commitment to driving fresh produce in their store by stocking the salad brand.
"65 million packs of leafy salad are sold each year in the convenience channel, but we know many retailers look upon salads as a 'nice to stock', rather than a core offering, so are missing out on a major sales opportunity," she said.
The size of the opportunity shouldn't be underestimated, according to Davies, who highlighted Kantar data which revealed shoppers are visiting stores more frequently to purchase leafy salads (+13.5%).
"Leafy prepared salads don't just enable consumers to add colour, texture and freshness, they provide a great tasting alternative to classic vegetables as a side of plate solution.
"The convenience shopper has evolved and are expecting more. Six in ten convenience shoppers are in the ABC1 social group so have a high propensity to spend more on the right products," she said.
Florette has put its money where it's mouth is when it comes to justifying its price.
The brand's 'Freshness Guarantee' offers consumers a full refund if they are not satisfied with the product's freshness.