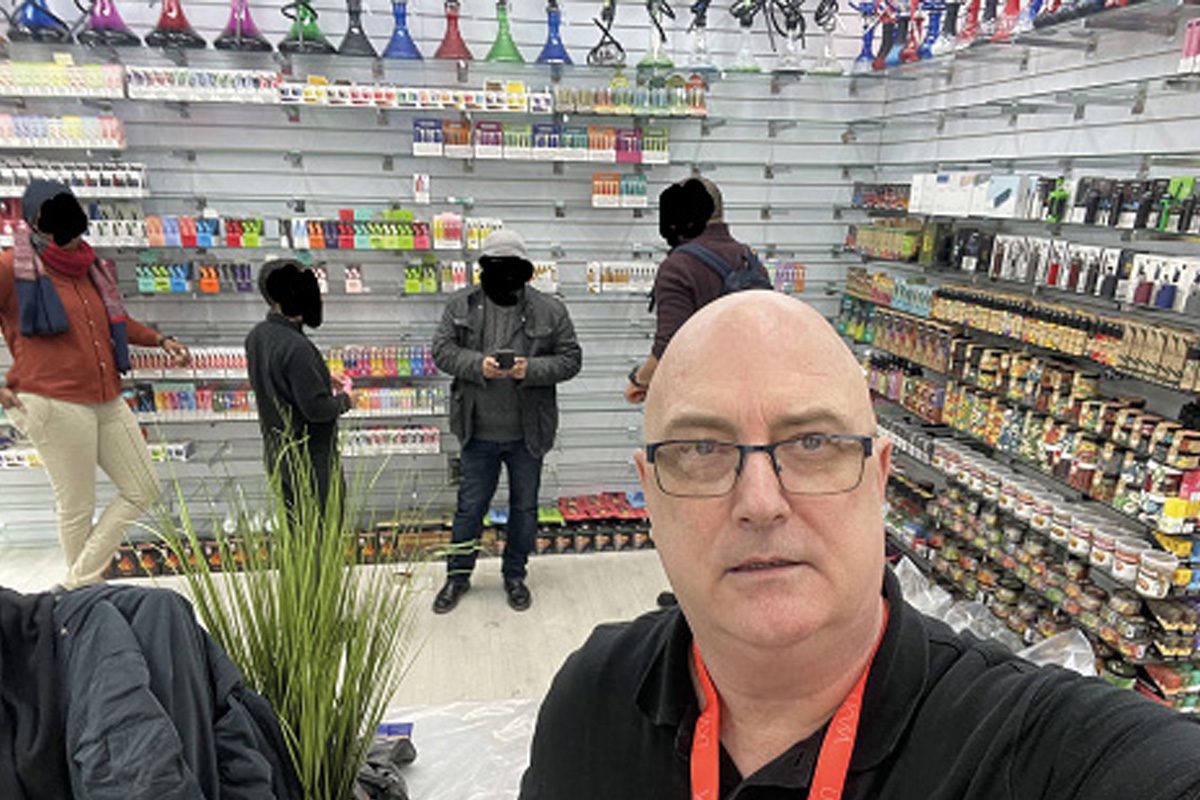 COUNTERFEIT vaping goods worth up to £100,000 have been seized from a London store.
John Dunne, director general of the UK Vaping Industry Association was present at a police raid on Oxford Street, which saw officers find close to 4,500 disposable vapes that did not conform to the UK standards of nicotine levels set by the MHRA.
Officers also seized 420 counterfeit vapes, 2,366 Snus – a smokeless tobacco product to be placed under the lip – and 23 products the police believed contained cannabis.
Dunne said: "It is important to ensure adult consumers can purchase safe products while also keeping them out of the hands of young people."