Disposable cup legislation is coming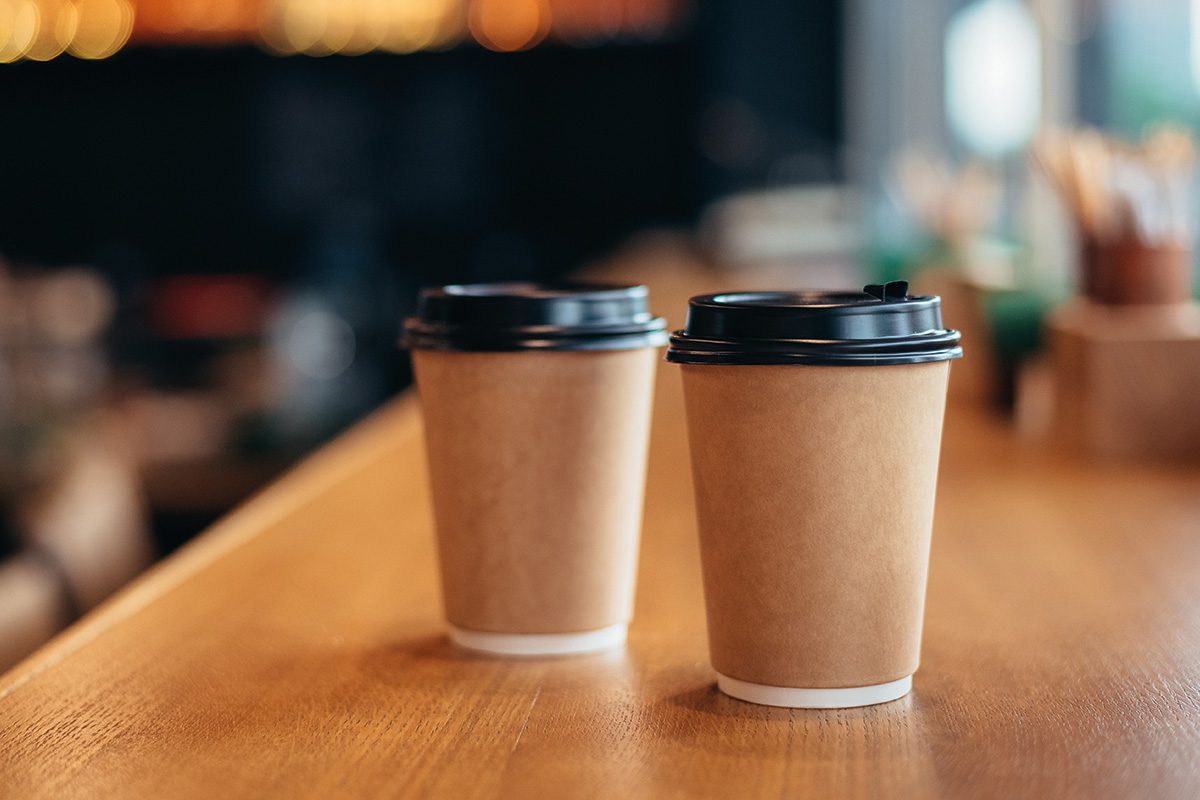 SINGLE-use food and drink containers are high on the agenda again at Holyrood, following the announcement that disposable coffee cups could soon carry a mandatory charge.
Circular economy minister Lorna Slater MSP announced that the Scottish Government will form a new advisory group tasked with shaping plans to introduce mandatory charges on coffee cups and other single-use disposable beverage containers.
According to the Scottish Government, its advisory group will be made up of industry representatives from "every stage of the supply chain."
The announcement follows a report chaired by Dame Sue Bruce, which recommended introducing a national, mandatory requirement to sell beverages and disposable cups separately, including an initial minimum price of between 20-25p per cup.
Slater described single-use coffee cups as a "classic example of throwaway culture" that the government will tackle.
"Lots of people already carry a reusable cup with them, but hundreds of millions of single-use cups are still being wasted every single year," she said.
Iain Gulland, chief executive, Zero Waste Scotland, said: "We know there's an appetite for action on such items, with a recent Zero Waste Scotland survey indicating that 66% of Scots would support introducing charges to limit the use of single-use plastic and packaging."
The coffee cup announcement was swiftly followed by the launch of a new government consultation on single-use food containers and other single-use items – including plastic tobacco filters.
Responses can be submitted via the Scottish Government's online consultation hub. The closing date is 30 June.