Skwishee managing director Raza Rehman on building a slush brand from the ground up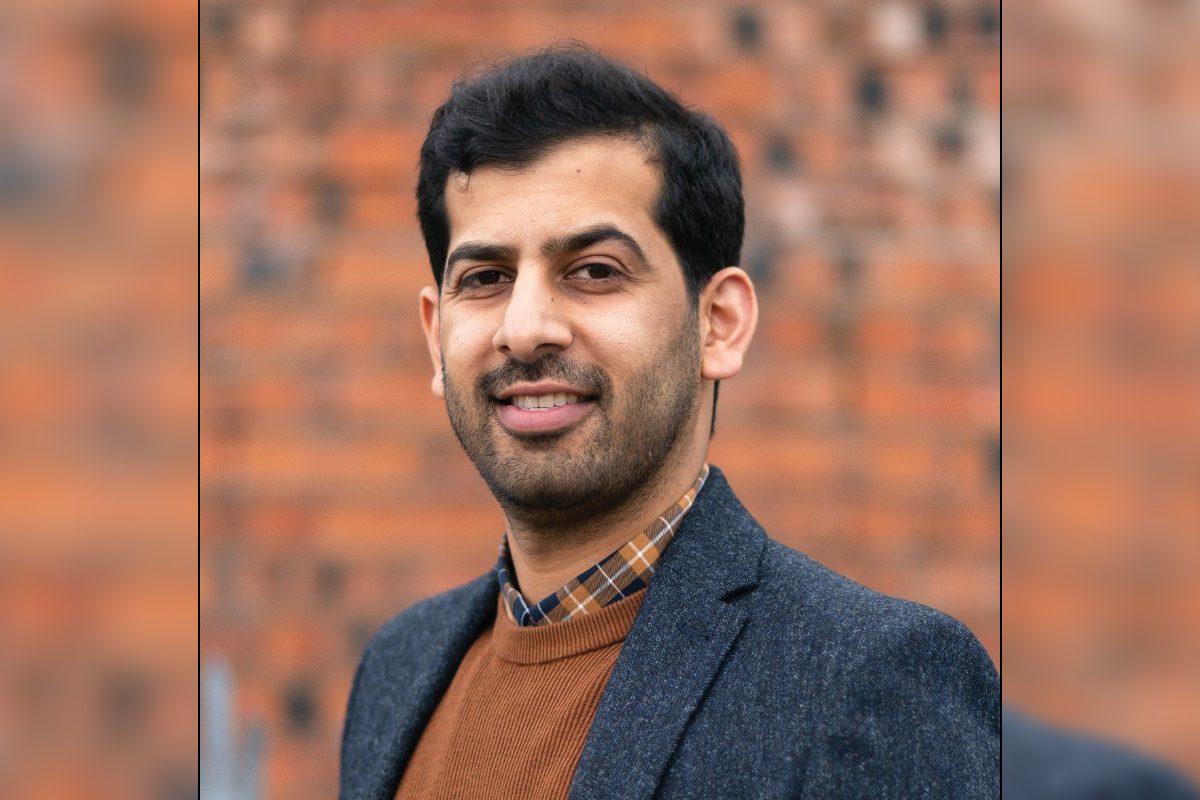 Where do you work?
I am the managing director at Skwishee, having been with the business since the inception in 2017.
What does your role involve?
My focus is to set the strategic direction of the business. Skwishee has grown significantly in the last few years. As a start-up and a new entrant into the frozen drinks industry we have set a benchmark for frozen drinks which our competitors aspire to reach.
What's a typical working day like for you?
Every day is different. Having been through the Covid restrictions of the last two years, the majority of the day is spent in front my laptop with e-mails and meetings taking up most of my time.
It's always good to talk to our partners to discuss any concerns or ideas they might have, which we can then implement across all Skwishee partners.
What's your favourite part of the job?
Innovating and working towards making Skwishee the biggest brand within the frozen drinks industry.
What's your brand's story?
Having been in the retail sector from a very young age, I have always tried my best to innovate to make the convenience stores a welcoming destination for the customers and the local community.
'Slush' was one of the categories that I saw as having huge potential, however there had been no innovation in the sector since the inception of slush.
In the retail sector we still had the old slush machines sitting behind the counter, making a grinding noise with the store team filling the machine manually on a regular basis.
The slush industry had created a very bad name for itself with the slush machines not being cleaned as required by the stores, which resulted in poor hygiene standards and connotations of 'cheap and full of sugar' being associated with slush.
After looking for a better solution for our own stores we came to a standstill as at the time the only offering available was the standard non-carbonated slush machine for behind the counter.
I thought to myself, surely there's got to be a better solution as we had Slurpee in the US and Australia which was one of the main factors for people visiting 7-Eleven.
It was at this moment we realised that there was a gap for a new brand within frozen drinks that was customer oriented as opposed to focusing on selling a machine to the retailer.
We started out with developing a name which had to be unique as all the slush companies within the frozen drinks space had reference to 'slush' within their name, whereas we wanted to move away from 'slush'.
Hence, we decided on Skwishee which was cool, short and unique.
Next we decided to develop a self-serve solution similar to Costa Express, which at the time was the only self-serve frozen drinks solution and is one of the biggest attractions for the stores.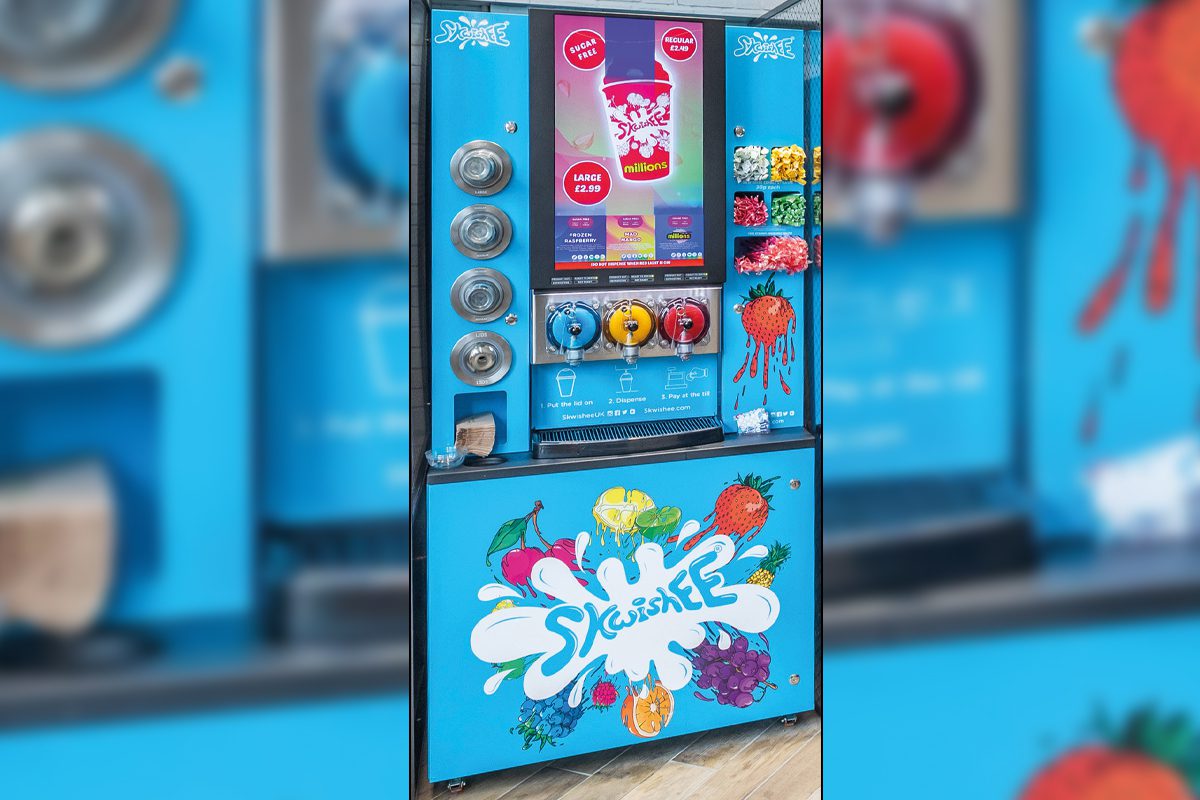 What sets the brand apart?
Skwishee is the only frozen drinks brand which focuses on customer oriented marketing including Skwishee events, which in turn drives footfall to our partner stores, turning them into a destination store.
The convenience sector faces many challenges including online/instant deliveries, hence c-stores need to be able to offer in-store experiences, which is where Skwishee comes in.
Skwishee had two of the biggest events in 2019 (Free Skwishee Day and Bring Your Own Cup Day) just before Covid, which led to as many as 1,500 people visiting each of our partner sites within a 10 hour window.
All of these events are self-funded by Skwishee. Unfortunately, due to Covid restrictions, we were not able to run any events in 2020 and 2021.
However, with the Covid restrictions now lifted, we have some great events lined up for the rest of 2022 and beyond. These will further strengthen the Skwishee brand and make our partner stores 'the go to destination' in their local vicinity.
How has your retail background informed the development of Skwishee?
In short, if I wasn't in the retail sector then Skwishee wouldn't be here.
Having retail experience was paramount to creating Skwishee. When developing Skwishee from scratch, the questions I kept asking myself were: what would I like to have and how would I like it to operate if it was in one of our own stores?
How important is the Scottish convenience channel to Skwishee?
Without Scottish retailers Skwishee wouldn't be where it is today; initially it was the Scottish retailers who trusted in the Skwishee brand and supported us.
We have developed strong relationships with our partners and continue to work together to increase footfall and turnover in our partner sites.