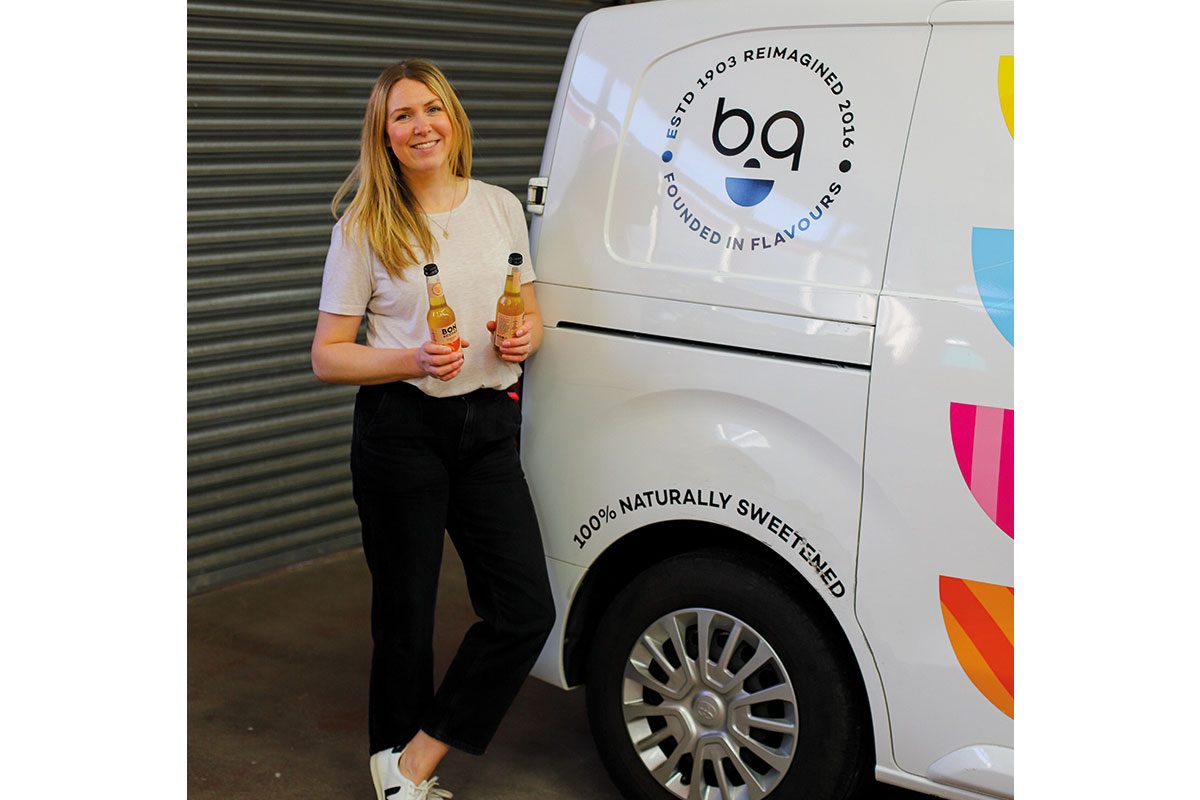 SCOTTISH soft drinks business Bon Accord has been on charge, snapping up listings and expanding its portfolio with larger formats.
Founded in 1903, but revived in 2016, Bon Accord has now secured listings with over 30 Co-op and 10 Morrisons stores in Scotland, as well as with Edinburgh-based retailer and Scottish Grocer Award winner Margiotta Food & Wine.
Bon Accord also recently introduced 750ml sharing bottles and a 4x275ml multipack.
Karen Knowles (pictured), founder of the relaunched business, said she was delighted with the growth the brand has seen over the last two years.
"Our range of drinks works really well for convenience and retail stores as they come in easy to grab and sharing sizes.
"Despite our growth, our ethos remains the same: Bon Accord drinks are naturally sweetened and focus on great flavours. Our innovation of using organic coconut nectar to sweeten our drinks sets us apart from other drinks, and is loved by our customers," she said.