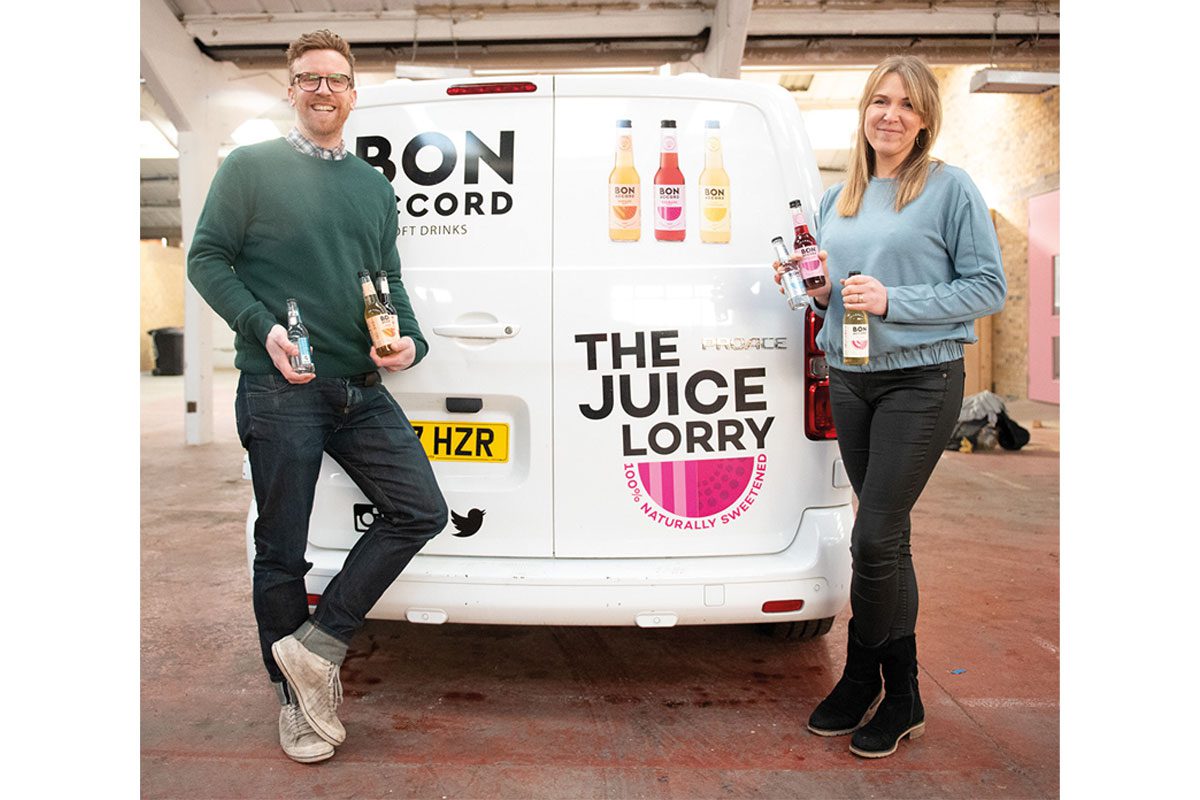 FAMILY owned Scottish soft drinks company Bon Accord has signed a new deal to supply Morrisons stores in Scotland.
Following an initial launch in Morrisons' Arbroath store at the end of 2021, Bon Accord's range is being rolled out to 10 stores across Fife, Dundee, Edinburgh and Livingston.
The listing sees Bon Accord supply the supermarket with four-packs and 750ml sharing bottles. Bon Accord variants covered by the deal are: Rhubarb Soda, Ginger Beer, and Cloudy Lemonade.
First established in 1903 in Arbroath, Bon Accord was brought back to life in 2016. Karen Knowles, co-founder of the revived Bon Accord Soft Drinks, commented on the Morrisons deal: "Strengthening our relationship with a big-name supermarket chain like Morrisons really helps to enhance our reputation as a growing, iconic brand. We're thrilled with our latest listing."