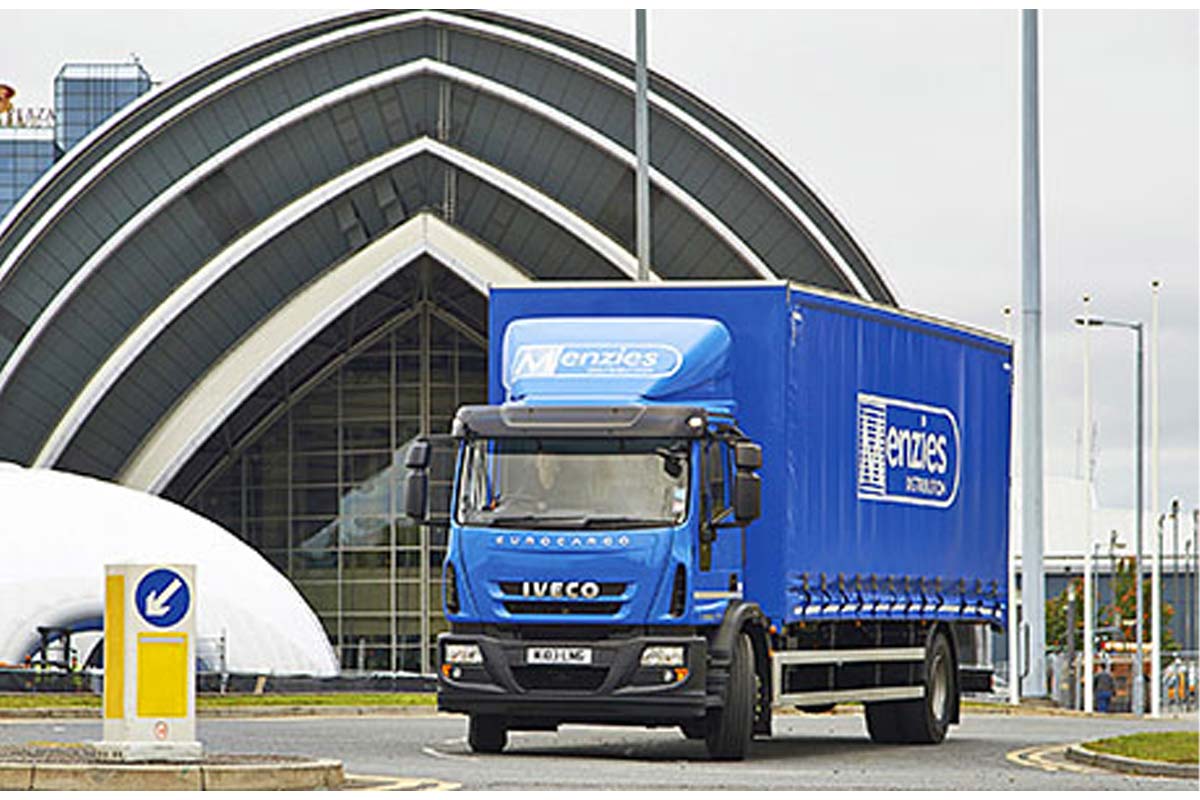 THE NFRN has slammed news wholesaler Menzies for its decision to hike charges.
Menzies Distribution is set to increase its carriage charge by 3.5% from 4 April, three days on from the scheduled national living wage increase.
NFRN national president Narinder Randhawa said: "This is a bitter blow for Menzies Distribution's retail customers as it comes at a time when our costs are spiralling out of control.
"Where are retailers supposed to find the cash to fund this increase? Wholesalers should be going to the publishers who not only control cover prices but the margins across the industry too."