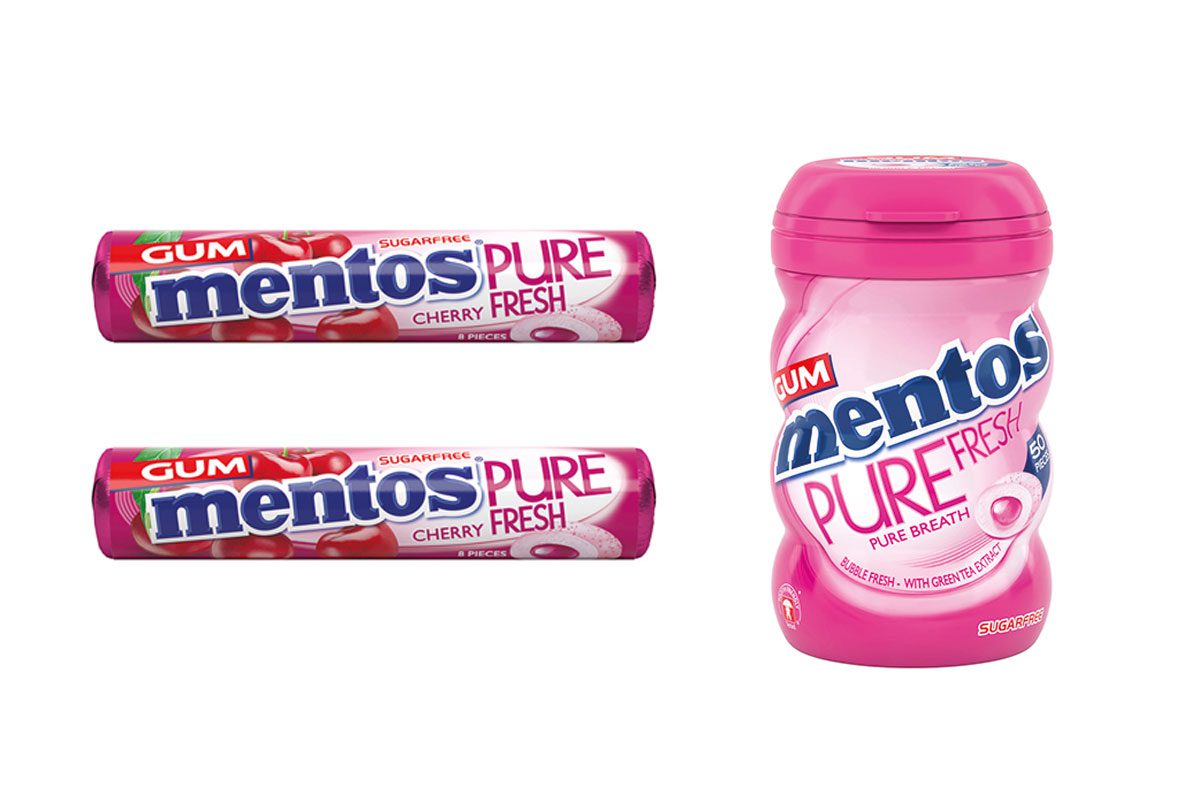 THE return of office working has had a positive impact on gum sales, according to Perfetti Van Melle, following a decline in performance under Covid restrictions.
According to PVM, an increase in daily commuters has helped to fuel double-digit growth for gum. The firm behind Mentos has attributed the category's recovery in part to consumers seeking refreshment for their mouths on-the-go.
PVM claimed fruit flavours are the main driver of growth for gum and the firm highlighted Kantar data which revealed nearly 40% of this growth is incremental.
Kim McMahon, product manager for Mentos, said: "There are 30 million gum chewers in the UK, and we're seeing an increase in fruit gum frequency driven by the introduction of new teenage and young adult shoppers to the category.
"Our pioneering Mentos Pure Fresh range has led the fruit gum trend for over seven years, delivering invigorating tastes that consumers love.
"These flavours are relatively unconventional compared with traditional mint, providing that point of difference and indulgence, whilst the sugar free aspect targets the health-conscious too."
McMahon added that PVM will be "investing heavily" in the Mentos range this year, and she said retailers should "watch this space" for developments.