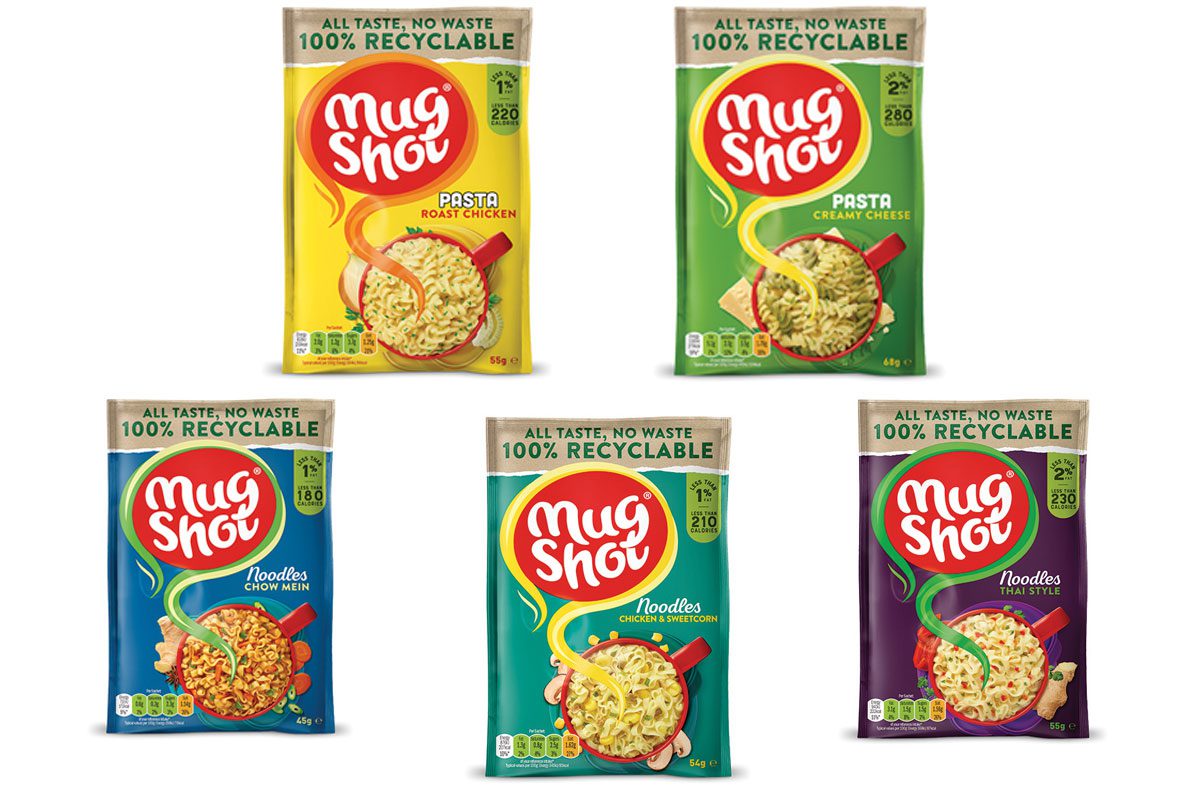 WORK from home orders may be a thing of the past, but for many, the pandemic has ended daily commuting for good.
That opens up opportunities for convenience retailers, according to Symingtons, as consumers seek out satisfying snacks to liven up lunch in their home offices.
Kevin Butterworth, marketing director at Symington's, highlighted Nielsen research that revealed the instant hot snack category enjoyed year-on-year growth of 2.6% for the 12 weeks to 4 December.
Retailers should react to increased demand for hot snacks at home, Butterworth said, predicting that pandemic trends may linger longer than restrictions.
"Many consumers are still wary of venturing back into society and are still buying snacks and treats to share at home.
"Operators should look to keep well-stocked in a variety of flavours as well as new product launches to keep customers interested," he said.
Symingtons' range, which includes brands such as Mug Shot, Naked and Blooming Good Food Co., offers convenient solutions for homeworkers, according to Butterworth, who added that more adventurous flavours are proving popular with shoppers looking to spice up their daily routine.
"Adventurous shoppers are looking to try something different to inject some excitement into mundane meals and lunches.
"Our range of authentic and great tasting Naked products fit the bill perfectly. Available in delicious flavours including Japanese Chicken Yakisoba, Singapore Curry and Thai Sweet Chilli, the Naked range provides consumers with a quick and convenient way to access authentic Asian flavours in an instant hot snack."
• Symingtons kicked off 2022 by catering to consumers looking for a hot snack with sustainability credentials.
The firm's Mug Shot brand recently rolled out new 100% recyclable packaging. The new Mug Shot sachets are expected to remove 37 tonnes of plastic per year from the supply chain, according to Symingtons.