Three new adverts to air soon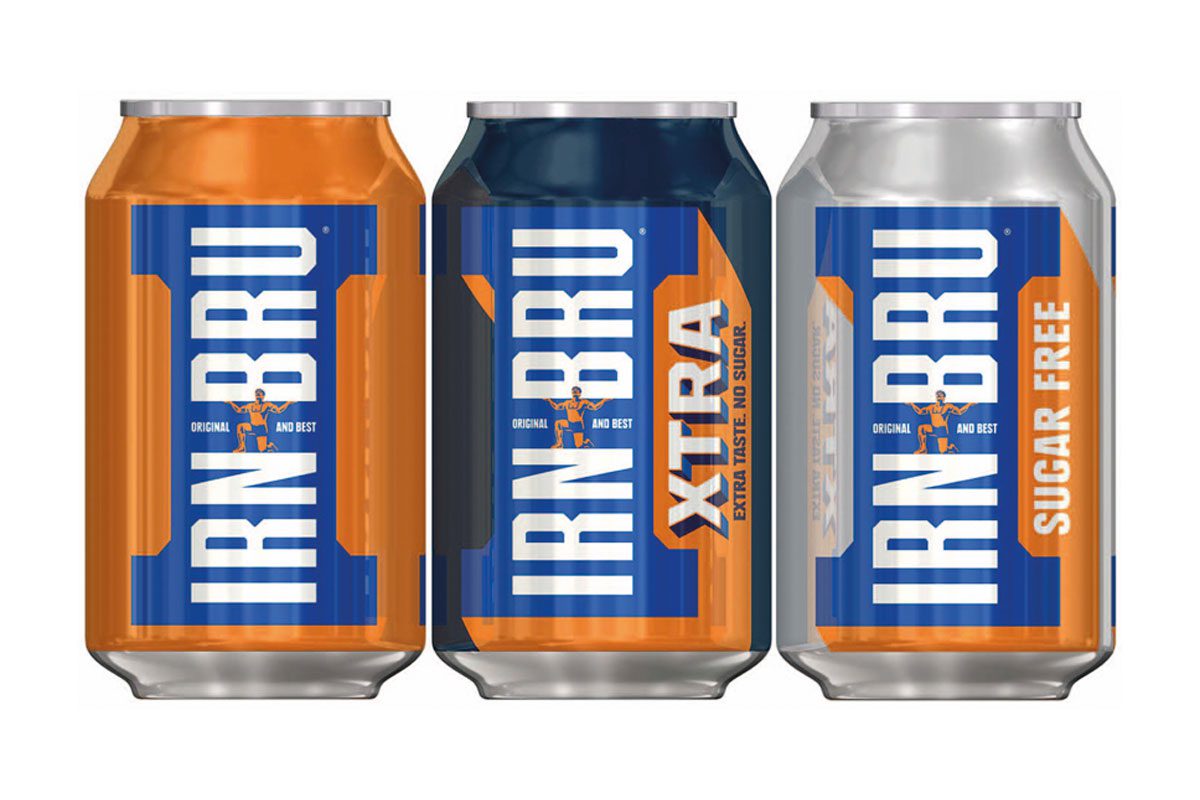 THREE new adverts for Irn-Bru will debut this month, as part of a £6 million marketing investment in the brand.
The new campaign will run across a number of channels during March and April, including TV, digital and social media platforms.
AG Barr has claimed the new campaign should reach 90% of 16-34-year olds in Scotland.
Adrian Troy, marketing director for Barr Soft Drinks, said: "Last year's campaign got people talking about the phenomenal taste of Irn-Bru, everyone loves it but they all describe it differently.
"This year's campaign continues the great taste debate with three new, thoroughly entertaining broadcast adverts to help drive overall category sales during the key spring and summer period."
The campaign comes as AG Barr prepared to post revenue figures for the 2020/21 financial year, which are expected to make for positive reading.
AG Barr is on course to post revenue of £267m for the period, representing growth of 17.5%.
Operating margin before exceptional items is also expected to be around 15.6%, up from 14.8% in 2020/21.
Roger White, chief executive at AG Barr, said: "We are delighted with both the resilience our business has demonstrated and the growth we have delivered.
"We have remained fully operational throughout the year, producing high quality products and providing strong business support to all of our customers."