Offering value in confectionery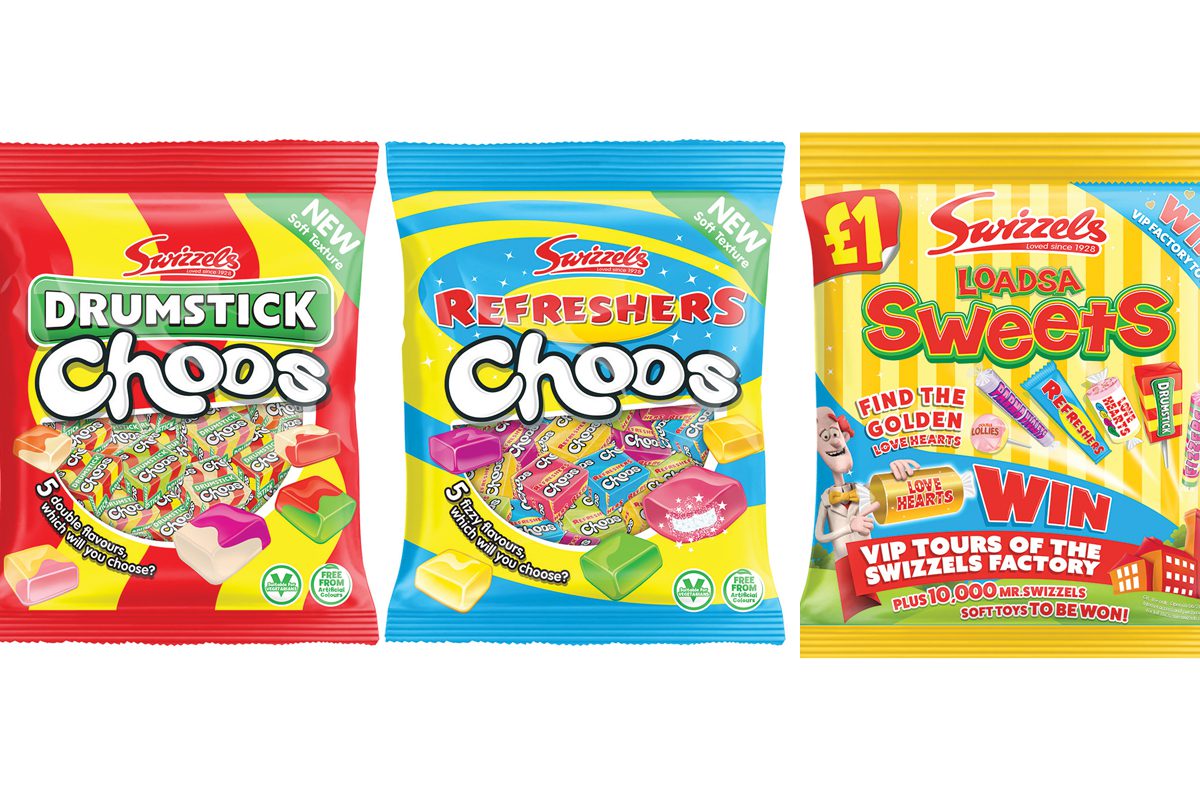 FOR a growing number of consumers, vegan diets are for life, not just for January. An increase in the number of vegans in the UK, combined with more shoppers looking to cut down animal product consumption, has led to growth for plant-based brands.
It's a trend that will touch on just about every category in store, and the effects are already being felt. Ipsos Mori surveys commissioned by The Vegan Society found the number of vegans in Great Britain quadrupled between 2014 and 2019.
A vegan diet obviously means avoiding the butcher counter, but there are also many confectionery SKUs that are not suitable for those following a plant-based diet.
British confectionery brand Swizzels reckons it has the bases covered in this regard, through its vegan-friendly range of well-known brands.
And unlike many meat alternatives, which often sell at eye-watering price points, Swizzels vegan-friendly confectionery has value at its core.
Swizzels vegan-friendly range includes a raft of £1 PMP packs such as Loadsa Chews; Swizzels Choos, in Drumstick and Refreshers variants; Swizzels Great British Puds; and Swizzels Originals range, which includes the vegan-friendly Love Heart rolls and Parma Violet Rolls.
Last month saw Swizzels launch a social media campaign to coincide with Veganuary, highlighting the range's vegan credentials – and its year-round availability.
Mark Walker, sales director at Swizzels, suggested it is important to effectively signpost vegan-friendly confectionery to consumers, as navigating the category isn't always straightforward for these shoppers.
"As more and more people are becoming conscious of their eating habits and switching to a vegan lifestyle, it can be difficult to identify what type of confectionary is acceptable to consume.
"As such, it's important for retailers to ensure they are stocking a variety of sweets which vegetarian and vegan customers can choose from.
"Convenience stores should create a section within their shops which is labelled clearly as vegan, to make it easier for consumers to see what their vegan offering is," he said.