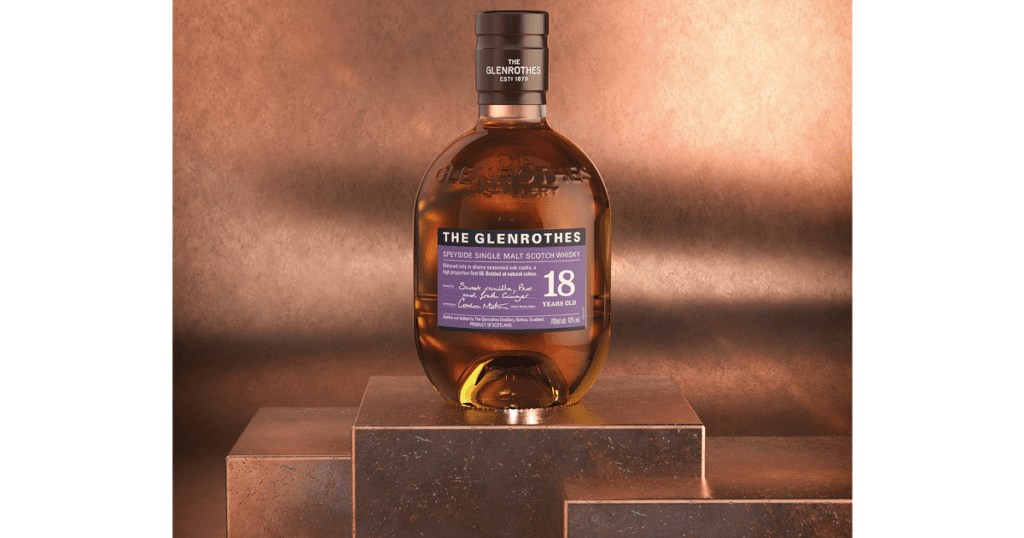 EDRINGTON will take charge of distribution of The Glenrothes single malt from next month.
The Speyside whisky brand, which is part of Edrington's portfolio of single malts, is currently distributed by Berry Bros. & Rudd. Edrington UK – the domestic distribution arm of global spirits business Edrington – will assume sales, marketing and distribution of the Speyside single malt on 1 February.
Aristotelis Baroutsis, managing director of the Edrington business unit that oversees the UK and European markets, said: "This is an exciting move for The Glenrothes and we look forward to seeing the brand continue to flourish under the stewardship of Edrington UK, where it will join the UK's leading portfolio."
Baroutsis also offered thanks to Berry Bros. & Rudd for its work on The Glenrothes. "We have a long and successful partnership with Berry Bros. & Rudd and we thank them for their strong leadership in building the reputation of The Glenrothes as a leading ultra-premium single malt brand."
Edrington will continue to work with Berry Bros. & Rudd, including on a strategic partnership for No.3 London Dry Gin.
The strategic partnership sees Edrington take what has been described as a "significant minority stake" in the Berry Bros. owned gin brand, which will continue to be distributed through Berry Bros. & Rudd in the UK.