Famous Dad bottles brought back for Father's Day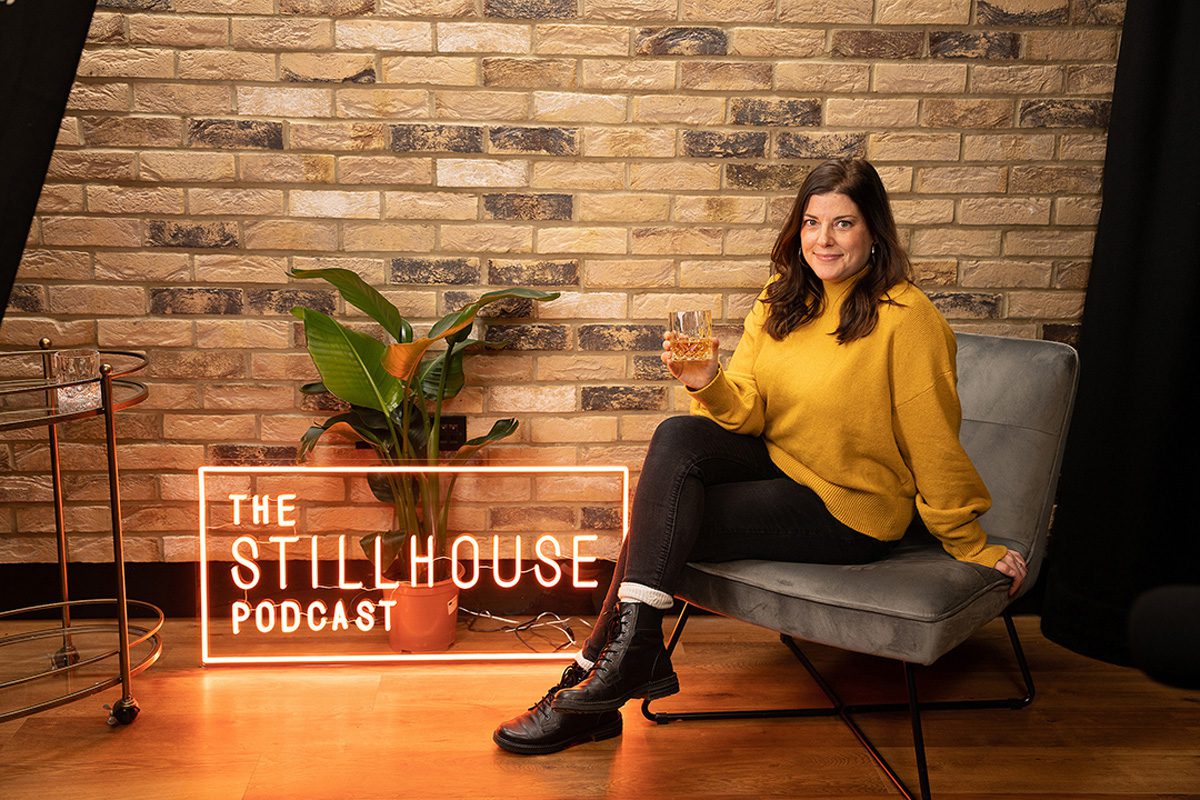 THE Famous Grouse is once again rolling out its limited-edition 'Famous Dad' – encouraging shoppers to gift their dad a bottle of the UK's number-one whisky for Father's Day.
This builds on the success of last Father's Day, when the Famous Dad bottles recruited 30,000 new consumers to the brand, according to Kantar.
It's available from all major UK supermarkets, both in store and online, with an RRP of £17.
The brand hopes these bottles will continue to drive growth for Famous Grouse – as it has experienced an incremental boost in sales during a recent 12-week period in the lead-up to Father's Day.

 
Personalisation continues to be a key driver for consumers when choosing a gift –Edrington UK's Category Vision 2025 research shows that three in four shoppers are looking for something different or unique when buying a gift.
Retailers can find out more about this by following Edrington UK's recently launched Stillhouse Podcast.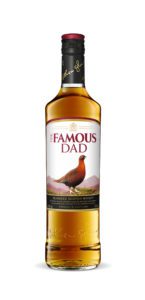 The 'Gift Experiences' and 'Handpicked for You' episodes dive into key gifting themes, touching upon personalisation and how to make a gift even more meaningful.
The Stillhouse Podcast is hosted by UK spirits expert Becky Paskin and features guest appearances from key figures at the heart of the drinks and hospitality industry.
Using insights from the Category Vision, the podcast shines a light on dark spirits and aims to inspire growth through conversations about consumers, serves and occasions. 
The podcast is initially featuring nine episodes based on growth drivers identified in the Category Vision and provides digestible advice and tips to inspire businesses across the on and off-trade. 
Fiona Alder, head of portfolio and planning at Edrington UK, said: "We continue to invest heavily in understanding consumers. Our aim is to support businesses across the on and off-trade to unlock the dark spirits category by showcasing opportunities for incremental category value."
Paskin added: "Over recent years, we have seen consumers adapt to discover varied and new ways to enjoy dark spirits in and out of home and it's time to take a deep dive into what's driving this and how we can generate this further value."
The Stillhouse Podcast is on Spotify and iTunes – follow @thestillhouse podcast to keep up to date with upcoming episodes.