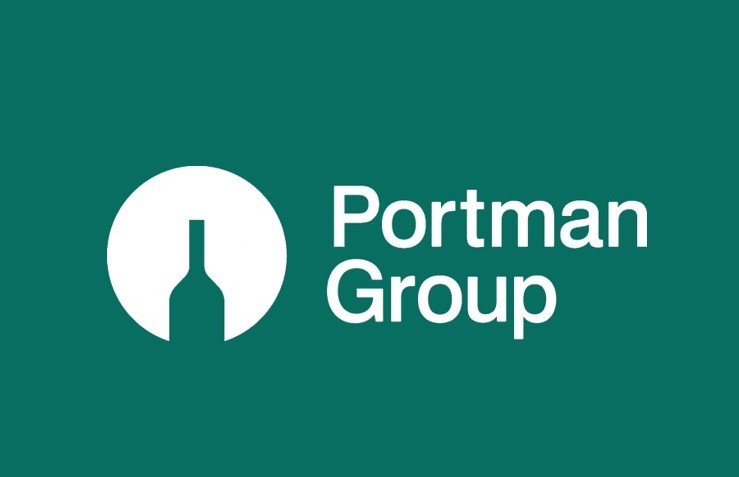 SCOTTISH spirits giant Edrington UK, and global wine firm Treasury Wine Estates have joined the Portman Group.
The two new additions bring the total number of Portman Group council members to 17.
Funded by its members, the Portman Group is the alcohol industry regulator and social responsibility body. It was first founded in 1989 and operates a code of practice for the naming, packaging and promotion of drinks containing alcohol.