German RVM brand prepares for new challenge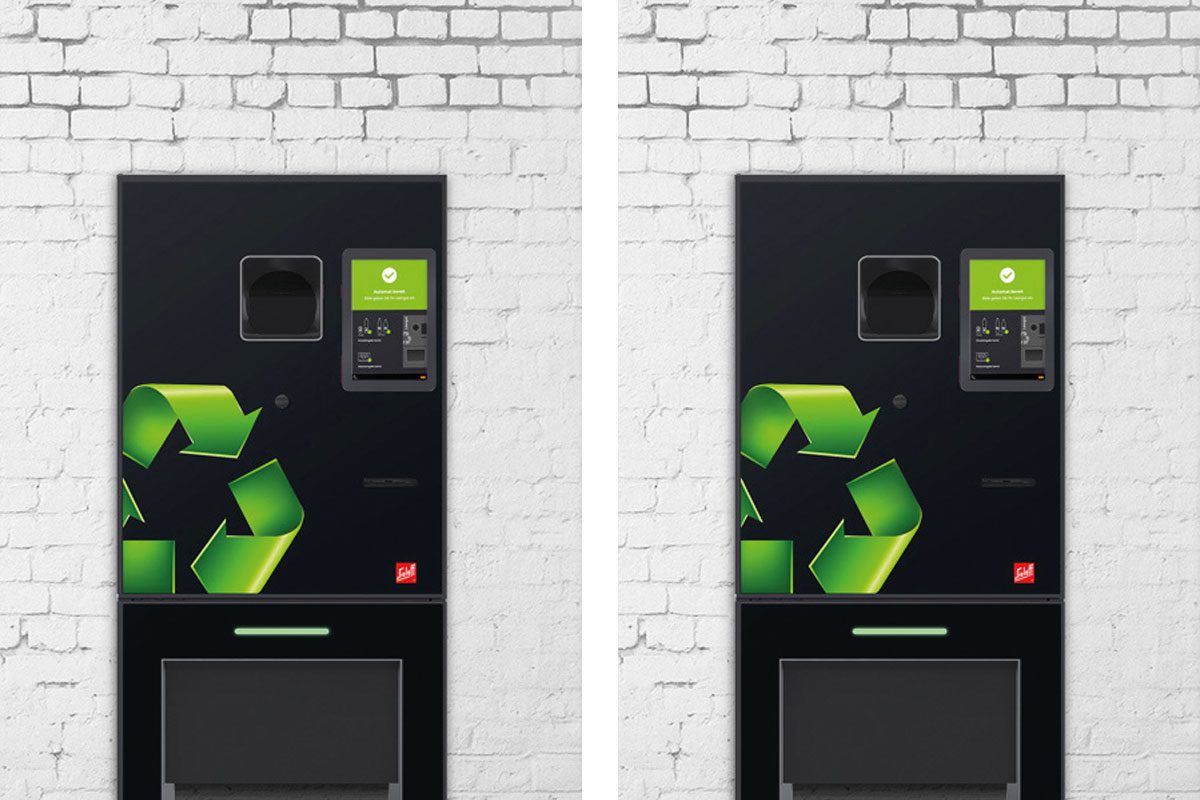 GERMAN manufacturing firm Sielaff patented its first vending machine in 1887, so it has a fair bit of experience to draw on.
Over 130 years later, the firm is now looking to make waves in Scotland, with the launch of a reverse vending machine solution for use with Scotland's forthcoming deposit return scheme.
Torsten Haegele, director of international business, Sielaff reverse vending, said the firm will use its experience in other markets to help guide Scottish retailers through DRS, with solutions for businesses across the retail spectrum.
"Whether you are a large retail chain or a community store, we support you, by analysing your individual store requirements.
"We will work with you on the selection of the most appropriate reverse vending machine solutions for each location and moreover ensure its correct implementation, operation and servicing during the equipment's lifetime," he said.
When DRS goes live in Scotland, it will naturally be the newest scheme in the world, and Sielaff has prepared for this by creating new solutions to support a 21st century scheme.
Haegele said: "Deposit return schemes are continually evolving over time, which can be seen in all international markets. These new requirements will impact on your investment.
"Therefore, it is important to select technologies that are future proof and allow the efficient incorporation of new or adapted features as the years roll on," he said.
According to Haegele, retailers that "invest wisely" will save money later on – and he made the case for why they should consider Sielaff's reverse vending solutions.
"Within the Sielaff technology, we have incorporated highest modularity of reverse vending machines, which makes it easy and cost efficient to upgrade our system at any time.
"Future requirements are incorporated as a standard already today.
"In our SiVario 2020 range we use 360-degree camera-based barcode reading technologies, shape recognition and highly durable compaction systems that lead the way for reliability and performance," he said.