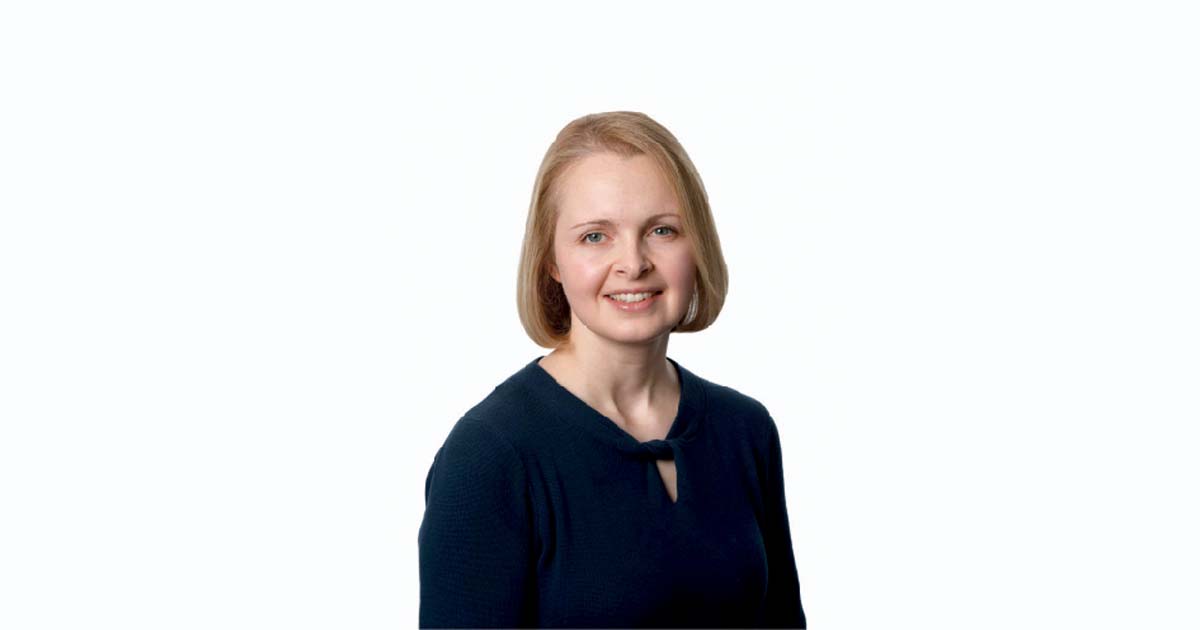 Dentons legal expert Laura Morrison reviews 2021 and looks ahead to 2022
The end of the furlough scheme.
The furlough scheme, introduced in March 2020, came to an end on 30 September. This ground-breaking scheme supported more than 11.5 million jobs.
Compulsory vaccinations and testing.
Vaccinations against Covid-19 became compulsory for care home staff from 11 November and will also be required for all frontline NHS staff from April 2022. This does not apply to those who are medically exempt. Many employers have also questioned whether and how to introduce Covid-19 testing requirements in workplaces, but there is no legislation mandating this.
Flexible working consultation.
A BEIS consultation, published in September, proposed reforms to flexible working rights. Most notably, it proposed removing the current requirement for 26 weeks' service in the role, which would make the ability to request flexible working a day one right for employees.
Gender pay gap reporting.
Enforcement of gender pay gap reporting requirements was suspended for 2019/20 during the Covid-19 pandemic and many businesses chose not to report. Enforcement recommenced this year from 5 October. The usual reporting deadline of 5 April is expected to return in 2022.
Menopause and the workplace.
The Women and Equalities Committee opened a call for evidence, focusing on how employers can implement practices to address workplace discrimination relating to the menopause and the extent to which current legislation protects women. A recent case also confirmed that menopause may constitute a disability due to the effect it can have on women's day-to-day activities.
Sexual harassment in the workplace.
In July, the UK Government published its response to a 2019 consultation. It intends to introduce a positive duty on employers to take "all reasonable steps" to prevent sexual harassment in the workplace. It will also consider extending the time limit for bringing claims under Dentons legal expert Laura Morrison reviews 2021 and looks ahead to 2022 A year in review: major employment law events the Equality Act 2010.
Contractor status.
In February, a landmark judgment of the Supreme Court confirmed that drivers working via a ride-sharing platform are workers, not independent contractors. Case law had already made clear that tribunals must look beyond an individual's contract to the reality of the working relationship. This judgment went a step further and held that it is necessary to take the legislation as the starting point and apply it in a way that recognises its purpose of protecting workers.
Changes to IR35.
The IR35 legislation aims to ensure that private sector contractors who operate through an intermediary pay the same tax and national insurance contributions as an equivalent employee if they are "deemed employees" for tax purposes. Changes to IR35 that came into effect in April transferred the responsibility to assess this deemed employee status from the contractors to their clients (although small companies are exempt).
Collective bargaining.
The Supreme Court handed down its decision in Kostal v. Dunkley in October, holding that an offer made by an employer to employees during a collective bargaining process will be unlawful if acceptance of the offer means that the terms will no longer be determined by collective bargaining. The result is that employers cannot approach workers directly until they have exhausted their negotiation process with recognised trade unions.
What should employers be looking out for in 2022?
Employment Bill: The government may put an Employment Bill before Parliament in 2022. We expect it to cover, amongst other things: The creation of a single enforcement body for employment rights; an entitlement to one week of unpaid leave for employees who are unpaid carers; the introduction of 12 weeks' neonatal leave and pay; a new right for all workers to request a more predictable contract; and the extension of redundancy protections for pregnant women and employees on family leave.
Consultation on non-compete clauses.
A consultation on whether non-compete clauses should be enforceable only when compensation is paid for the duration of the restricted period closed in February 2021 and proposals for new legislation may be put forward next year. Consultation on exclusivity clauses. In early 2021, the government consulted on a proposed ban on exclusivity clauses in contracts where the worker's guaranteed weekly income is less than the Lower Earnings Limit, currently £120 a week. This too may return to the fore in 2022.
Ethnicity pay gap reporting.
The government consulted on this in 2019. In May 2021, the government explained that it is still considering its response as it has encountered difficulties "designing a methodology that will produce accurate figures that facilitate analysis, interpretation and meaningful action". It may release its response to the feedback next year.
Holiday pay judgment.
The Supreme Court hearing of Brazel v. Harpur Trust took place in November 2021. We anticipate the judgment in respect of the accrual of holiday entitlement for part[1]year workers at some point in 2022.
■ If you have a legal question or issue that you would like to know more, contact SG editor Matthew Lynas at matthew.lynas@peeblesmedia.com