PepsiCo offers seasonal selling tips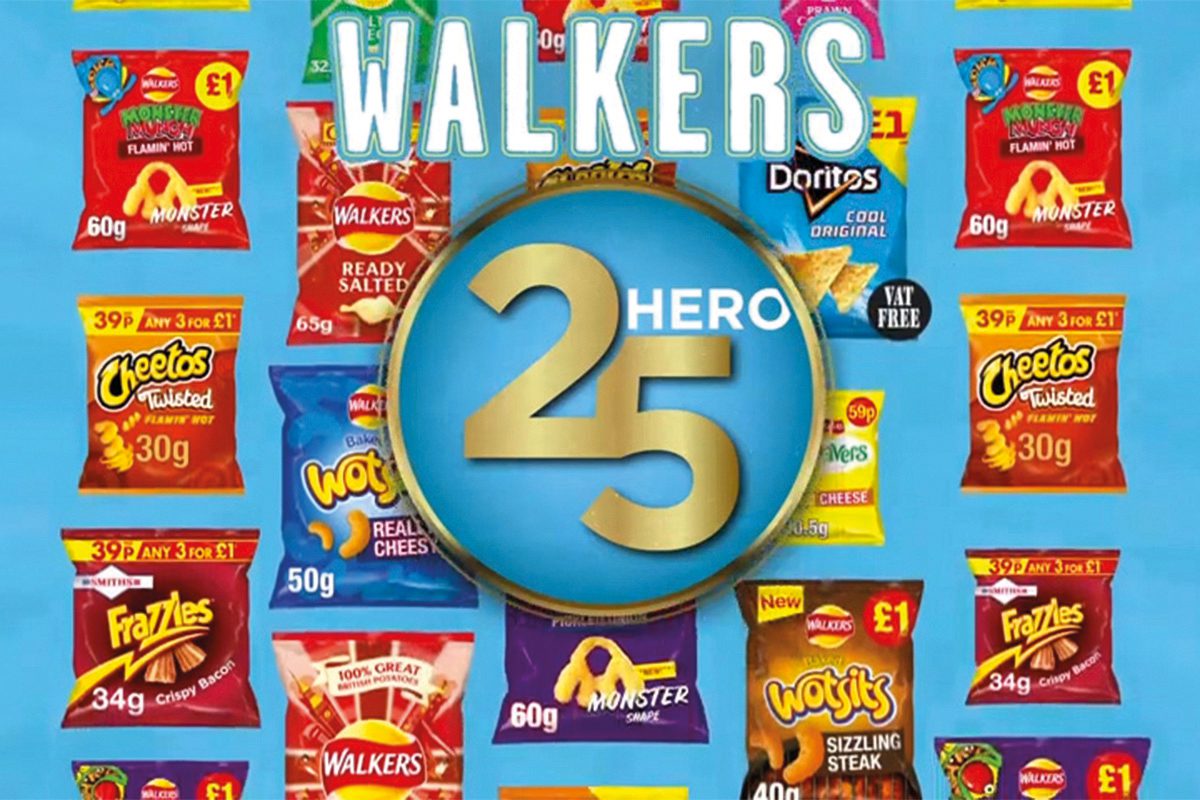 SNACKS are a must have for any party and with the festive season coming up, there will be plenty of at-home occasions that retailers can capitalise on.
PepsiCo, the firm behind Walkers and Doritos, has shared some advice for retailers on how to drive sales using in-store siting during the festive season.
The crisp maker's research has found that price-marked-packs are the best sellers at Christmas, making up 49% of all Christmas pack sales.
Guy Harvey, category controller for impulse at PepsiCo, offered some suggestions on how retailers can best utilise PMPs in-store.
"Listen to your shoppers and base what you range on what sells best in your store. Taste is the number one reason why someone buys a Christmas snack, followed closely by brand presence," he said.
While Harvey reckons PMPs will help to drive sales this Christmas period, he also recommended retailers stock up on other pack formats to tap into demand driven by at-home occasions.
Harvey said: "Bigger sharing packs for take home missions have been much more important with there being about 11 billion more in-home occasions compared to this time last year as a result of the past 18 months of various lockdowns.
"Being adaptable with the different formats will be really important over the season but don't get too carried away, there is such a thing as too much range in stores and that can lead to poor performers resulting in limiting sales, causing waste and costing retailers money."
Following muted celebrations under lockdown last year, this Christmas is expected to be bigger than ever and Harvey said that should lead to an uplift for sharing packs.
"More people spend a lot more time at home over the Christmas period so while some PMPs will cater to the sharing occasion, a greater focus in sharing packs will be important.
"With bigger sharing packs growing by 6.2% this year and Walkers sharing packs growing 23.4%, with them out-performing the market, we expect that trend to continue over Christmas where consumers will be spending much more time with families," he said.