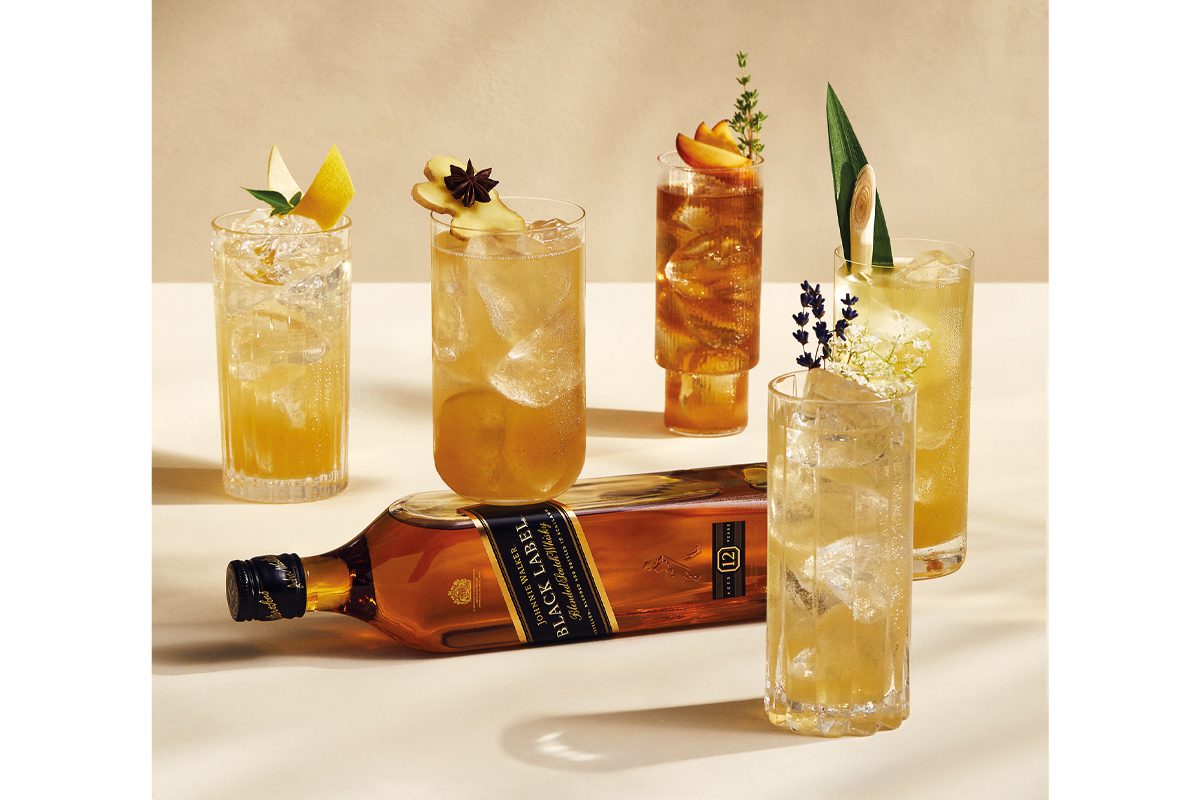 CHRISTMAS has always been a key selling period for spirits, but this festive season retailers may want to consider recent shifts in consumer behaviour.
More celebrations at home, post-lockdown family reunions and gifting could all drive spirits sales this Christmas.
Scotch whisky in particular, should experience an uplift in the convenience channel, with Hannah Dawson, head of category development at Diageo – the firm behind Johnnie Walker, Smirnoff and Gordon's London Dry Gin – suggesting retailers stock up on a broad range.
"Every Christmas, malts and whiskies prove popular as they make great gifts for family and friends. During Christmas 2020, malts had a strong presence in the Scotch whisky category making up 17.2% in total value share.
"Therefore, retailers would benefit from stocking whiskies at various price points to appeal to all customers and budgets.
"As well as including a good range of whiskies as part of your offering, it is also important to clearly price mark products and effectively merchandise them to help customers navigate the store more easily.
"By clear signposting and placing premium liquids on the top shelves, retailers can direct customers effectively to their chosen brand, price point, or blend, as well as provide customers with opportunities to trade-up when buying gifts for loved ones."