Karen Farrell explains additional entitlement plans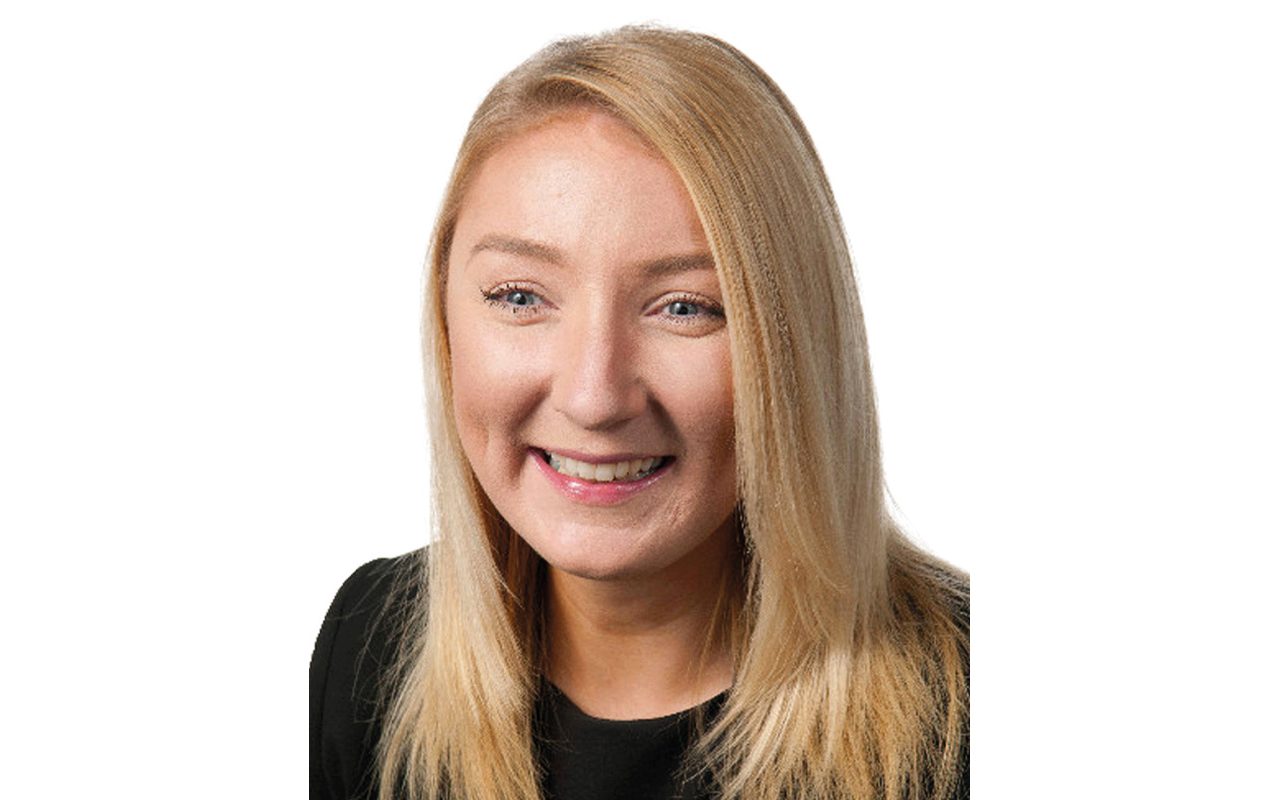 By Karen Farrell
Karen Farrell is an Employment partner at Dentons karen.farrell@dentons.com
EMPLOYEES who are also unpaid carers will be entitled to an additional five days' unpaid leave.
In March 2020, the UK government launched a consultation seeking views on a proposed new right to carers' leave. Below, we look at the UK government's response to the consultation and what this means for unpaid carers.
What is being proposed?
The UK government has confirmed its intention to take its plans forward and introduce a new right to five days' leave for unpaid carers in employment as a day one employment right. This means that unpaid carers will not need to meet any minimum service requirement in order to benefit from the right, once introduced.
How did people respond to the proposals?
There was strong support from all types of respondent, including individuals, businesses and charities, recognising the benefits to carers and employers that could be gained from a more supported and valued workforce.
The responses emphasised the need for a flexible approach, as the needs and circumstances of carers can vary greatly. In particular, the response highlighted the issue of carers having to take annual leave to fulfil care responsibilities if other options are not available or appropriate. The proposed new right to carers' leave was therefore warmly welcomed.
Who will benefit from this?
A carer is anyone that assists a family member, partner or friend who needs help because of a disability, illness, mental health problem or addiction and cannot cope without support.
Currently, in the UK, there are limited options available for carers who need to take time off work for caring responsibilities. All employees have a legal right to take reasonable time off to deal with emergencies involving a dependant, but this is effectively limited to the immediate response to that emergency. All employees are also entitled to make a request for flexible working to change their working pattern or hours to suit their needs.
The new right will apply to all unpaid carers in employment, subject to meeting two criteria.
Firstly, entitlement to the right will depend on the carer's relationship with the person being cared for. They need to be close family members, members of the same household or people who reasonably rely on the employee for care.
Secondly, in addition to the relationship requirement, the person receiving the care must have a long-term care need. However, some situations which do not fall within this general category would also qualify – for example, in the case of a person with a terminal illness.
What can the leave be used for?
Responses to the consultation supported a broad definition of what the leave can be used for. The UK government proposes that carers' leave be used for "providing care or making arrangement for the provision of care".
How can the leave be taken?
Eligible employees will be able to take the leave flexibly, from single days or even half-days, up to the full week in one go. Employees will be able to self-certify their entitlement to carers' leave, with no requirement to provide evidence.
What protections are in place for those who take carers' leave?
In order to protect the rights of those entitled to carers' leave, the UK Government also proposes to create a new ground of automatically unfair dismissal.
This would mean that any dismissal for reasons connected to the exercise of the right to carers' leave would be automatically unfair and the carer could bring an employment tribunal claim against their employer.
When will the proposals come into effect?
The proposals, when they are made law, will apply in England, Wales and Scotland. As yet, no concrete timescale to implement the proposals has been given, with the UK Government stating only that this will happen "when parliamentary time allows". Given the current circumstances, we anticipate it may be some time before this happens, but we will keep our eyes peeled for any updates.
Do you have a business, property or legal question or issue that you would like to know more about?
Contact Scottish Grocer and we'll put it to an expert. Call Matthew Lynas on 0141 567 6074 or email matthew.lynas@peeblesmedia.com