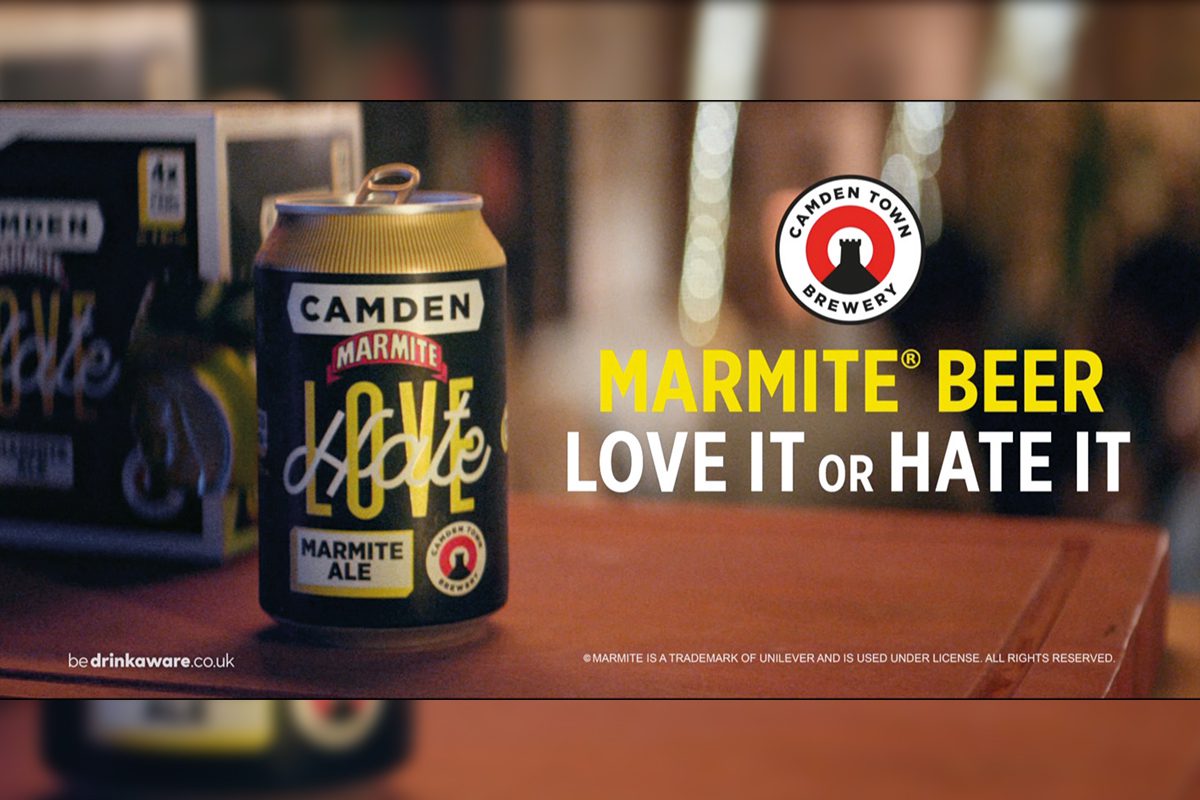 CAMDEN Town Brewery is back on the small screen with a beer brewed in partnership with Marmite.
The brewery's Marmite Ale is the subject of the television campaign, which takes inspiration from Marmite's 'Marmite Kiss' advert, aired 20 years ago.
The ad features two people on a date, enjoying a kiss before one is disgusted by the taste of Camden Marmite Ale.
Zoe Wulfsohn-Dunkley, head of marketing at Camden Town Brewery, said: "The 'Marmite Kiss' advert does such a great job at bringing to life the divisive nature of the nation's favourite yeast-y spread, so we couldn't wait to put our own spin on it to launch our Camden Marmite Ale."