Mondelez has set up for Easter celebrations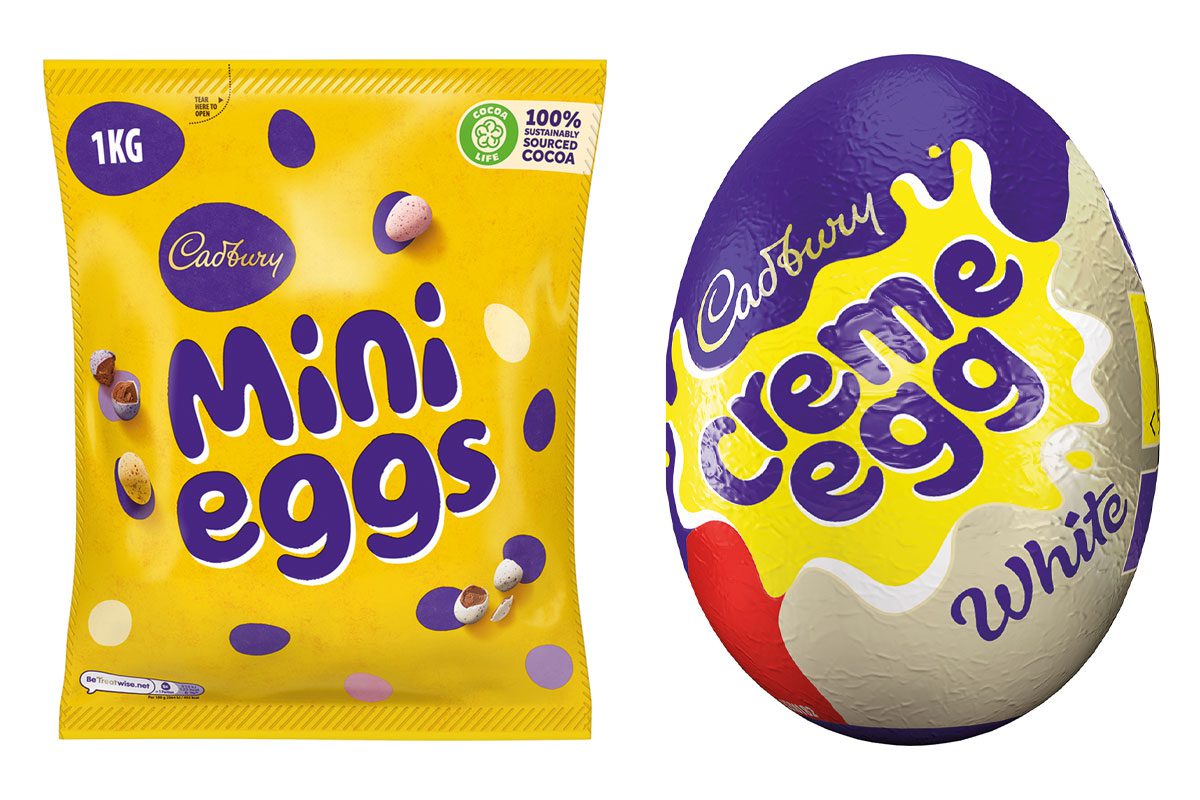 MONDELEZ is rolling ahead and has laid out its table for Easter celebrations this year.
Following its success in 2022, the confectionery giant is set to bring back its 'How Do You Not Eat Yours?' campaign, where consumers can keep an eye out for the elusive half-milk chocolate, half-white chocolate Creme Egg to win up to £10,000.
And Mondelez are telling retailers that if a winning egg is found in their store then they could be in with the chance to win an Amazon voucher or the top prize of £1,000.
Lyndsey Homer, brand manager for Cadbury Creme Egg, said: "We were absolutely blown away by the response to our 'How Do You Not Eat Yours?' campaign last year.
"Our fans rose to the challenge of resisting the temptation of these delicious half-and-half Creme Eggs to win their prizes. To those who couldn't resist – don't worry! We're giving you a second chance this coming Easter."
Along with this, the firm is set to introduce some NPD for the season, including a twist to the season's staple Creme Egg with the Cadbury White Creme Egg – a white chocolate variant on the traditional treat.
And the new products won't stop there as Mondelez will roll out its new Cadbury Dairy Milk Orange egg hanging bags for the first time this year, combining Dairy Milk chocolate with orange oil to make some individually wrapped chocolate egg treats.
In addition to this, the firm will also introduce a larger 1kg format for its popular Mini Eggs brand.
A spokesperson for the firm said: "Mondelez International is proud to be the number one supplier at Easter time, bringing retailers exciting campaigns, new launches and iconic shopper favourites."