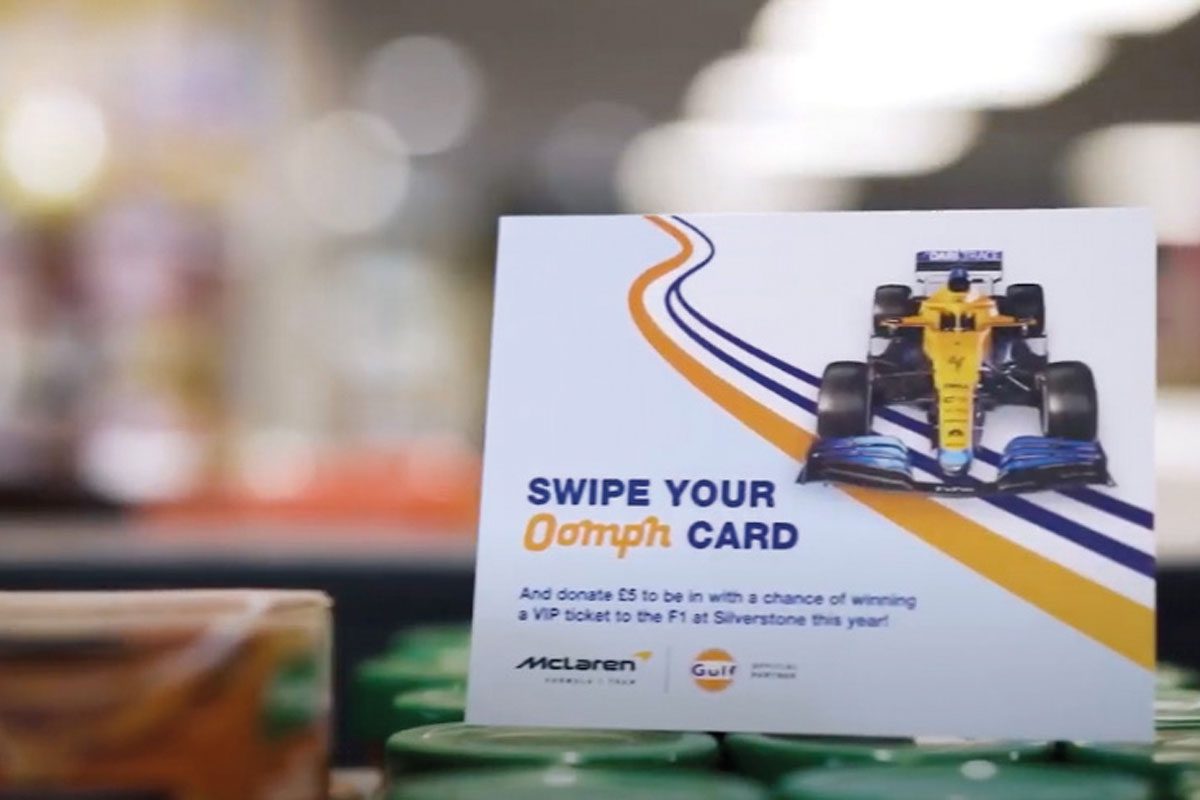 GULF has put the pedal to the floor when it comes to making the most of its sponsorship of the Woking-based McLaren Formula 1 team.
The fuel brand – which turned heads at the Monaco Grand Prix thanks to a special one-off retro Gulf branded McLaren livery – has also been capturing consumers' attention on the forecourt through its partnership with the race team.
Over the summer, Gulf-branded Oasis Services, in Hull, ran a month-long promotion offering its consumers the chance to win a VIP trip to the British Grand Prix at Silverstone.
The promotion was designed to boost sales of Gulf's premium fuel grade 'Endurance', while also encouraging customers to engage with Gulf's loyalty platform Oomph.
Oasis Services' campaign culminated in a two-day on-site appearance of a McLaren F1 racing car.
Gerry Welsh, retail marketing manager at Certas Energy, the firm behind Gulf, said: "We have seen huge interest and a real buzz generated by the Mclaren F1 link.
"Gulf's tie-up with McLaren has been a success story on and off the track and we were delighted to have been able to support Malcolm and Oliver Blake at Oasis with a topical and very effective forecourt sales promotion."