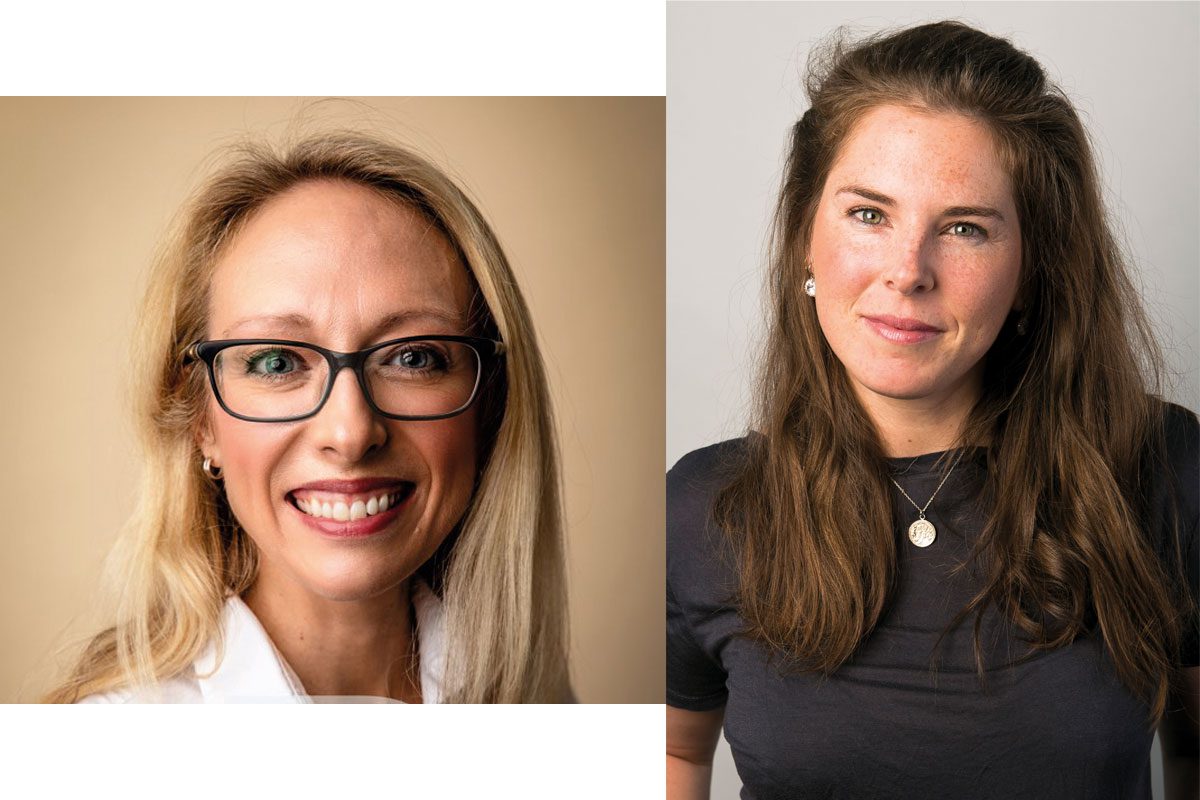 THE Snappy Group has expanded its senior team as the delivery platform pursues further growth.
Caroline MacGregor, formerly of Philip Morris International, joins the team as chief people officer as Snappy Shopper gears up for a recruitment blitz. The delivery platform expects to create 400 new jobs over the next three years.
MacGregor said: "I'm excited to be joining the business at such a crucial point in its scale up strategy, in a sector with so much happening right now."
Lisa Venter also joins Snappy Shopper as its new group operations director. Venter's experience in the technology sector includes a stint with Skyscanner, where she led the travel booking site's global marketing operations.
Venter said of her appointment: "There is much I admire about The Snappy Group, but its mission to bring on-demand convenience to local high streets is what struck me the most."