Tag: Philip Morris International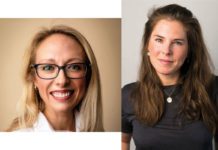 THE Snappy Group has expanded its senior team as the delivery platform pursues further growth.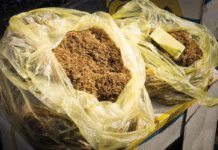 PHILIP Morris International is calling for new applications for PMI impact – the firm's $100m global initiative to support projects dedicated to fighting illegal trade in all forms.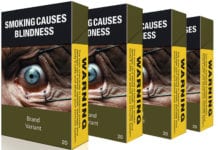 But tobacco giant to appeal court OK for standardised packaging THE UK has moved closer to a regime of standardised packaging for tobacco products, where...