Mind recognises tobacco firm's progress.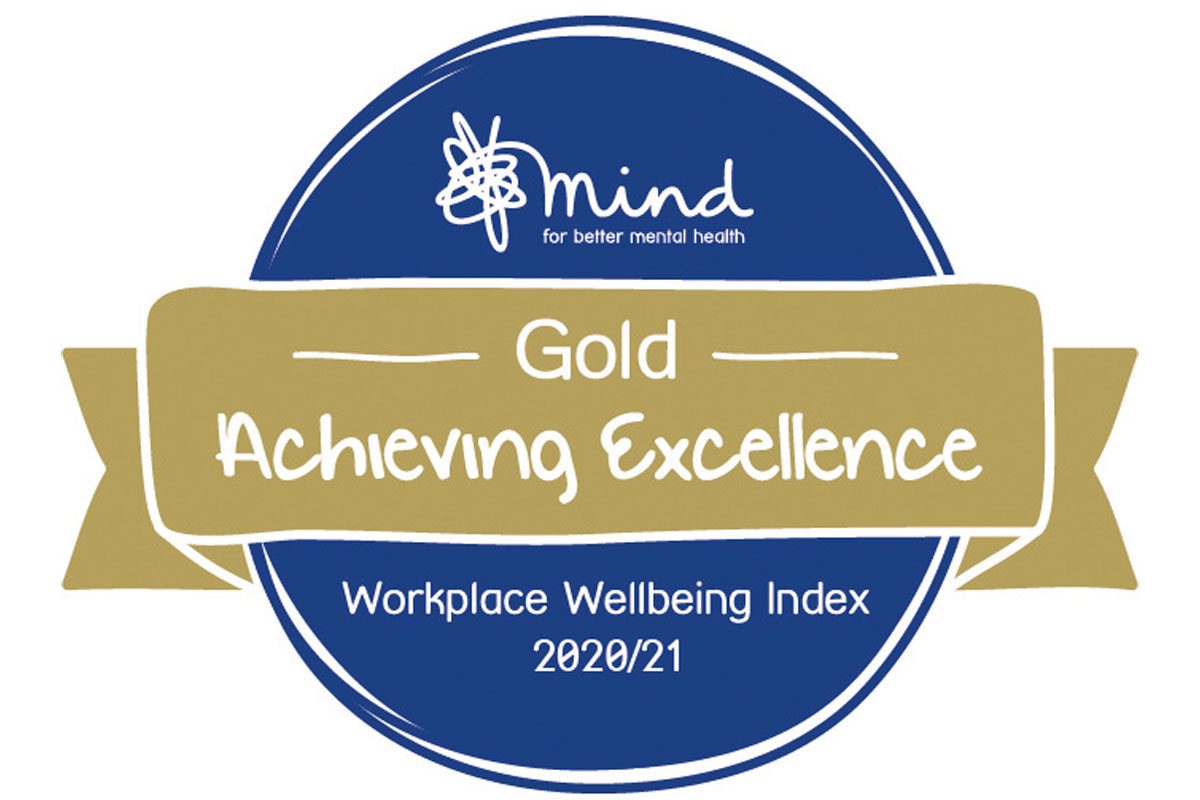 JTI has been recognised for its working conditions, securing Gold status in Mind's Workplace Wellbeing Index 2020/21.
The mental health charity's wellbeing index surveyed more than 42,000 employees across 114 employers, scoring each firm on the mental health support it offers.
JTI ranked ninth overall in all areas, with over 200 employees taking part in the survey.
Of the 27 Gold Awards which were issued by Mind for this year, JTI is the only tobacco company in the UK to take the top honour. The award represents progress on mental health for the firm, which was initially awarded Bronze in the 2018/19 index.
Mind's recognition follows the launch of a range of mental health initiatives at JTI. These include bespoke mental health training for line managers, as well as the launch of JTI's 'wellbeing passports' – employee-led documents designed to support discussions between employees and line managers.
There are also now 37 voluntary mental health first aiders on staff at the tobacco firm.
Commenting on the award, Dean Gilfillan, general manager at JTI UK, said: "We are extremely proud to receive Gold in Mind's Workplace Wellbeing Index as it demonstrates our commitment to our people and their mental wellbeing."
Emma Mamo, head of workplace wellbeing at Mind, said: "As we would expect, the impact of coronavirus on the mental health of staff is a resounding theme in this year's Index results.
"However, it has been heartening to see how many employers have supported the mental health of their people in this particularly challenging year, and these awards provide a wonderful opportunity to recognise and celebrate those forward-thinking employers who are dedicated to investing in the wellbeing of their staff."