Gander looking to offer shoppers bargains while reducing food waste for retailers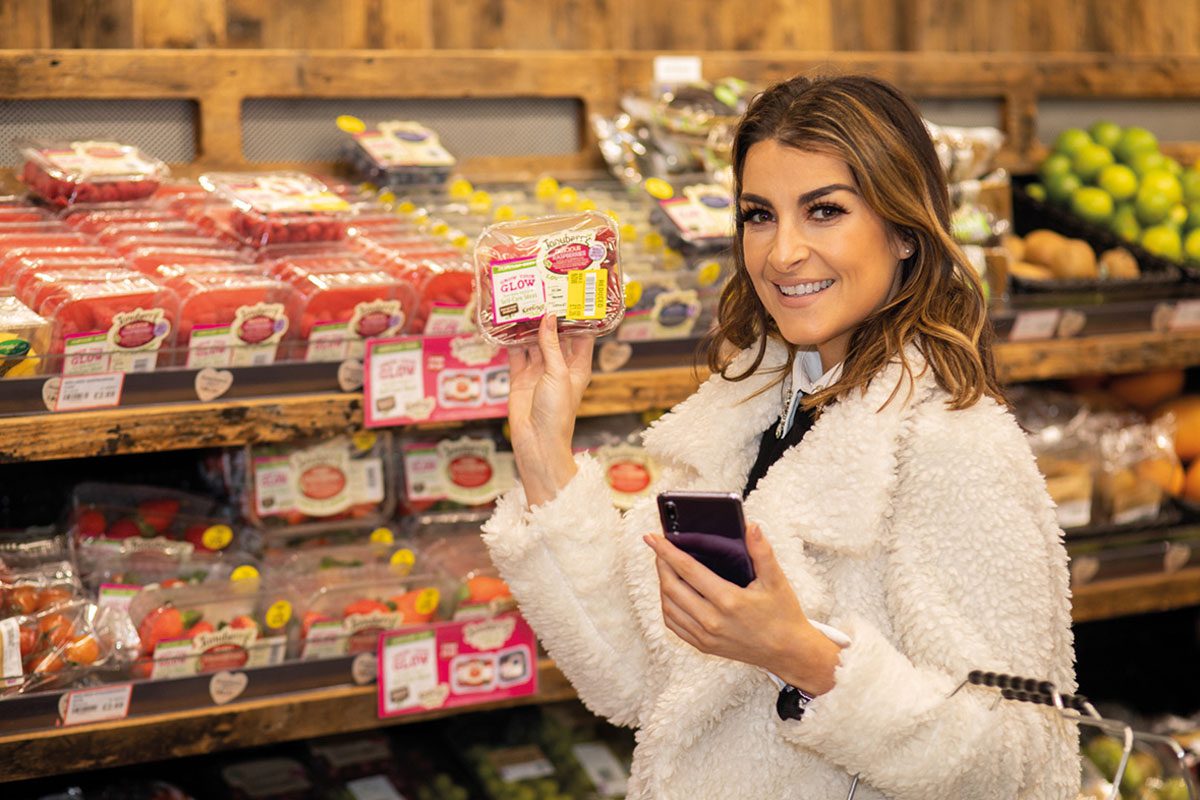 REDUCED food app Gander has been helping hundreds of retailers to sell produce that would have otherwise gone to waste – offering consumers bargains in the process.
The Gander app, which invites shoppers to 'never miss a yellow sticker', lets retailers notify app users in their local community whenever they make a food price reduction.
Updated in real time and capable of integration with a range of major EPOS systems, the Gander app automatically lists reduced food as soon as the change is made in store.
Consumers can opt in for notifications from the app as well, meaning bargain hunters can receive live updates of food price reductions.
Launched in August 2019, Gander has been gaining ground and the firm reports that since then, it has successfully saved 1.7 million food items from going to waste, equivalent to 1,800 tonnes of CO2 since it launched.
The app's retail footprint has been growing too, with Gander reporting it is now available in over 380 stores in the UK and Channel Islands.
There's more to Gander than shifting reduced to clear stock however, with the firm also offering retailers analytics aimed at helping stores reduce food waste.
Ashley Osborne, co-founder of Gander, explained: "Whilst our app has empowered shoppers, it has been fantastic to see it make a real measurable difference for our partnered retailers.
"Ganderlytics provides a full 360 analytical view of the stores' waste, exposing information and creating insights that otherwise just could not be seen.
"We have been able to work closely with both large and small retailers to propose and implement bespoke policies that work for them operationally, financially and most importantly environmentally.
"We've found the cost of poor compliance is too often hidden in conventional reporting and retailers currently have very limited visibility of in-store operations.
"With Ganderlytics, this is no longer a problem, as it identifies poor compliance with complete transparency of in-store reduction activity. This reporting has ensured one of our retail partners was able to achieve total compliance in-store, a staggering improvement of 88% from pre-Gander.
"Not only has this escalated the sales of reductions, but also ensured accurate shrink data is measured, now not distorted by underreporting of waste. In this same retailer, we have eliminated fresh shrinkage across all their stores."